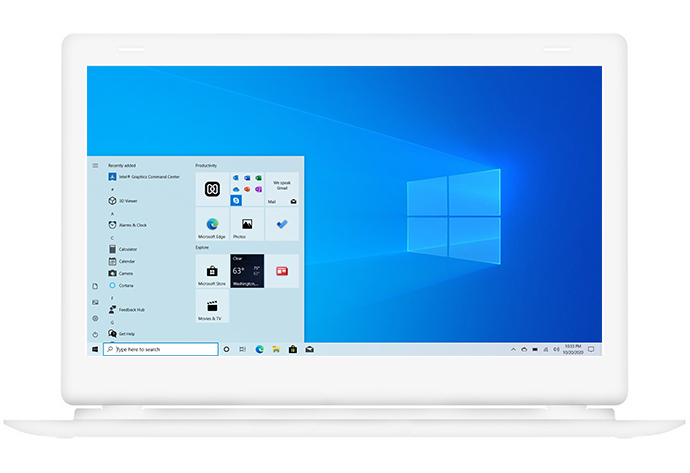 Hexnode: Automated Your Device Management
Delight your employees while freeing up IT resources with automation.
The industry standard for unified mobile, desktop, and IoT administration.
Drive your modern workforce effortlessly with devices
Find out more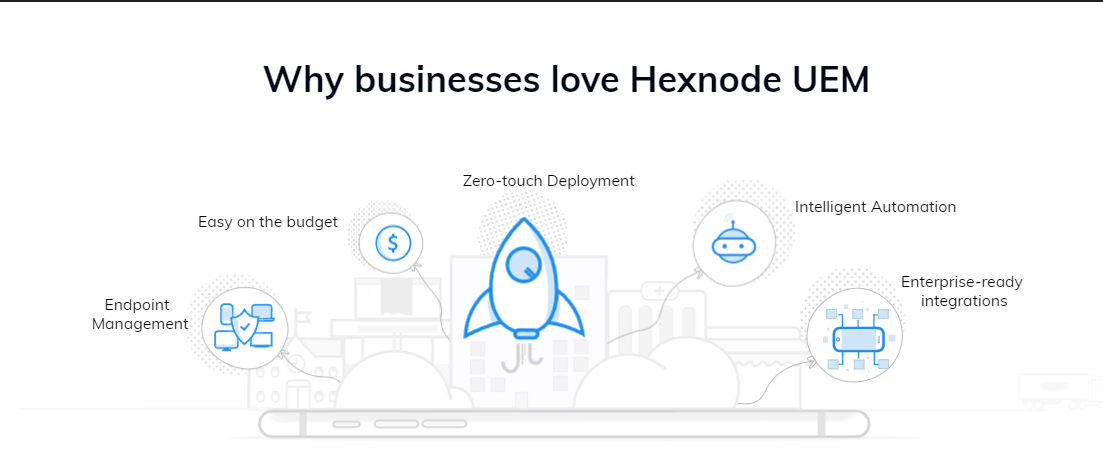 Begin simplifying your Modern Mobile Device management with Hexnode 
Trusted By All Industry Leaders Globally
Hexnode assists top companies in becoming more secure. Read the success stories of our clients.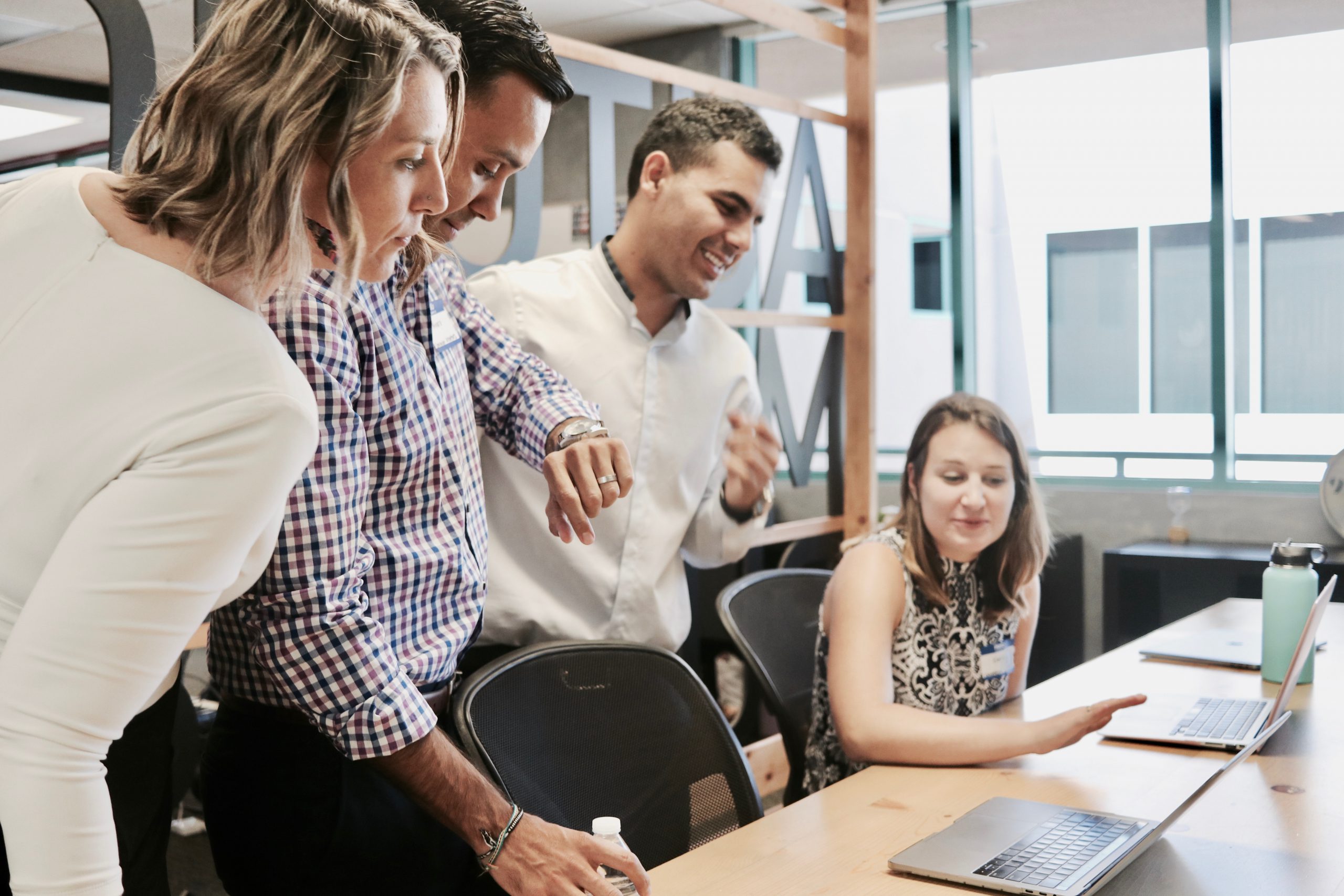 The Challenges
There was a customer that offers a variety of indoor activities such as dodgeball, slam dunk, big bag, free jump arena, and many more. Trampolines, walls, climbing arenas, and obstacle courses are among the leisure activities. The clients encountered significant problems in managing the tablets. The visitors handled the equipment incorrectly, which harmed the entire management process. There have also been reports of device hacking and looking for a solution to their problems. The customers sought a solution that could limit the devices to a single application, ensuring that visitors did not illegally interfere with the tablets and could only use them for their intended purpose.
Device Comprehensive Security
0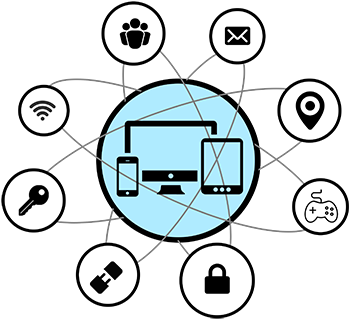 The Solutions
A Mobile Device Management system was the ideal solution for their needs. They tried another MDM but were unable to obtain the necessary results. They eventually settled on Hexnode, which satisfied all of their needs in an efficient and trouble-free manner. The Hexnode single app kiosk lockdown solution enabled the team to limit the tablets to a single application. Visitors may only access the application that housed the waiver through the kiosk set up on the tablets. It restricts accessibility by preventing access to other functions that are not configured in kiosk mode. They could remotely monitor and control the tablets in the manner in which they want them to operate. Their whole experience with Hexnode was beneficial to the organisation as a whole.
Talk to our support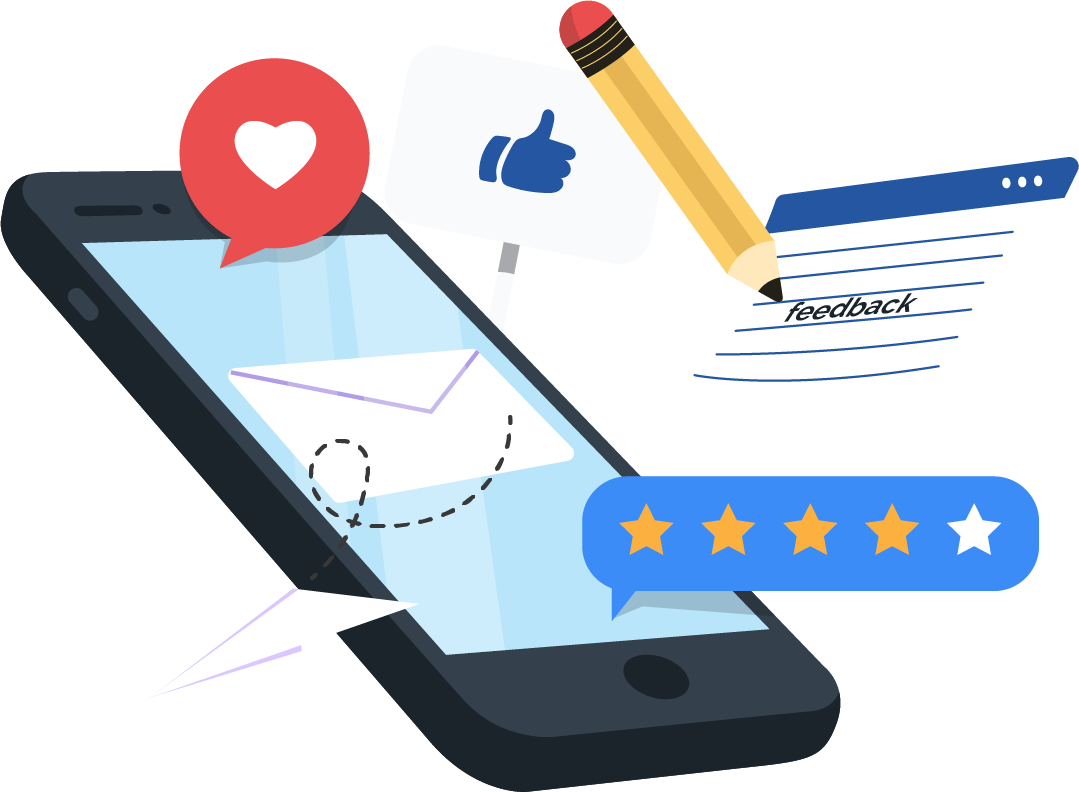 What Do They Say?
"When I was using another system, we kept carrying people being able to hack in and the kiosk system got reprogrammed.After we used Hexnode, I didn't have that problem." - Wanping Kwek, Assistant Venue Manager at BOUNCE Singapore