Effortless, Seamless, and Powerful
A solution noted for its simplicity and usability powered by Scalefusion. Allow you to publish and share content in a secure mobile environment.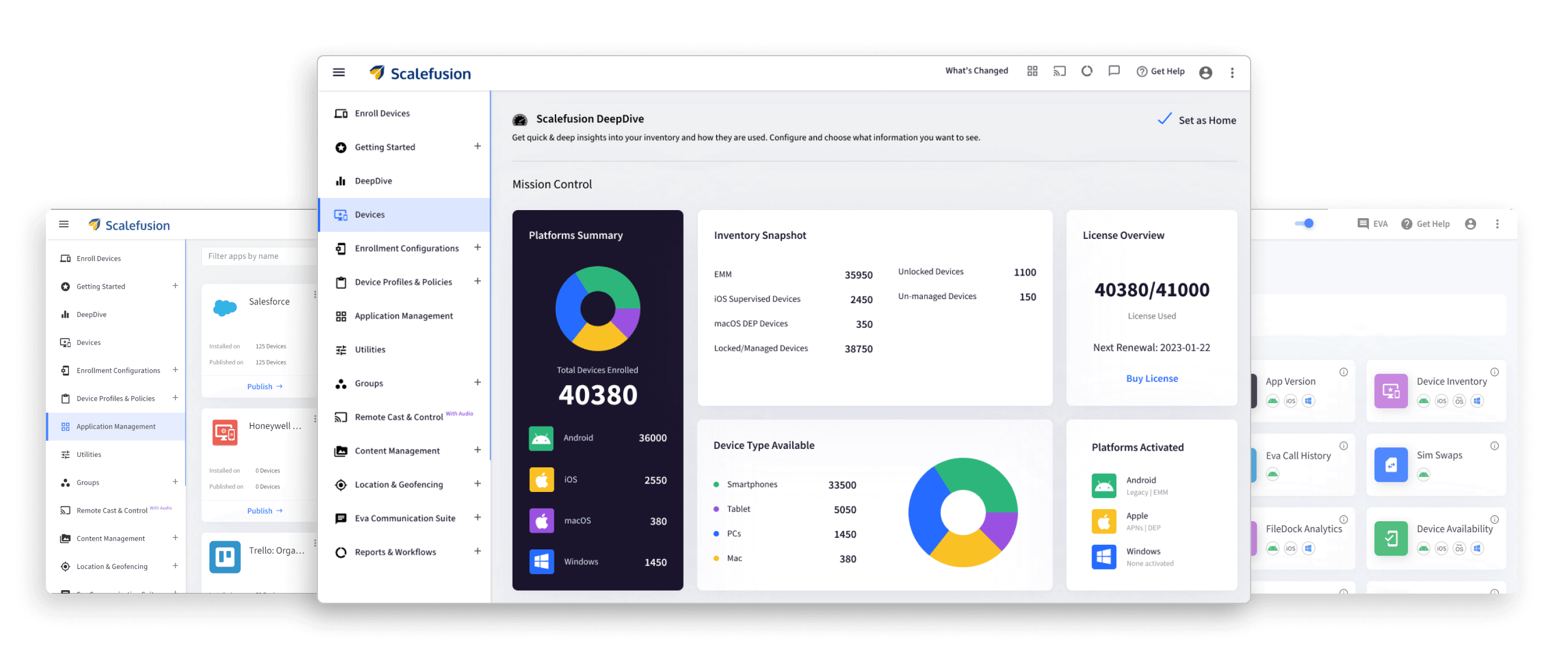 Mobile Application Management
Mobile app not just manage your app store and enterprise apps with ease but also secure your in-house applications from external threats like malware, other digital frauds that risk critical personal and financial information from hackers.
Mobile app security has become equally important in today's world. A breach in mobile security can not only give hackers access to the user's personal life in real-time but also disclose data.
Learn More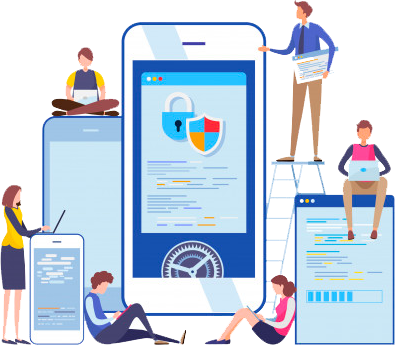 Why Scalefusion?
Choosing to implement an application management solution powered by Scalefusion will getting a wide range of benefits for your businesses.
Discover More
Request Demo
Scalefusion Use Cases
Browse the ways in how application management could help customers or businesses to enhance their workflow.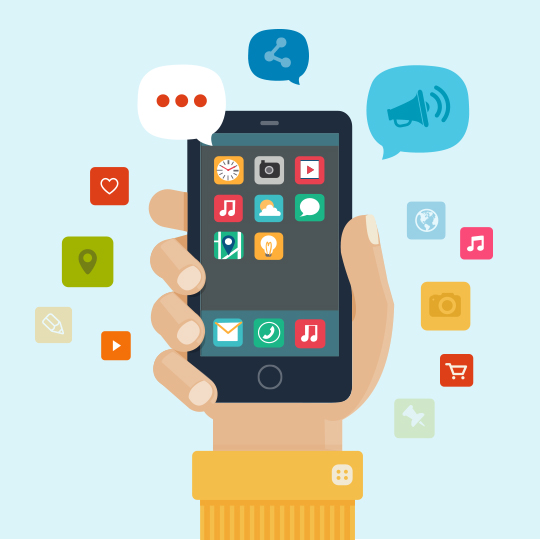 The Challenges
Some of the firms have a large team of agents distributed across nation, identifying them was a massive undertaking in and off itself, hence mobility was vital for them. They found out that their agents frequently altered device settings by inadvertently, causing important business apps to cease working correctly. Many misuses occurred as the devices were unlocked including unnecessary web browsing, frequent social media access, downloading videos and music files as well as installation of unauthorized apps. All of these caused a huge amount of data usage and mobile bills. When they became aware of these issues, they desired an efficient mobility solution to track position, monitor activities, and remotely manage the devices in order to increase the agents' efficiency and productivity.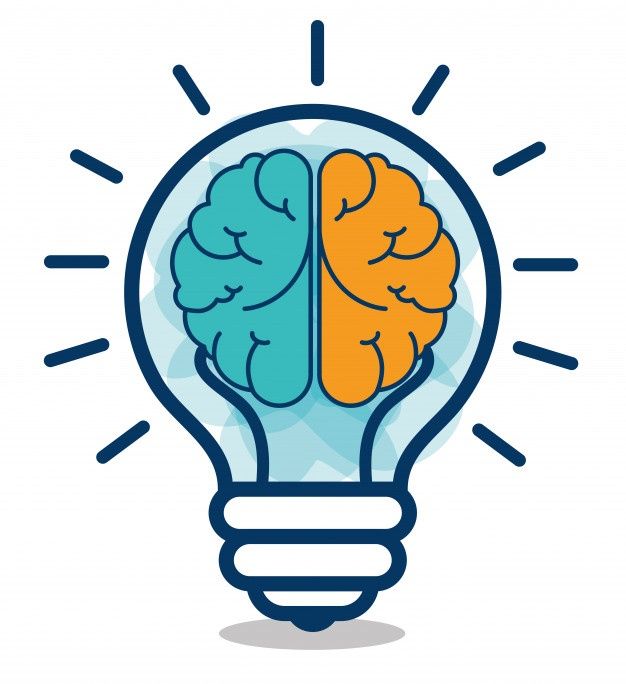 The Solution
They began to search for 'kiosk solutions' online to satisfy their important mobility goals. They came across several names, but what they wanted was a cost-effective and efficient solution that met their business use-case. To avoid any misuse, they confined their devices to 'Kiosk Mode,' which resulted in an instant drop in data use and complications with re-configuration with the help of Scalefusion. Scalefusion enabled for remote management of devices, future upgrades and configuration changes have become a breeze. They were able to easily deploy their own business-critical apps over-the-air to all of their remote agents around the country using Scalefusion, which was a huge advantage to their IT staff. Scalefusion assisted in limiting data use by limiting the use of tablets to business purposes only. Furthermore, the agents are now able to contact with the corporate office, clients, and conclude agreements online with minimal paperwork. This aided them in streamlining their company processes and increasing efficiency.
Talk To Our Expert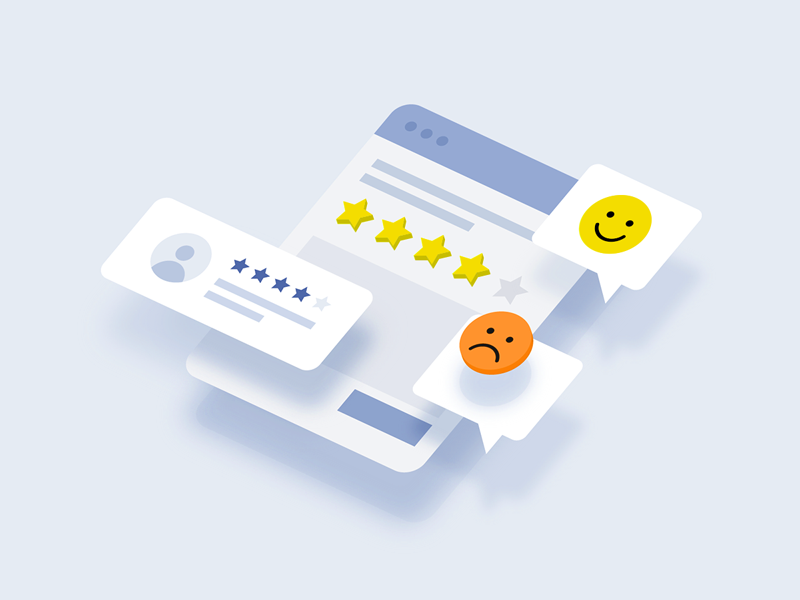 What Our Clients Say
``Scalefusion gives me full control of the devices and possibility to push new apps to the users, broadcast messages, remote control and publish documents. This gives a very flexible solution. Our company tested some KIOSK apps before we did the obvious choice: Scalefusion.``
Enhanced workforce productivity 0