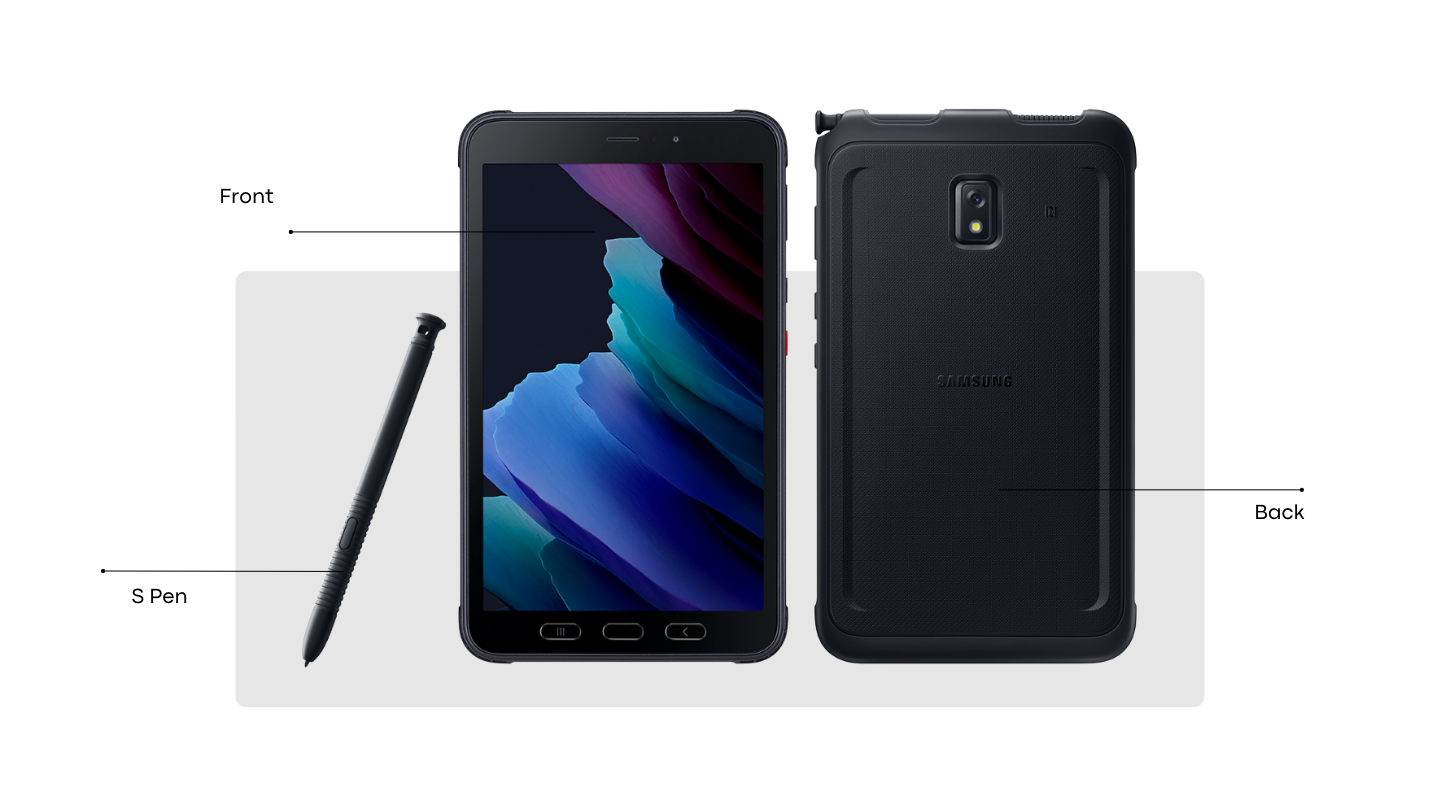 Anti Shock 1.5mm
With inbox cover
IP-68 rated Tablet & S Pen
Water and dust resistant
MIL STD 810H
Military Specifications
The Ultimate Powerhouse for Industrial Efficiency
A tablet that's strong inside and out. A versatile tablet designed to cater to various industries,
including manufacturing, construction, field services, healthcare, and office environments.
1.5m drop resistance with inbox cover and a replaceable battery.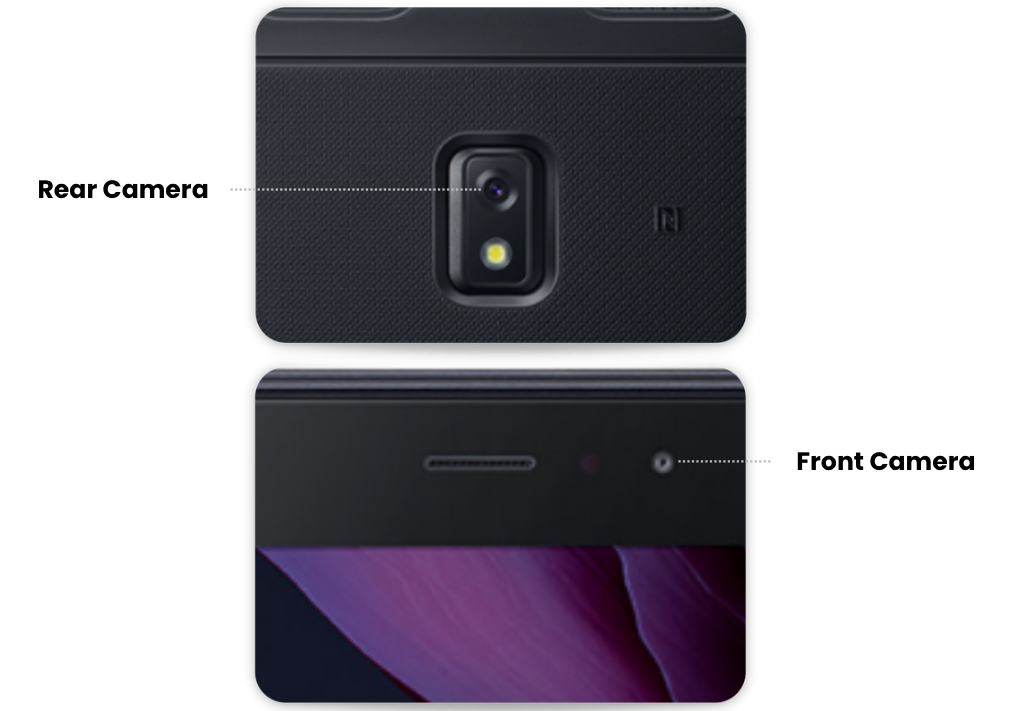 Capture Everything
The 13MP rear camera provides perfect clarity for both taking pictures or scanning detailed documents and the 5MP front camera is ideally suited to video or conference calls. It supports barcode scanning, enabling you to capture barcodes or QR codes for inventory management, asset tracking, or product identification.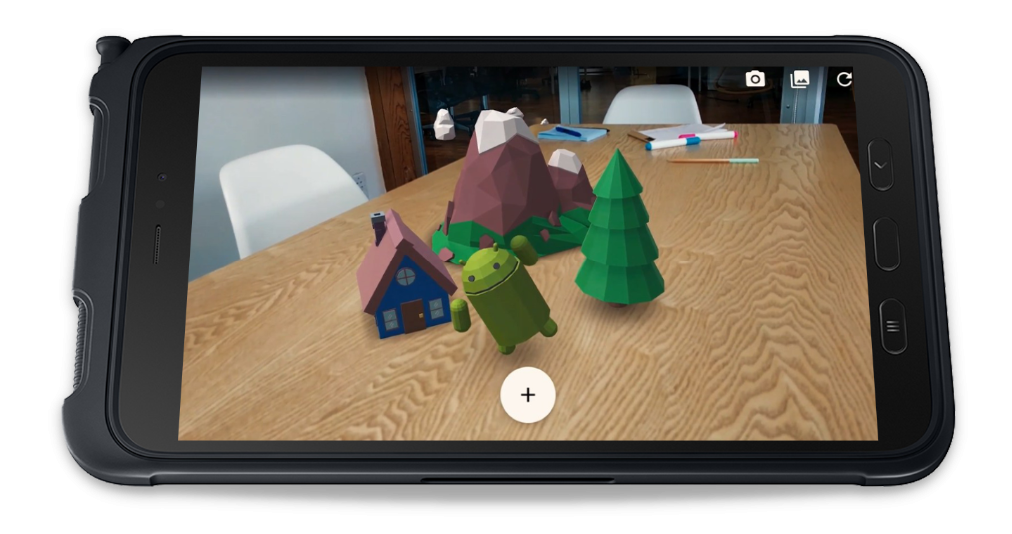 Augmented Reality
Google ARCore is now supported and enables new augmented reality services, such as remote training. AR technology can be used for tasks like equipment maintenance, remote assistance, or visualising architectural designs.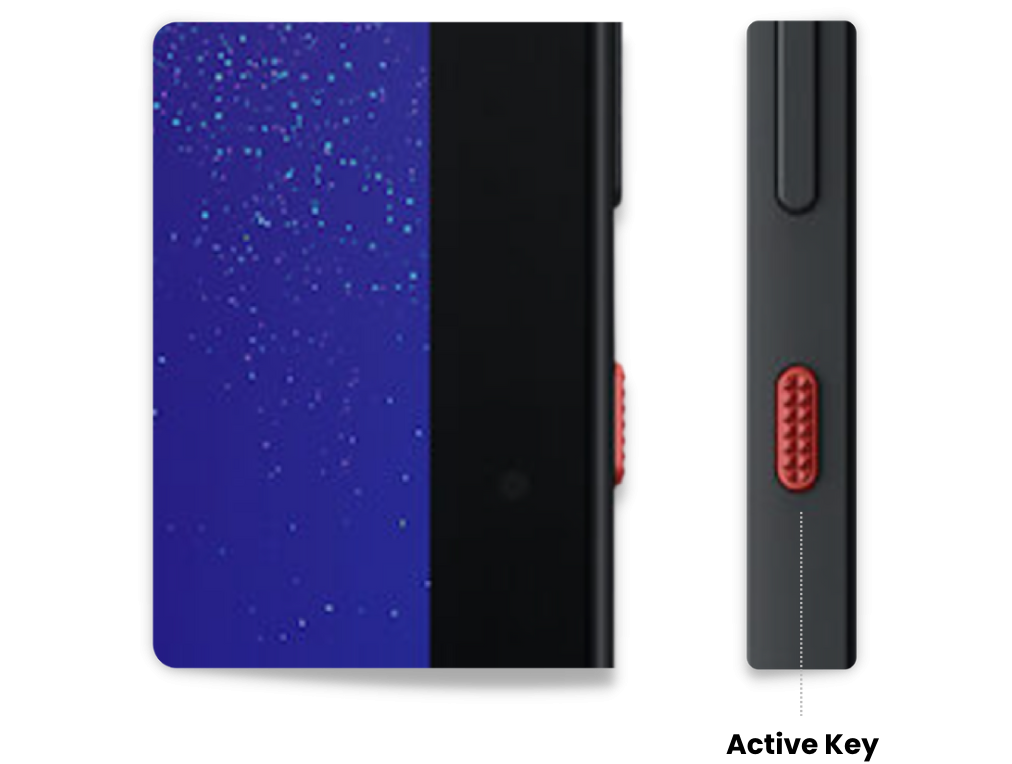 Quick Access
The Active Key on the side of the device that can be customised for specific functions or frequently used applications allows instant access to the apps or programs; great for emergency calls, scanning or Push to Talk6 and so much more.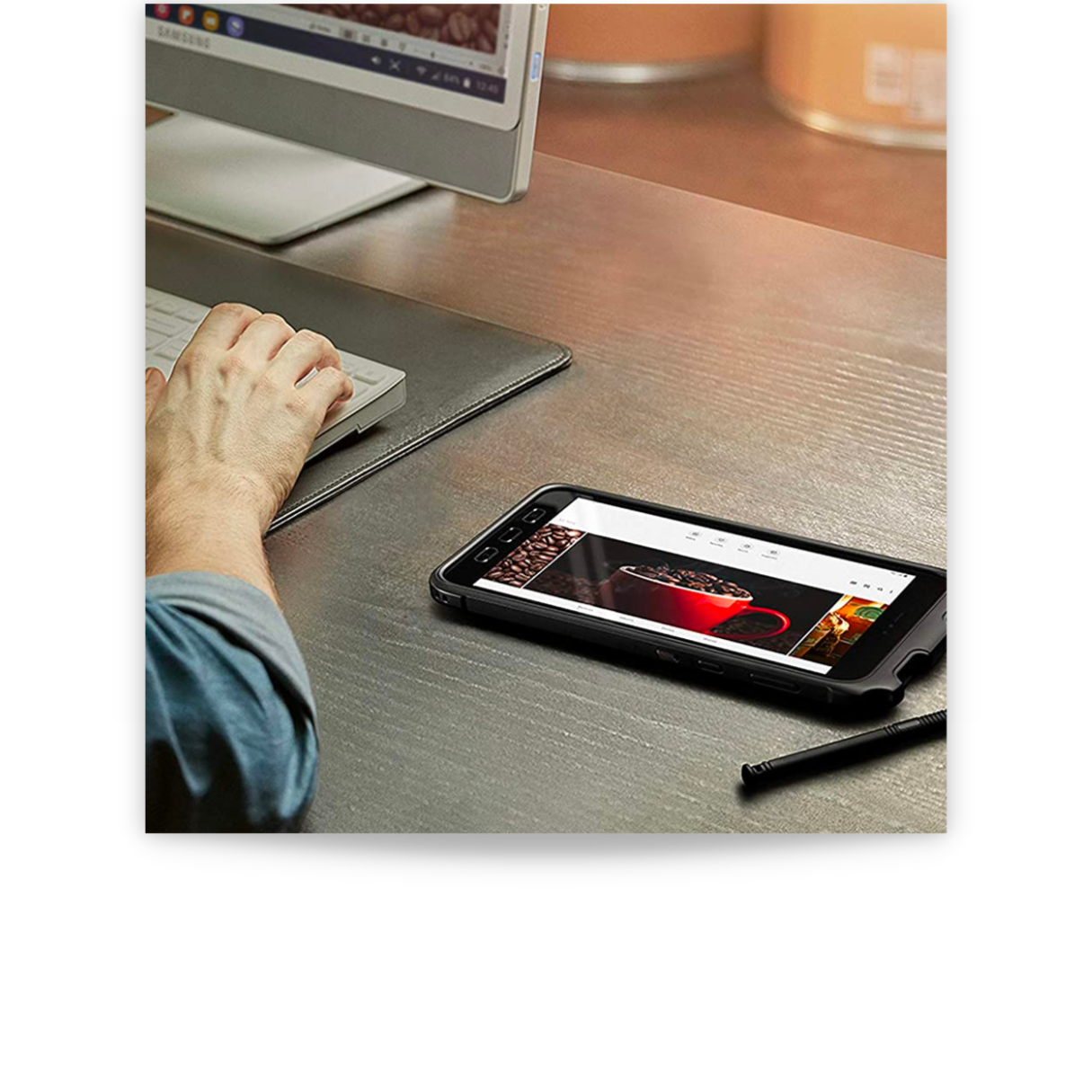 Wireless DeX
A feature that allows the tablet to connect to a monitor or compatible docking station, effectively transforming it into a desktop-like experience. This feature is beneficial for office environments, enabling users to switch between a mobile and desktop experience seamlessly.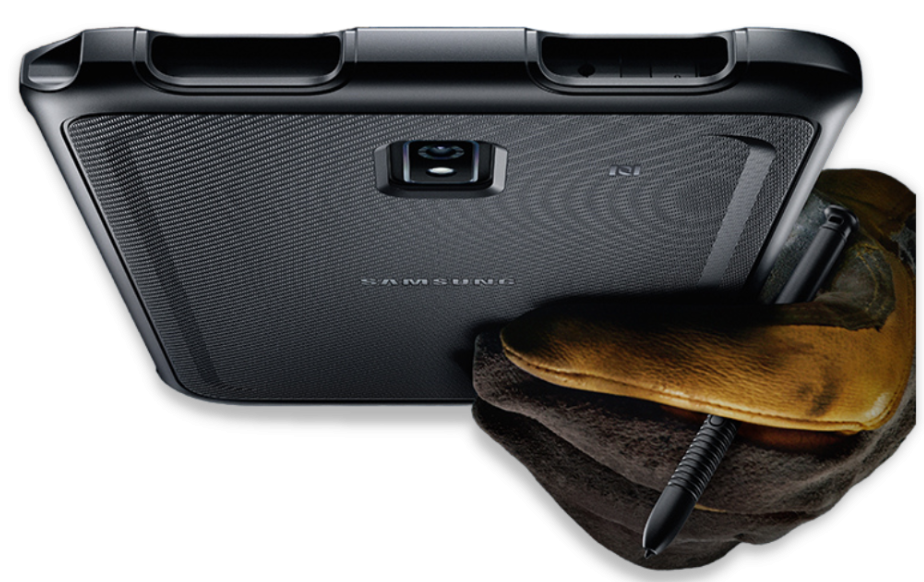 Touch Sensitivity
When turned on in the settings, Touch Sensitivity allows professionals to continue using the Tab Active3 while wearing gloves. No more time spent taking gloves on and off. This feature is especially useful in industries like healthcare and manufacturing, where employees may need to use the device while wearing protective gear.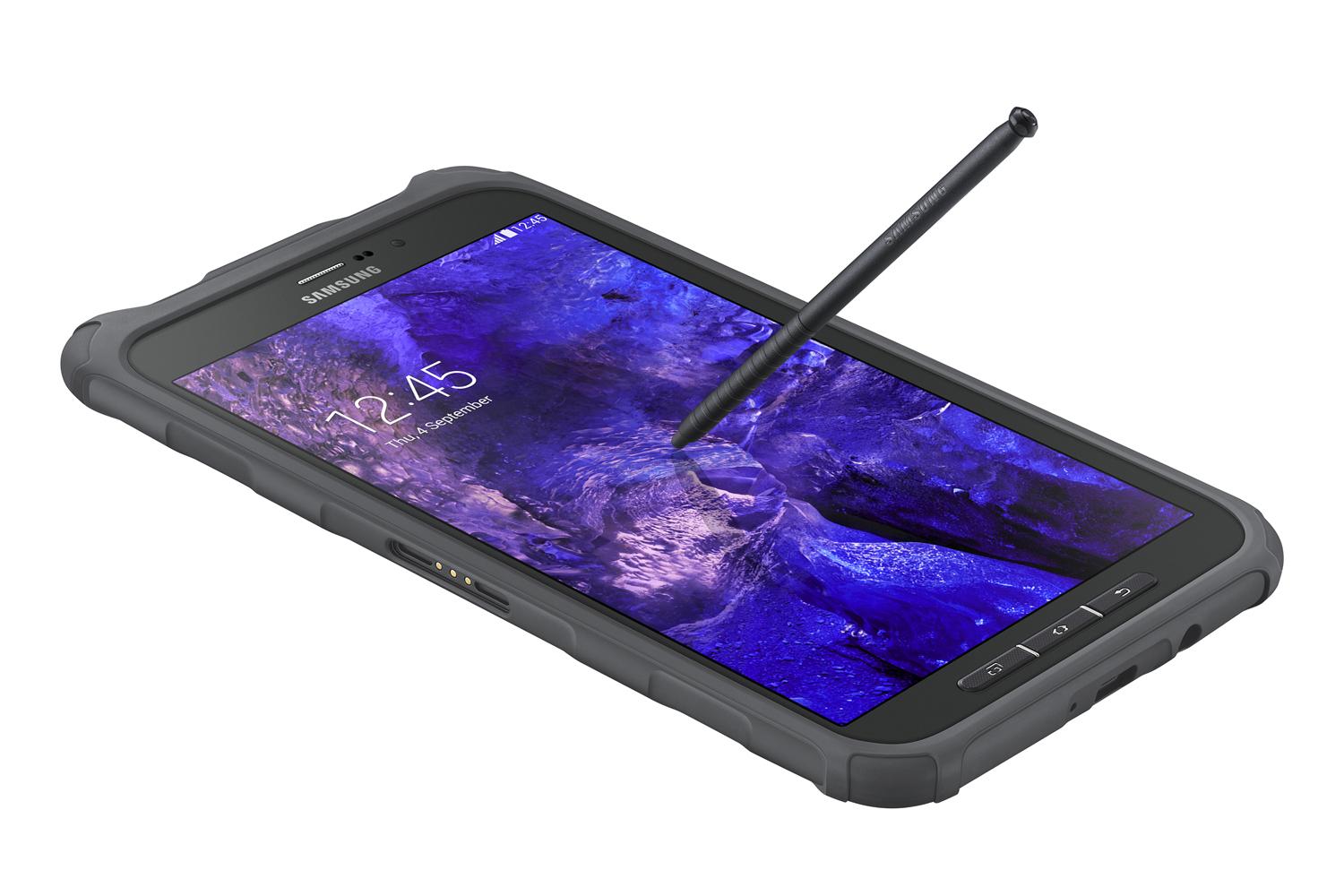 IP68 Certified S Pen
Perfect for signature capture and managing complex documents in gloved environments, the S-Pen is also water and dust resistant.
Your Perfect Lifestyle Companion
Whether you're a dedicated scholar or an adventure-seeking explorer,
this powerhouse device is tailor-made to cater to your every need. Embrace the power,
seize the possibilities, and redefine your world with the Tab Active3 by your side.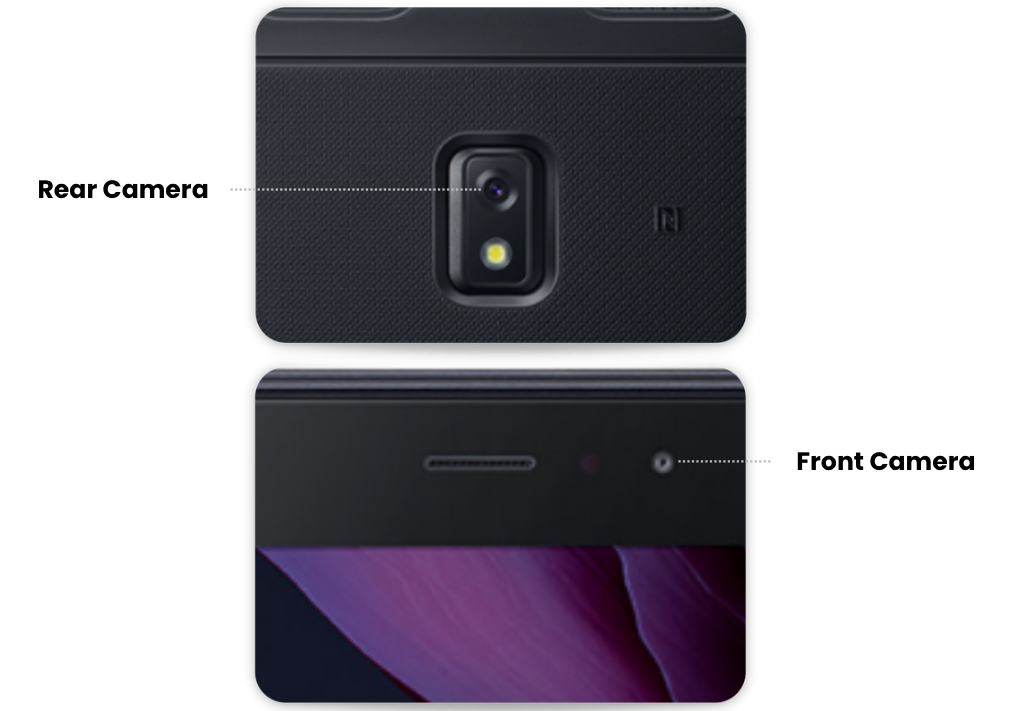 Capture Everything
A capable camera that allows you to capture photos and videos of your adventures. Whether you're cycling through scenic landscapes or hiking in the mountains, you can easily document your experiences.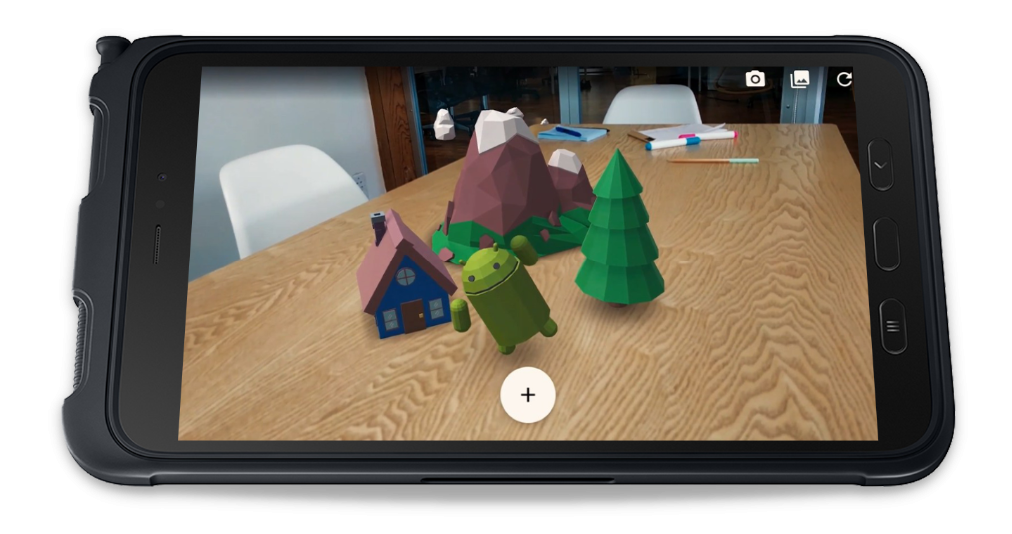 Augmented Reality
You can explore augmented reality (AR) applications. AR technology overlays digital elements onto the real world, providing interactive and immersive experiences. This can be particularly useful for students who want to engage in educational AR apps or use AR navigation while cycling or hiking.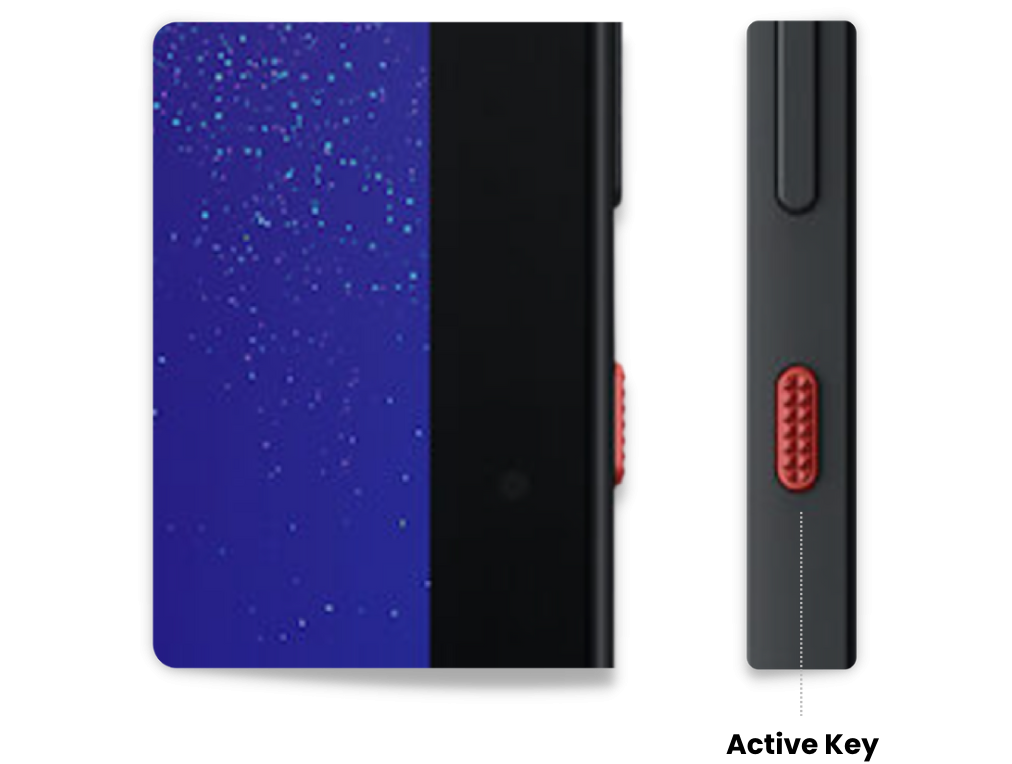 Quick Access
The device offers convenient and quick access to essential functions. You can easily access your favourite apps, tools, and settings, allowing you to stay focused on your activities without wasting time navigating through menus.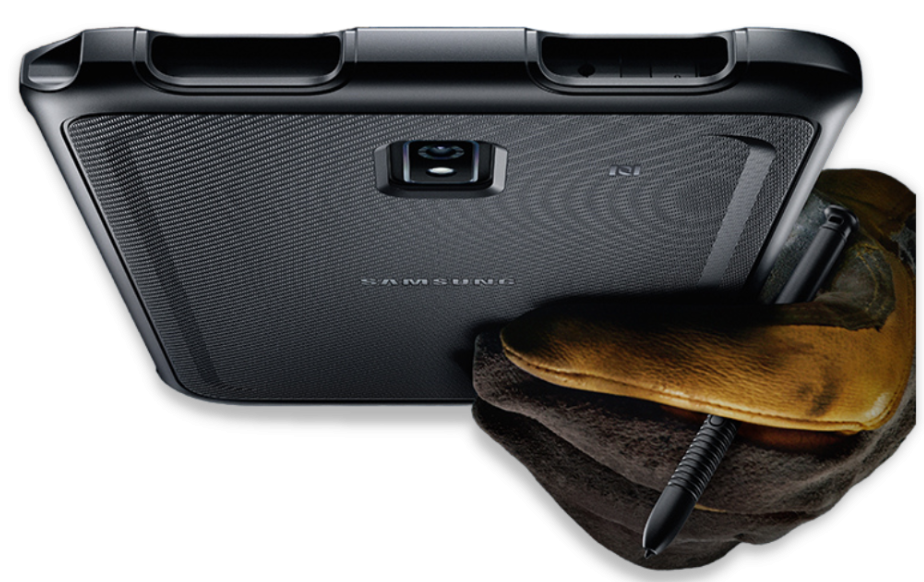 Touch Sensitivity
The Tab Active3 features a responsive touch screen, which is important for smooth interaction with the device. Whether you're using the device with your bare hands or wearing gloves during outdoor activities, the touch sensitivity ensures a seamless user experience.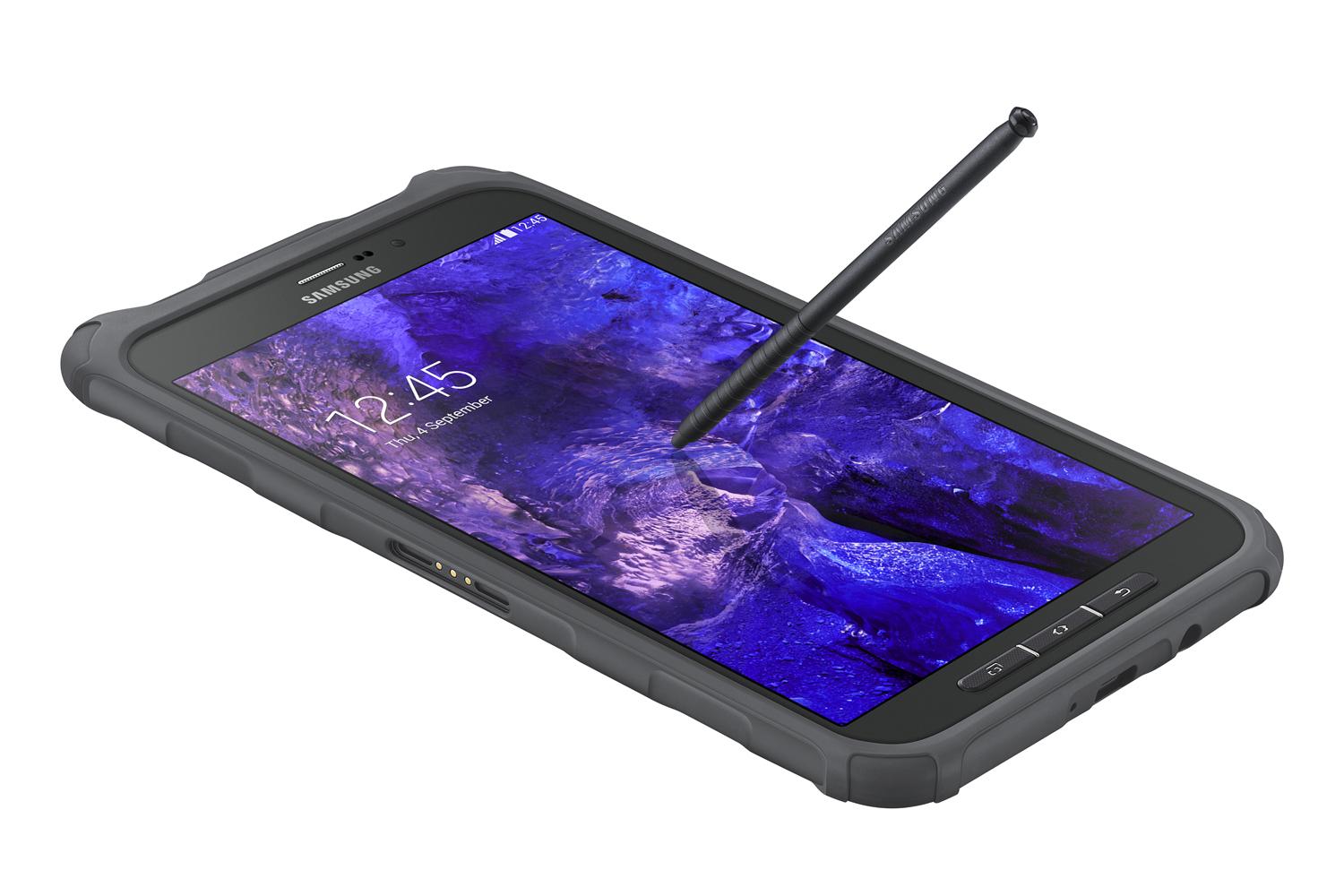 IP68 Certified S Pen
Compatible with the S Pen, allowing you to take handwritten notes, sketch, and annotate documents with precision. This feature can be particularly beneficial for students who prefer the tactile experience of writing or need to make quick notes during their outdoor activities.
Cycling
Enhances your cycling experience with its robust features and reliable performance.
Hiking
Built to withstand the rigours of the trail, ensuring it can handle rough terrain and unpredictable weather.
Construction
With its rugged build and durability, it can withstand tough conditions on the construction site.
Field Services
The tablet's large display and user-friendly interface make it easy to access important field-related apps, documents, and tools.
Healthcare
Designed for medical professionals, it offers a portable and durable solution for various healthcare tasks.
Samsung-DeX
It lets you power a full desktop experience with Samsung DeX.
The Protection Required With The Freedom To Customize