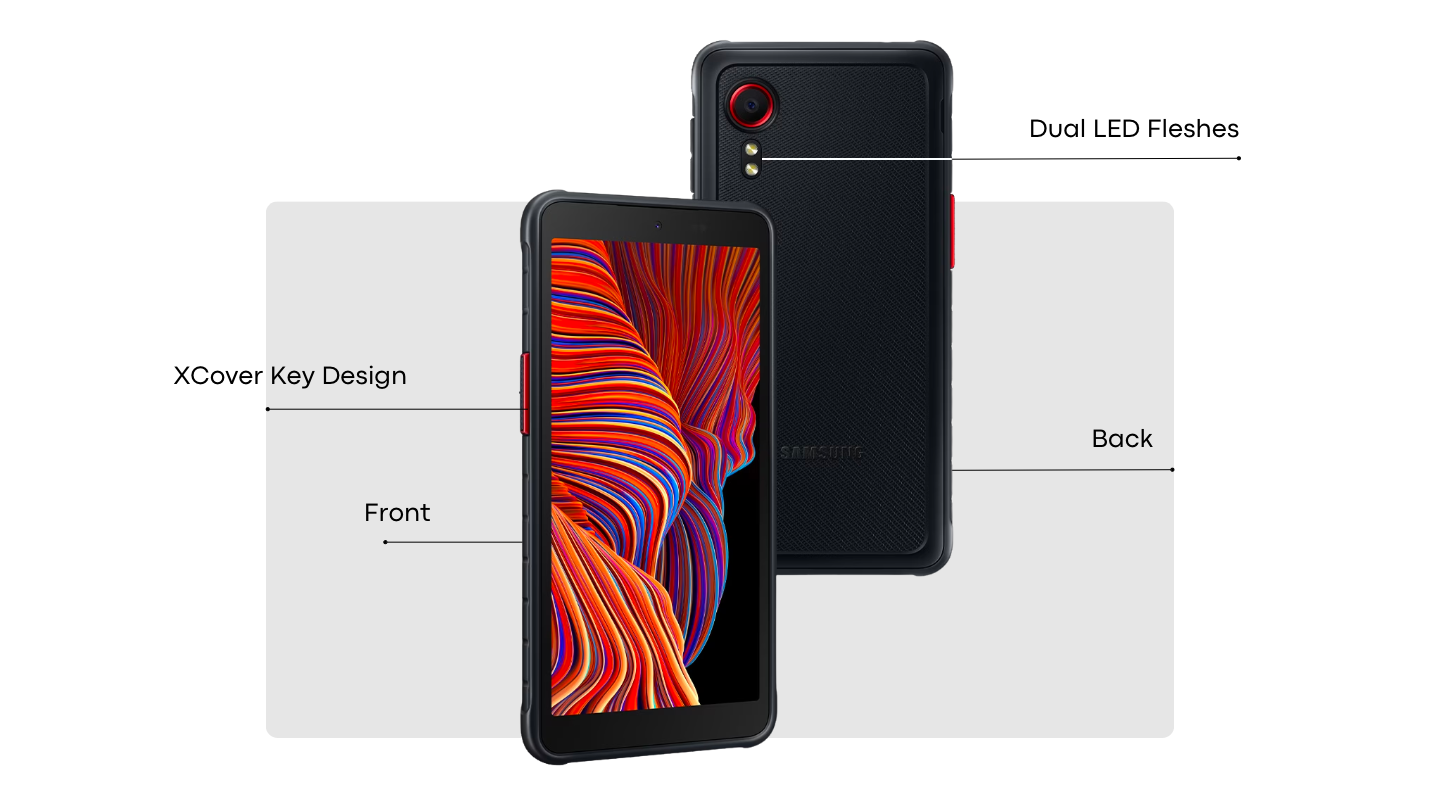 Anti Shock 1.5mm
With inbox cover
IP-68 rated
Water and dust resistant
MIL STD 810H
Military Specifications
The Ultimate Powerhouse for Industrial Efficiency
Galaxy XCover 5 is ready to go wherever life takes you.
A versatile tablet designed to cater to various industries, including manufacturing,
construction, field services, healthcare, and office environments.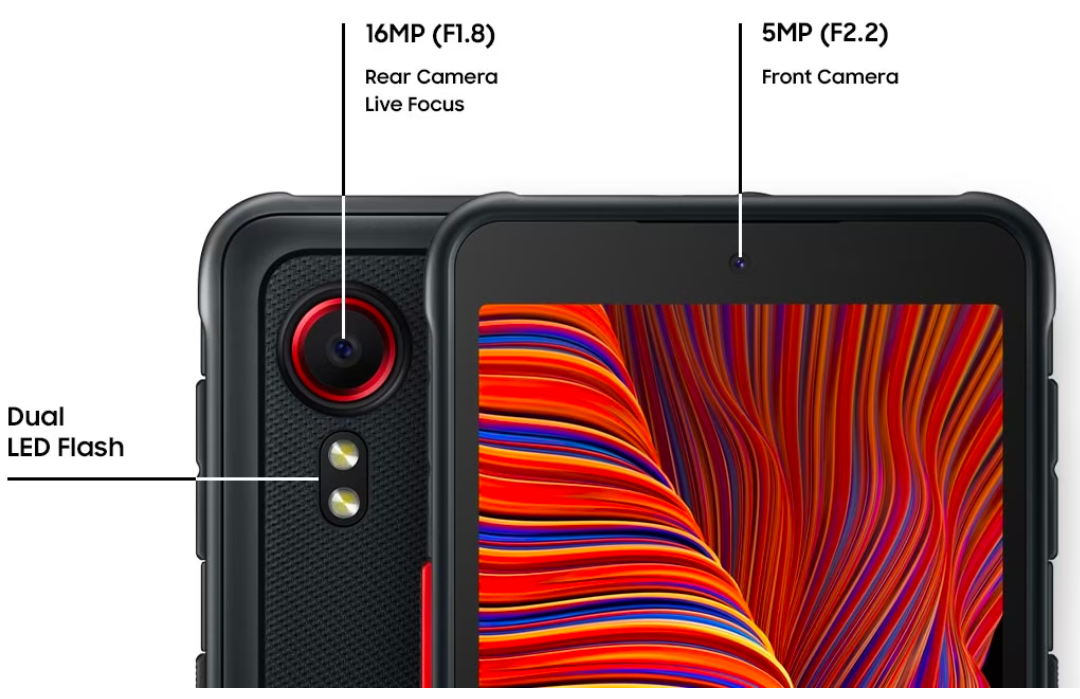 Capture Everything
The Galaxy XCover 5 boasts a robust 5.3-inch HD+ display, delivering an exceptional visual experience that elevates your industrial endeavors. Whether you're out exploring or tackling tasks, immerse yourself in the brilliance of a detailed screen that enhances your video playback, photo editing, and navigation through Maps.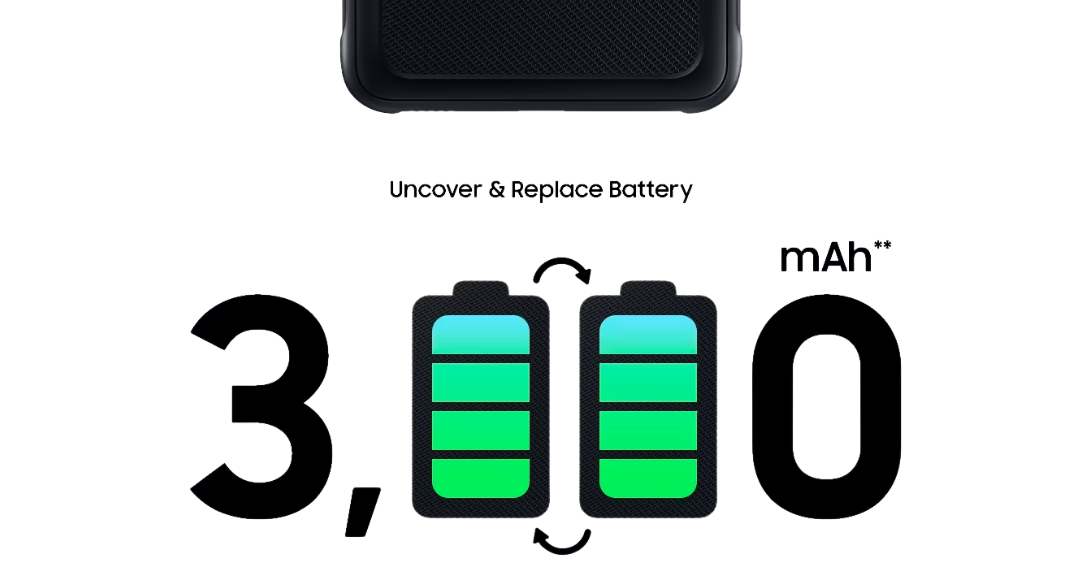 Battery
With its 3,000mAh (typical)** replaceable battery, Galaxy XCover 5 gives you long-lasting power. When you need a boost, either swap it out with a fully charged extra battery, or use the 15W Fast Charging a quick power up. Plus, 2 POGO pins support charging multiple devices simultaneously.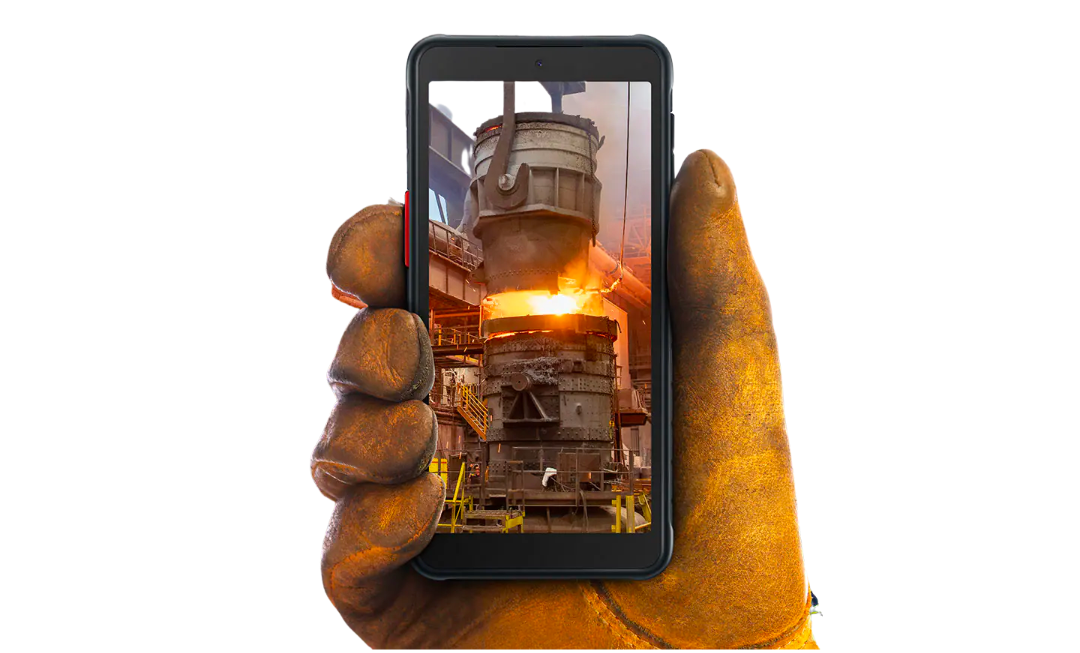 Touch Sensitivity
Protect your hands outdoors and keep your phone responsive. The display features increased touch sensitivity, so you can use your Galaxy XCover 5 even with gloves on, or if your hands get damp in rain or snow.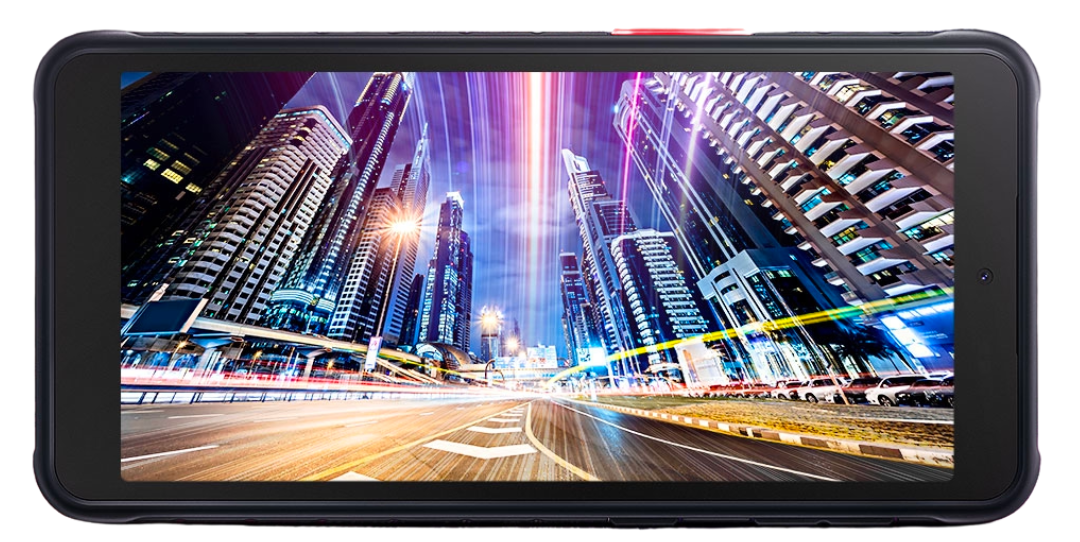 Memory
Galaxy XCover 5 combines Octa-core processing power with up to 4GB of RAM for fast and efficient performance for the task at hand. Enjoy 64GB of internal storage or add even more space with up to 1TB microSD card.
Your Perfect Lifestyle Companion
 The Galaxy XCover 5 is a rugged smartphone that combines durability,
functionality, and versatility, making it a perfect companion for those who lead
an active and adventurous lifestyle.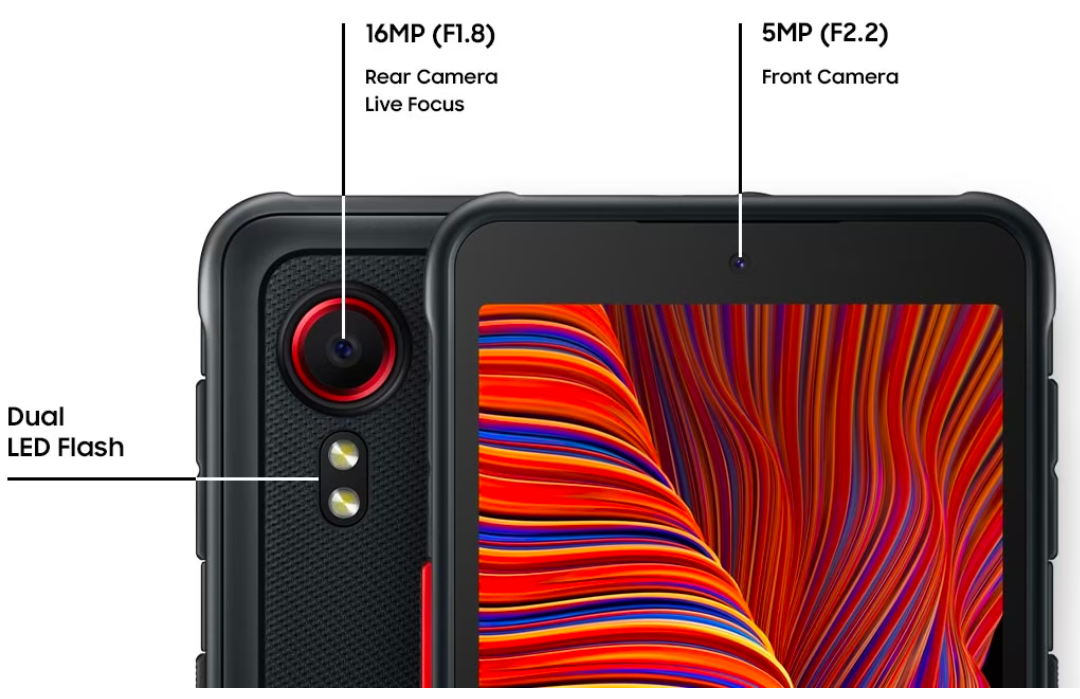 Capture Everything
A capable camera that allows you to capture photos and videos of your adventures. Whether you're cycling through scenic landscapes or hiking in the mountains, you can easily document your experiences.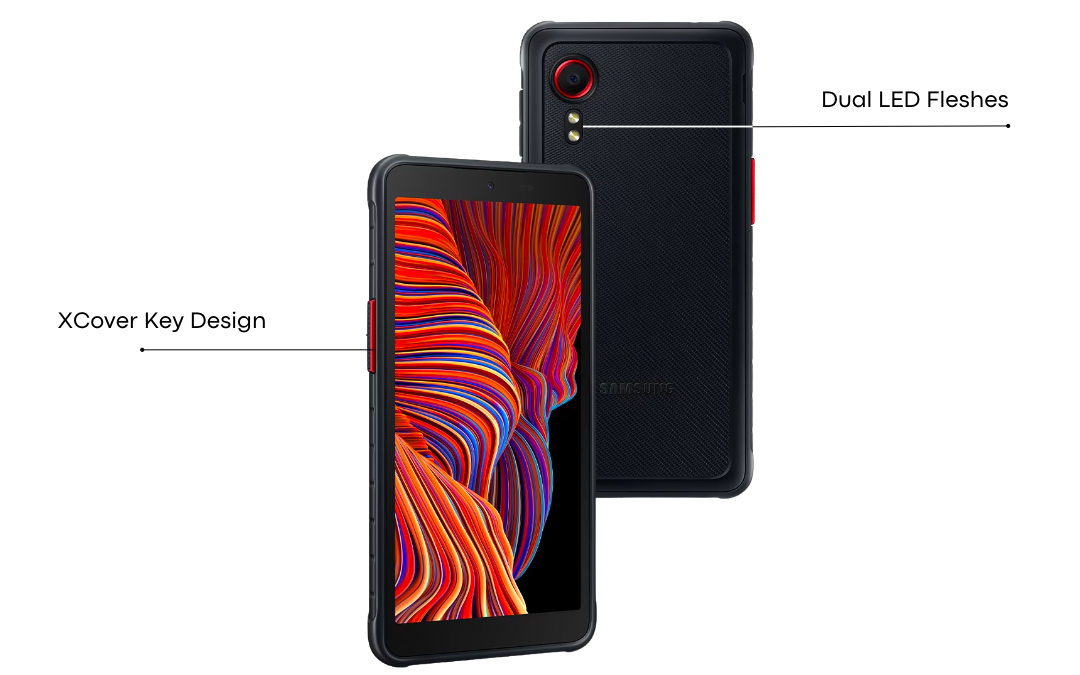 Quick Access
The Galaxy XCover 5 features the XCover Key, allowing you to customize one-touch access to frequently used apps like LED flashlight, emergency calls, or maps.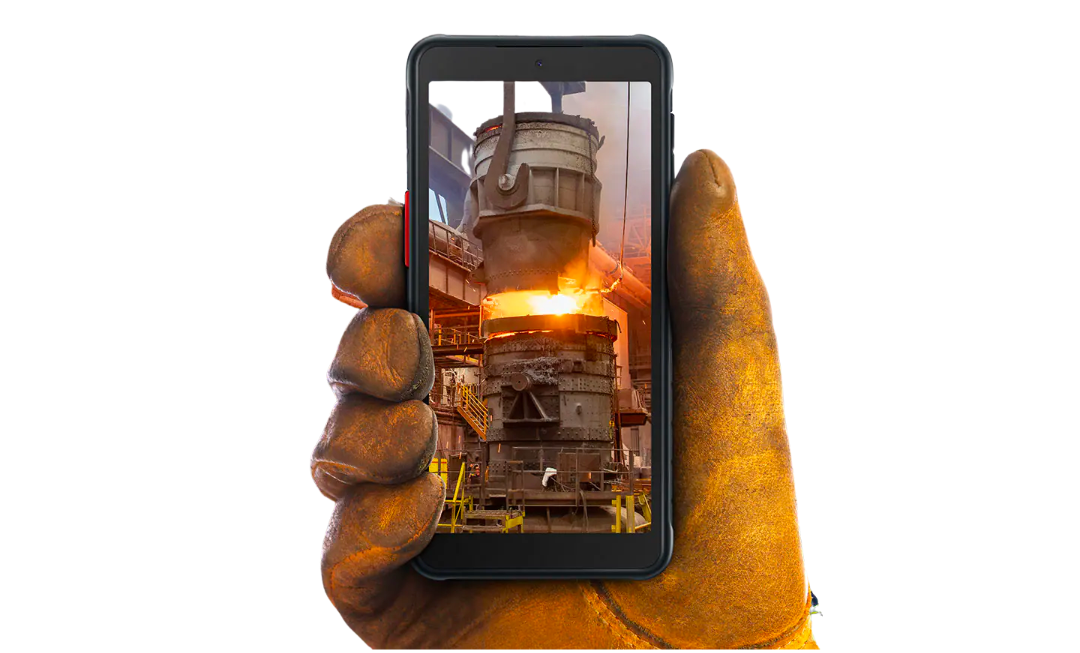 Touch Sensitivity
The Galaxy XCover 5 offers enhanced touch sensitivity, making it suitable for various lifestyle activities. Whether you're wearing gloves or participating in outdoor sports, the phone's touch screen remains responsive and can be easily operated, ensuring a seamless user experience in diverse environments.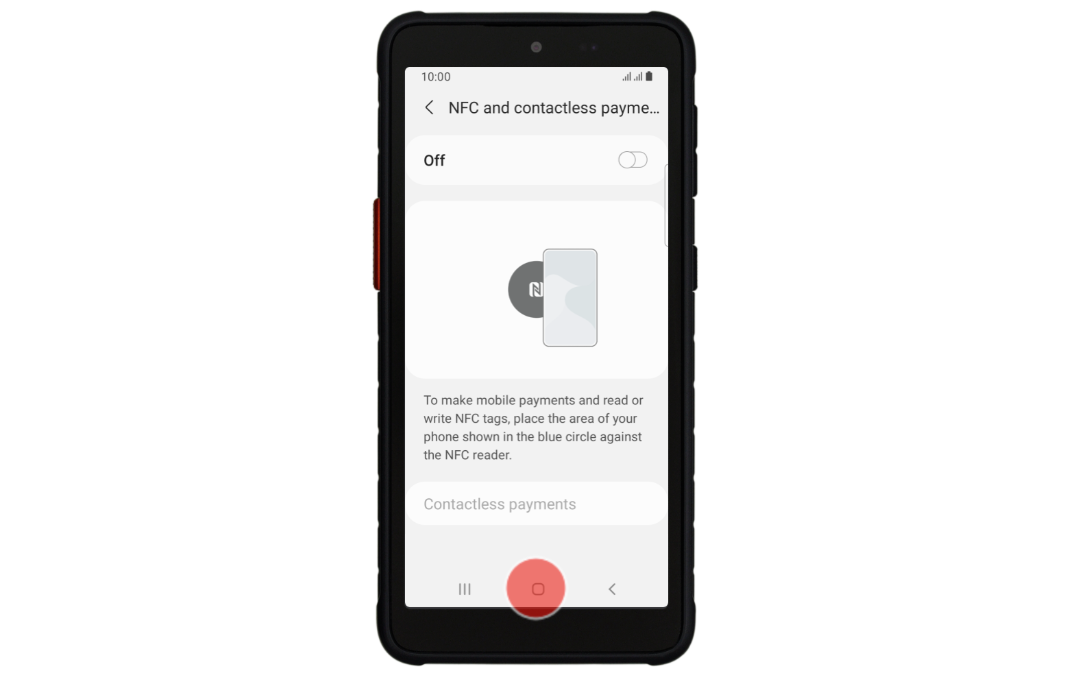 NFC Features
The NFC capability in the Galaxy XCover 5 enhances its functionality for professionals who rely on public transportation, providing a seamless and efficient way to handle payments and access transportation services.
Retail
It comes with a built-in image scanning feature, making inventory management a breeze for retail businesses.
Manufacturing
Manufacturing Built to withstand tough environments, also enables effective communication and coordination among manufacturing personnel with great features.
Construction
With its rugged build and durability, it can withstand tough conditions on the construction site.
Transportation
A reliable and rugged phone that caters to the needs of the transportation industry, providing essential communication capabilities and robust performance for drivers and logistics personnel.
Hiking
Designed to withstand rough terrains, it accompanies hikers with its rugged features as they explore nature's trails.
Cycling
It's a sturdy and water-resistant phone that offers useful features like GPS tracking, fitness tracking, and versatile mounts for secure attachment to bikes.
The Protection Required With The Freedom To Customize