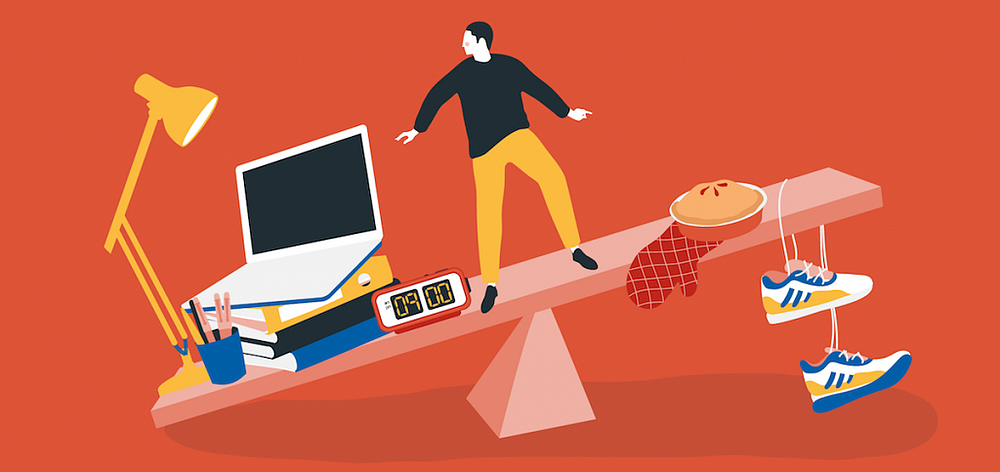 Why is the BYOD Workplace Emerging Worldwide?
In a post-pandemic world, bring your own device (BYOD) policies are all the rage despite experiencing
a doubtful slump just a few years before
. If you haven't figured out why organizations are warming up to their employees using their own devices as work devices, fre not. Here's four crucial reasons BYOD is the way forward:
COVID-19 has taken a huge toll on the economy and resulted in countless cost-cutting measures. Those performing cost-cutting exercises will probably know purchasing and maintaining and training a device is a costly affair. That's why small businesses mostly rely on personal devices, but that doesn't mean larger ones can't as well. Who knows if the funds saved on exclusive work devices could be diverted to effective business investments?
Updating devices and programs can be a huge pain. That's why some offices can have devices that are more than five years old! Old devices can slow down your device and decrease your employees' work productivity overall. Outdated software can lead to vulnerabilities that may compromise confidential company data. With
cybercrime on the rise
due to the pandemic, it's crucial to have the latest possible technology. It's possible some employees change their phones and laptops faster than their employer does!
Remote or hybrid working models are here to stay even though most parts of the world are lifting restrictions and declaring COVID-19 endemic. This is an opportunity to introduce better mobility to your workplace, especially now that 5G is coming soon or already operational in your region. For hybrid workplaces, remote employees get to stay connected with on-site ones using devices they already have.
Every worker is unique when it comes to their daily drivers. For starters, some are used to Windows, while some prefer Macs. More often than not, familiar devices boost employee productivity and satisfaction. Employee satisfaction is extremely important when many are considering a career change due to the pandemic. Instead of spending time training a square peg to fit into a round hole, let your employees stick to what they're familiar with the most.
A BYOD work policy doesn't mean you have to leave your employees' devices unmanaged. To err is human and the lack of management can lead to the potential of costly security breaches. Fortunately, enterprise mobility solutions are able to account for managing personal devices. Let's chat if you'd like to do just that!
Looking for a comprehensive device management solution for your organization's BYOD devices?
We're one email away on
hello@syndes.biz
!
Sorry, the comment form is closed at this time.