An SME's survival guide on overcoming COVID-19
Many businesses would agree that complying Movement Control Order (MCO) to shut down partial business activities can help to curb the spread of Covid-19. Larger businesses have a better chance of surviving with more cash flow at their disposal, larger retainer clients and, in many instances, a very strong digital presence to help carry them through the shutdown.
However, this isn't all doom and gloom for the small and medium enterprises (SMEs). There are things you can do now to help and prepare for the next few months to come, while still ensuring income and stability.
Here are some tips on how to get your SME through this period and to keep your productivity up: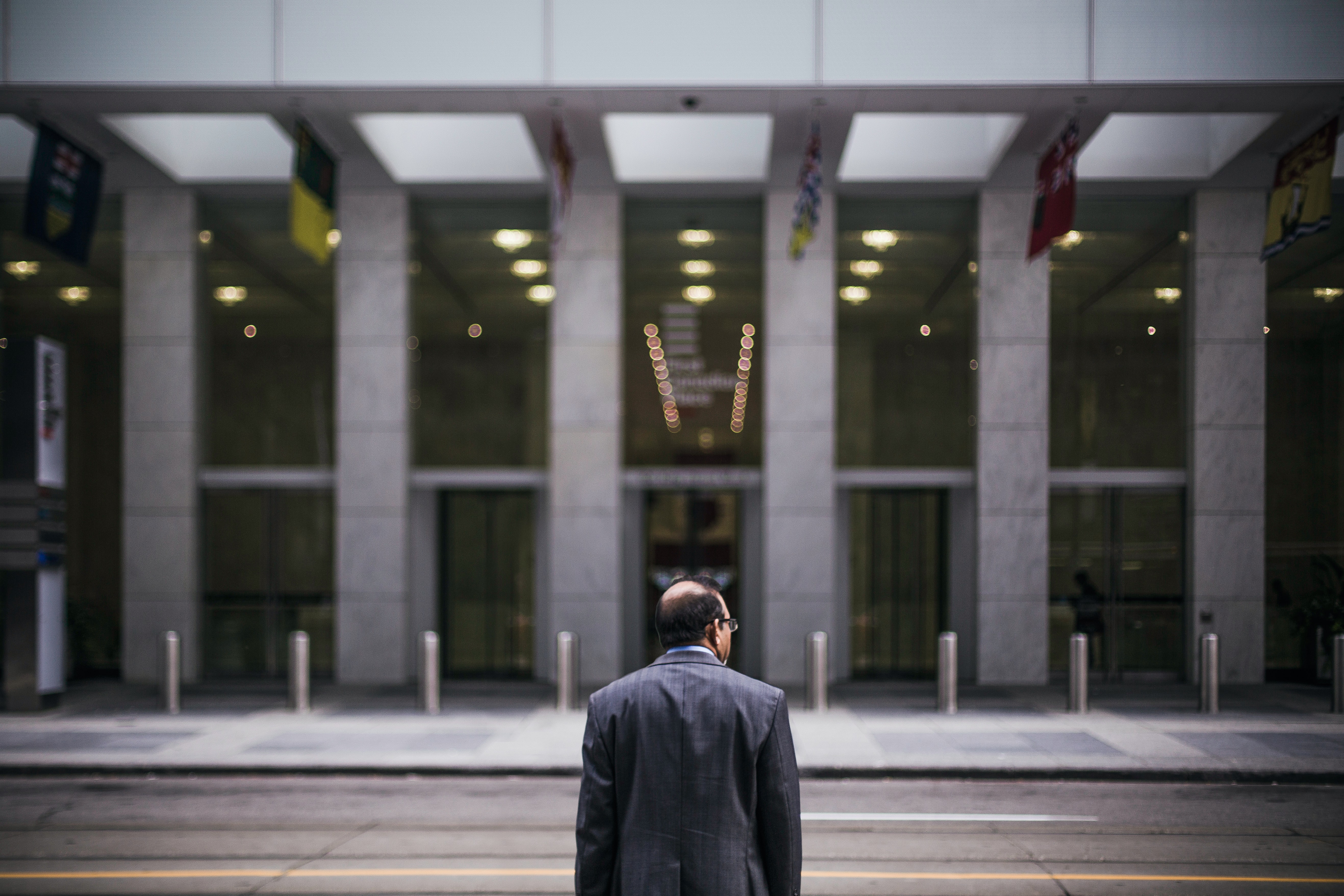 Look to authorities
Tap into the resources provided by the government and financial institutions. Social responsibilities and initiatives have been put together and are updated daily to help take care of small and medium businesses during this time.
Fortunately, the government announced measures to help SMEs. It will provide financial assistance — in the form of loan facilities and rescheduling and restructuring of payments — to help these businesses maintain their operations, continue to employ workers and encourage domestic investments.
Improve your website
Have a look at your company website and discover what improvements can you make  right now. As most of the businesses went digital to continue their businesses, you are likely to receive tons of new visitors to your website during this period and you want to put your best foot forward. Working on website improvements or a complete overhaul during this period will ensure no downtime and be an efficient use of this period.
Invest in digital marketing
Invest heavily into digital marketing (if you can). Many companies are stopping all marketing efforts right now, which means that you can totally blow your competitors out the water with less spend or effort than you might have needed before.
The three best ways that you can invest aggressively into marketing at the moment is:
with brand awareness focused on keeping your business at the top of your customers mind (even in their downtime)
with creating thought leadership articles, which ensure that you and your business are the experts in your field, and
with pushing online sales that will ensure your business's economic status won't be that badly affected; it will also keep an engaged audience.
Look into online offerings
If you are not operating an online business yet, or any digital offerings, look into this now. Consider whether your offering is something you can provide online with promises of delivery after lockdown, or if you could offer any other online experience.
This could be free webinars, inviting clients for virtual business conferences with other industry experts, industry-related articles published through your newsletter or other reputable industry publications, etc.
If you can't be operational and conducting sales through this period, at least keep your business at the forefront of known industry leaders' and experts' minds.
Utilize other platforms
Utilize a digital platforms which can help to manage and monitor your online business, such as mobile device management (MDM). It can help to remotely support your SME during shutdown with deliveries scheduled after shutdown, where applicable. Don't shoot yourself in the foot by denying returns or exchanges.
Ask for a demo from us which can help your within this period.
Sorry, the comment form is closed at this time.