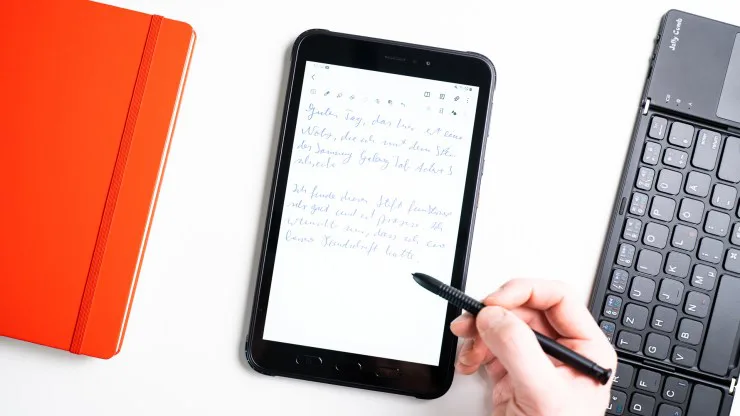 BEST 8-INCH S PEN TABLET
Samsung's rugged Galaxy Tab Active3 tablet is designed especially for frontline professionals in challenging real-world situations. The Tab Active3 comes with a S Pen stylus that fits conveniently into the tablet's durable protective case for on-the-go productivity in any situation.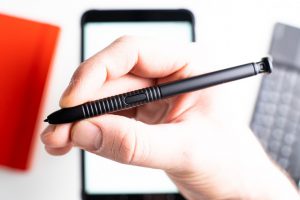 The S Pen is an effective tool and convenient enough for mobile workers operating in harsh environments for navigating throughout applications, taking notes, and completing digital forms on-screen even when the user is wearing gloves. With Samsung's built-in Air Command tools and the Samsung Notes app, you can get even more work done instantly with the S Pen and the Tab Active3.
The S Pen is designed to last. IP68 in fact, approved for dirt, dust, and water resistance, which requires a 30-minute immersion in 5 feet of water. It is water and dust resistant, making it ideal for signature capture and handling complex documents in gloved environments. 
Added advantage, the S Pen assists you in getting work done efficiently, easier, and more creatively.
Don't Miss a Moment! Amplify All Your Works Efficiently Now!
Get Your Special Quote Now
Sorry, the comment form is closed at this time.