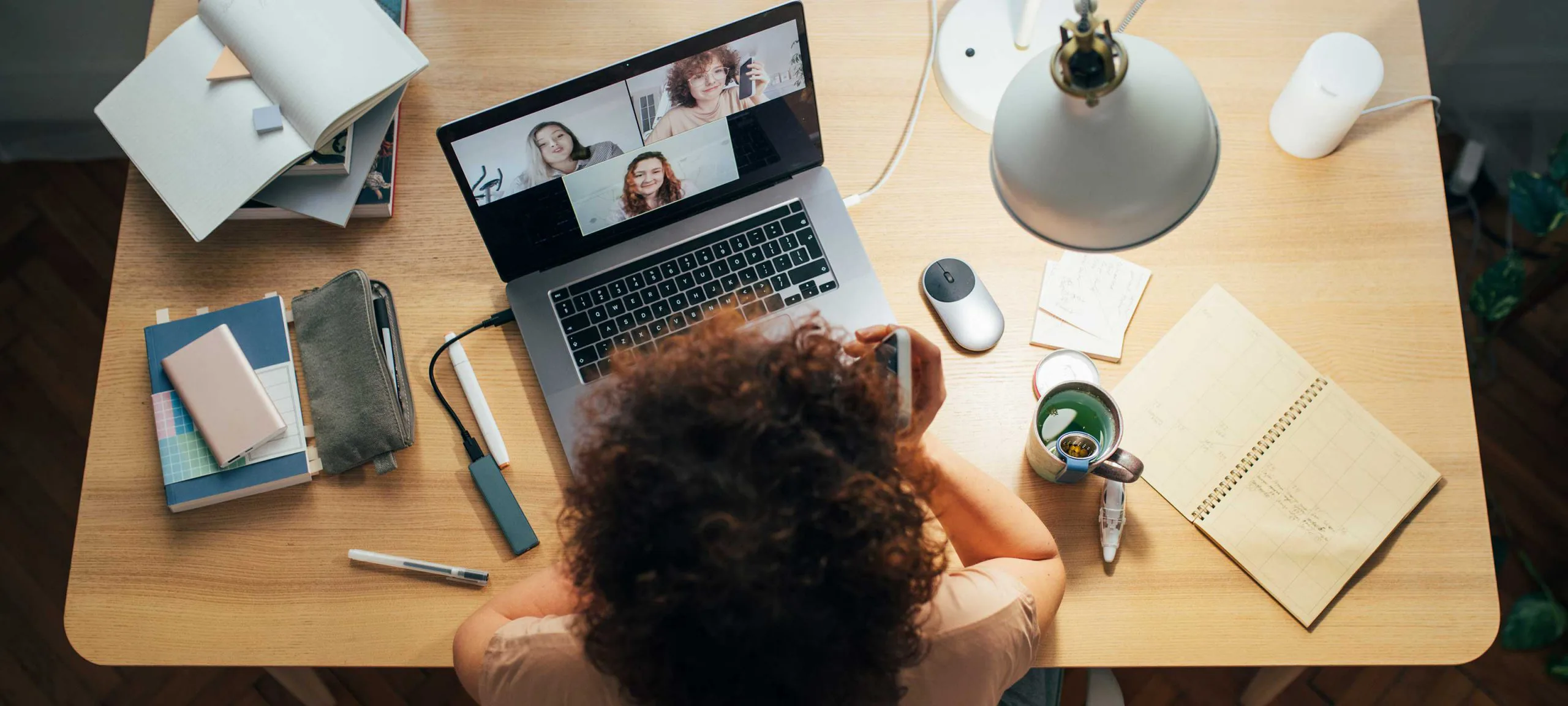 Coronavirus pandemic cause majority business to work from home.
Getting risky with business.
Worker found embarrassed during work from home
DURING the coronavirus pandemic thousands of employees worldwide have to work from home. Despite being able to work from the comfort of their own bed, some workers have faced issues in the process. The isolated workers have taken to social media to share their biggest work from home fails during the COVID-19 crisis. Here are some examples of what happen to workers who are working from home. Whilst on camera for a team meeting via video call, Amanda Baker was left accidentally flashing her co-workers when Ryan walked in shot without any clothes on. The employee documented the personal reminder on Twitter in hopes that it doesn't happen on the next catch-up call. However, Amanda is not the only individual having technical problems during the pandemic. Making the most of working from home, Calum decided to 'entertain' himself in between enquires and started watching adult video. However, the employee did not realize that he was in fact sharing his screen with his company. Thankfully, Gary emailed him to let him know how to hide his personal viewing, so that he can 'continue in private'. If you require a proper work engagement with your employees or among your team. Please do not hesitate to drop us a message on the chat from our website. We will provide the most right fit solution in your work force. Sourced from
here
The email chain went viral on social media, inspiring others to share their work from home fails.
Sorry, the comment form is closed at this time.