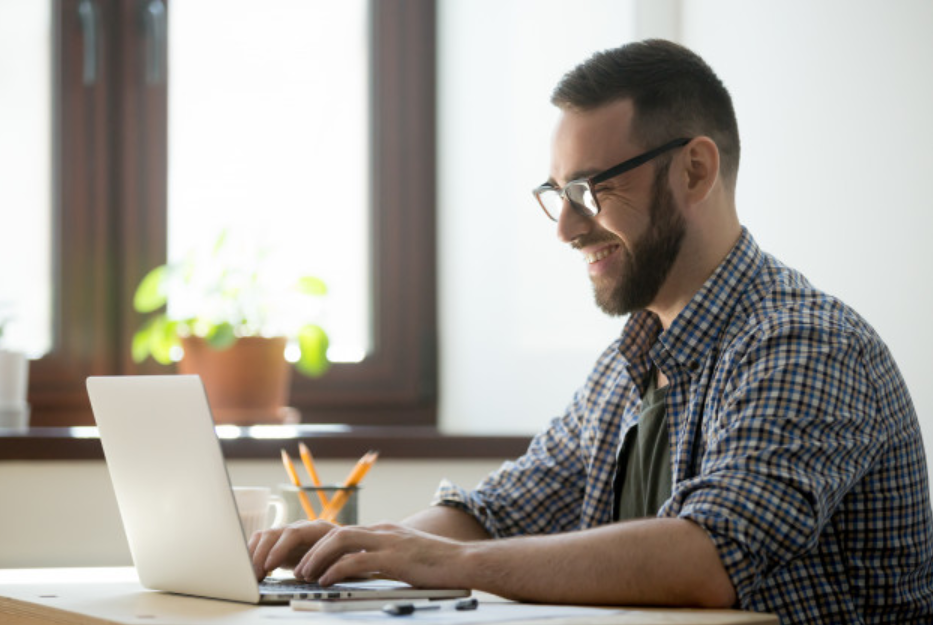 Coronavirus Preparedness Making the Remote Workforce New "Business as Usual"
Whether your company is considering the transition to a remote workforce or improving the "Work from Home" program that you already have in place as a result of the coronavirus outbreak, you may no longer have a choice.
Businesses across America are being asked by health officials to consider having their employees work from home due to an increase in coronavirus cases across the U.S. In fact, one representative of the Centers for Disease Control and Prevention (CDC) said, "It's not a matter of whether, but when."
A key factor in the push to adopt teleworking is that 80% of the people will have only minor symptoms, which means that they could take it to the office and infect others. In order to prevent an indeterminate shutdown and a substantial loss of revenue, many businesses are implementing a preparedness plan that allows their employees to stay at home, whether they are sick or not.
Even before this epidemic, the rise of employees working from home was becoming a reality for many organizations. Now, the transformation to a digital workspace is accelerating to keep employees healthy and business moving.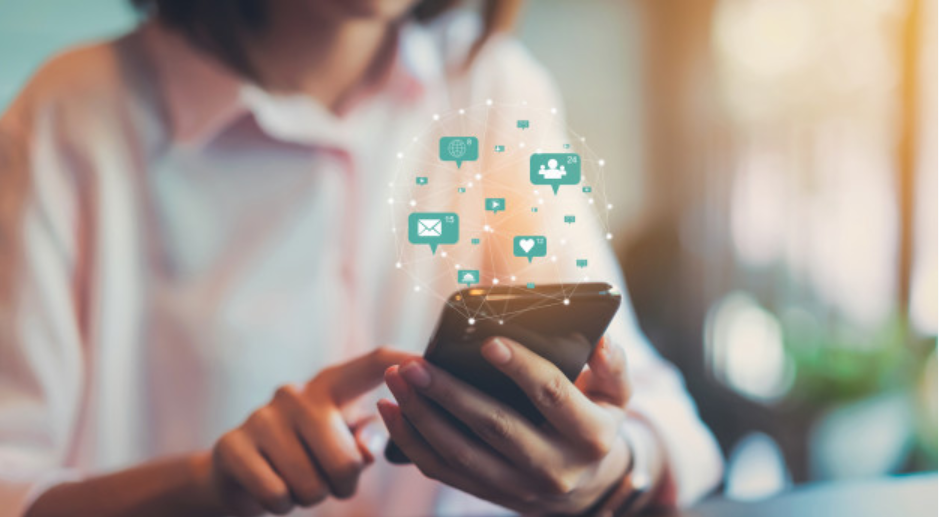 Are You Prepared?
If your business has not built a business continuity plan around a remote workforce— protecting corporate-owned mobile devices and BYOD, data on those devices, and all endpoints — then it's time or there's a risk that you won't have a workforce or business at all.
Quarantine can last for months, and your business can't last that long without a viable plan. If you think you have a handle on this and your team can work from home without the need for a Mobile Device Management (MDM) strategy, then ask your IT administrator. A quarantine for workers ensures that they remain home too — without physical access to your infrastructure and without the manual capacity to troubleshoot, assist, and repair your software should something go wrong.
EMM Keeps Your Business Running Healthy
An enterprise mobility management (EMM) solution should be the first step in your coronavirus preparedness strategy.  From a single platform, your IT admin can manage all your corporate-owned and employee BYOD devices, and the sensitive corporate data on them, no matter where they are. Your IT workers will handle all of your company-owned and employee BYOD devices from a single platform, and the confidential corporate data regarding them, wherever they may be.
Besides that, EMM also empowers your end users to be more productive with a suite of mobile business-critical productivity apps and single sign-on that automatically authenticates all users. Employees can collaborate freely without the threat of getting sick or spreading disease.
With an EMM solution, your IT admin can:
Configure user profiles, and manage policies and restrictions
Silo personal information from corporate data on all devices to ensure sensitive business data stays secure
Track assets and apps assertively to know where they are and how they're being utilized
Manage and secure corporate email on one platform
Solve device-related issues in real-time, remotely
Push updates and upgrades to your entire workforce easily
Remotely lock-down and wipe devices
Staying Healthy at Home
Last but not least, wash your hands frequently, don't shake hands, cough into your elbow, and ensure your business's mobility health with Syndes Technologies.
Sorry, the comment form is closed at this time.