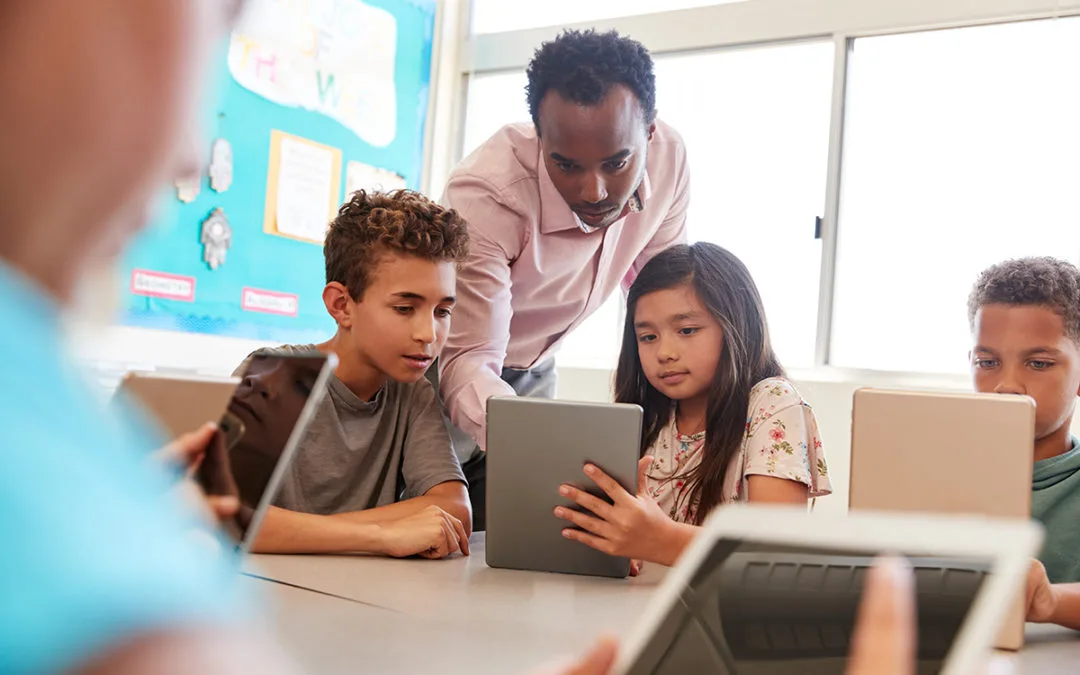 How Mobile Device Management Can Influence Education Industry
Mobile device management (MDM) is a powerful tool that allows schools to manage and secure their students' mobile devices. It enables the school to control what apps students can install on their phones, monitor the use of these apps, and even restrict certain activities like accessing social media sites or playing games. Schools that have not yet adopted policies allowing mobile devices in the classroom face challenges each and every day in regulating and enforcing mobile device restrictions on campus. The use of MDM solutions can help schools manage student mobile devices while ensuring they are protected from cyber security threats. Given these progressive changes in the economy, education institutions are tasked with discovering ways to implement the use of mobile device management education solutions in the classroom to cultivate an innovative learning environment for every student.
Make Education Convenient and Easily Assessable to Students 
Students can access textbooks and other learning materials on their mobile devices. This means that they don't have to carry around large volumes of paper materials or wait for them to arrive in the mail. Students can also take notes electronically during class, so they don't have to worry about losing their work if their devices are lost or stolen

Students will be able to communicate with teachers through email or texting — even when they're not in class! This can help improve communication between teachers and students about topics that may be difficult for students to articulate in person.
Integrate Technology in the Classroom
Bring Your Own Device (BYOD) has proven to enhance curriculum mobility and portability for educators. BYOD gives teachers a choice in the type of device they want to use in the classroom. This can be a laptop or tablet, depending on their needs. It also gives teachers the ability to customize their lesson plans based on the needs of their students. Students can choose any device that works best for them, whether it be a smartphone or laptop/desktop computer. This allows them more freedom and flexibility when completing assignments at home or school because they don't have to rely on just one device.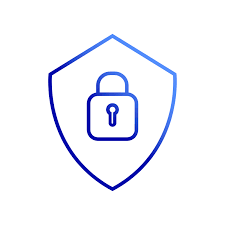 Ensure Your School is Secure
The new advancements in mobile device management education systems provide educational institutions with everything they need to ensure daily wireless network security, mobile device management solutions, wifi service providers, and operations are uninterrupted. Many mobile device management education solutions provide schools with the security and protection needed to ensure the confidentiality of critical data and minimize risks.
In SYNDES TECHNOLOGIES Your Security Is Our Priority.
Sorry, the comment form is closed at this time.