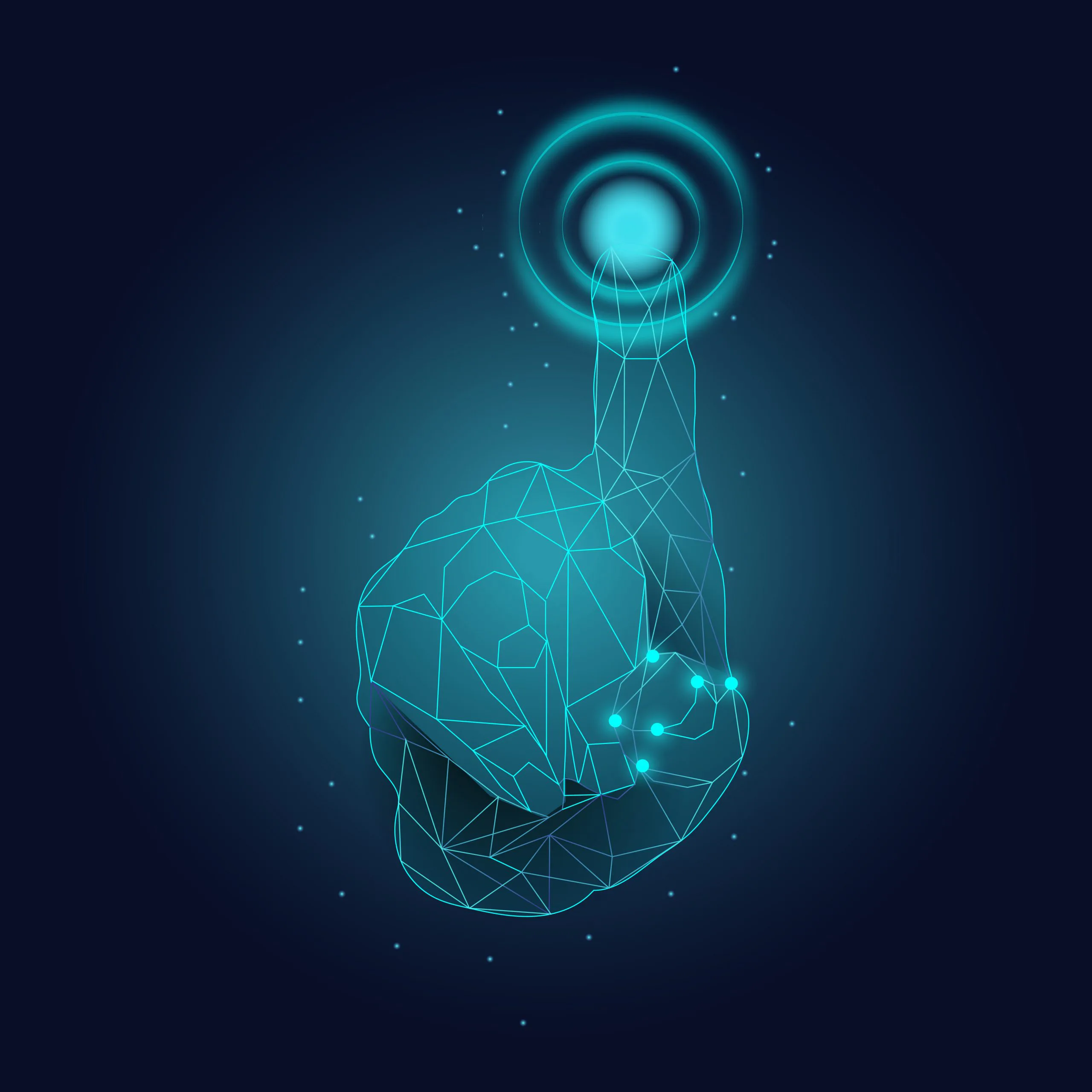 How to Ensure Hybrid Cloud Security with Secure Endpoints – Part 1
[wt_section_headings]For corporate IT departments and executives, the opportunity to deliver valuable digital services and data resources to internal business users and external customers has never been greater. Mobile devices, apps and high-speed connectivity have made it possible for widely distributed workers to gain easy access to information. Anywhere/anytime computing is a reality.
However, as businesses continue to transition to a hybrid cloud infrastructure, it's critical for IT teams to evaluate their endpoint security strategies to make sure data is protected wherever it resides.
Here are four key endpoint security principles that are important to follow to ensure a strong endpoint security footprint across a hybrid cloud environment.[/wt_section_headings]
[wt_spacer height="20″ separator=""][wt_section_headings]
1. Know what's connected to the network
Doing business today requires an increasing number of devices and platforms, making it nearly impossible to keep track of everything connected to your network. With the increased use of mobile devices in the workplace — through corporate-owned programs or BYOD initiatives – as well as the expansion of IoT devices, having complete visibility to what is connected to your network is key as all these endpoints increase the potential risk of a cyber-attack on your network.
The onslaught of BYOD and IoT connected devices isn't expected to slow down soon; the BYOD market is expected to exceed $300 billion by 2022 and by 2025 we can expect to see an estimated 41.6 billion connected IoT devices. Businesses are clearly seeing the benefits including boosting productivity, eliminating costs, and more.
It's important to scan your IT environment on a regular basis to better understand what devices are connecting to your corporate network. This will empower IT teams to get actionable information about connected and non-computer devices such as networking gear, printers and IP telephony. With complete visibility and control over your endpoints, you can better secure everything across your cloud environments and avoid threats from unprotected devices.[/wt_section_headings][wt_section_headings]

2. Incorporate automation
Automation enables better management of all IT assets and improves prioritization of workloads while saving time and resources. It also allows for security measures to be codified into the process, ensuring each cloud environment's specific security measures are met. This reduces exposure to security vulnerabilities and threats so that administrators can react and deploy changes faster.
Incorporating automation into your unified endpoint strategy also provides greater visibility over all your devices, including those BYOD or IoT devices that have access to your network, which is important when managing a hybrid cloud infrastructure.
With automation, IT teams can create a consistent and repeatable process that ensures processes are deployed the same way every time, and when deployments are always done the same, settings and configurations stay consistent – further creating a stronger overall security footprint.
Sourced from here.[/wt_section_headings][wt_spacer height="10″ separator=""]
Sorry, the comment form is closed at this time.