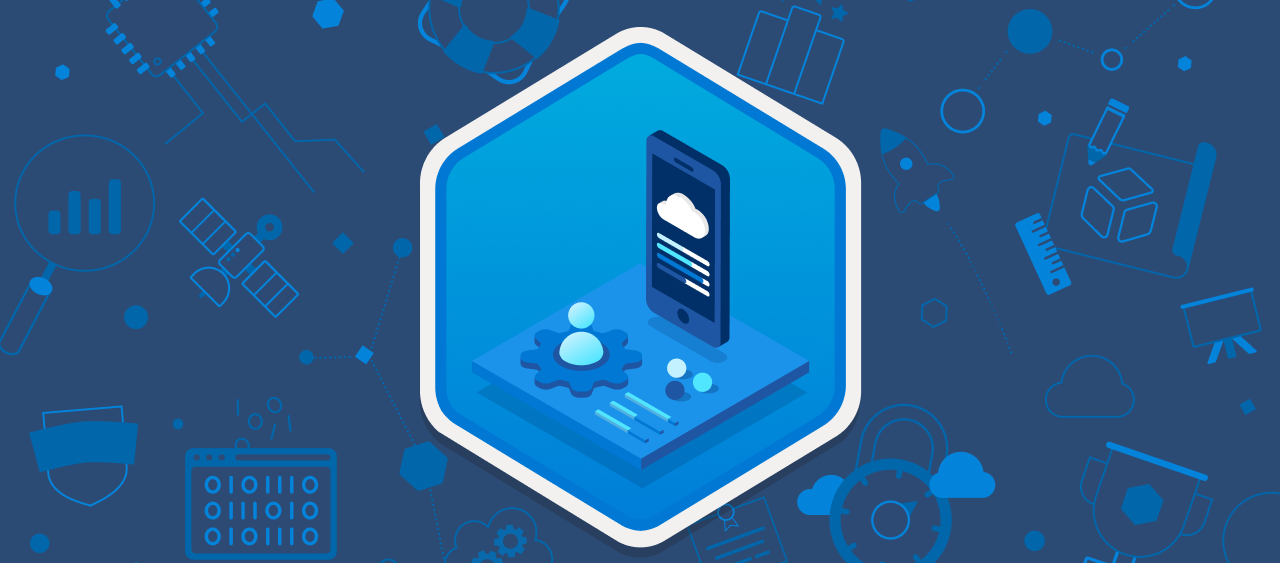 Top 3 Reasons Why Your Business Needs Mobility Device Management
It is undeniable that the world has gone online, and we're using mobile devices on the go. Businesses cannot dismiss the importance of workplace mobility, as employees use smartphones and tablets for more than just browsing the web; they also use them to access company emails, documents, and applications. Millenials are also increasingly requesting to use their personal laptops at work, complicating data access and retention.
Mobility in the workplace has numerous advantages, including increased employee productivity by allowing employees to work from anywhere and at any time. However, increased productivity comes with the risk of decreased security and increased corporate responsibility, which is where
mobile device management (MDM)
comes into play. Here are
three reasons
why your company requires an MDM:
#1 Enhanced Company Security
MDM protects your company's data and ensures your company confidential information remains under your control. MDM may remotely lock and delete all data from a mobile device if it is lost or stolen. Companies can secure devices and data by using remote locking and wiping capabilities.
MDM also gives your company centralized control over policies, applications, and other activities. Employees can be blocked from accessing dangerous websites and materials using MDM. This protects company data and apps from virus attacks and data breaches.
Containerization is an important aspect of safeguarding corporate data for a mobile workforce. Containerization separates business data and applications from employee data. This feature, sometimes known as "sandboxing," blocks mobile-based attacks (such as through text or applications), risky user conduct, and even simple mistakes from interacting with critical company information through certain applications.
#2 Reducing Overall Costs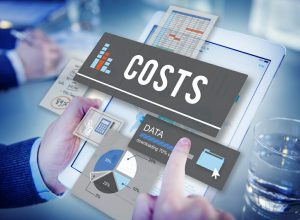 Mobile Device Management makes it possible for your company to embrace Bring Your Own Device (BYOD) policy into the office and save money on employee device expenditures. Removing this significant expense from your company is able to lower down the operating cost needed and frees up finances for your primary business.
Mobile Device Management solution came prepared with wiping and containerization features that are able to mitigate the harmful consequences of hazardous internet visits and infected downloads. These security settings help your business avoid the high costs, frustration, and significant reputation damage that malware and data breaches can cause. 
Another advantage of Mobile Device Management is that it allows your company to track employee mobile usage. Administrators will be notified when any suspicious activity is found, and tracking systems can even restrict users from certain activities. By doing this, MDM allows you to avoid hefty fines and potential business and reputation loss with data wiping and containerization functions.
#3 Increased Efficiency
Mobile Device Management software decreases the amount of time and resources needed on IT administration because it is centrally managed, from a single management interface. The software allows you to install, update, and delete applications, rules, and settings to all devices in one place. This makes it simple to provide prospective employees with uniform mobile experiences, keeping security settings up to date for current employees, and deleting access for devices that are no longer in use remotely.
The central administration and asset tracking capabilities of MDM significantly reduces the time and resources required by IT teams to handle mobile devices within the company, further increasing the company workforce efficiency and productivity.
Your company's survival is in peril if Mobile Device Management (MDM) has not been adopted. The risk of a corporate data breach, loss of customer information, and damage to your company's brand is substantial if you don't use Mobile Device Management (MDM).
If you're interested in Implementing MDM solutions into your businesses, feel free to
contact us.
In SYNDES TECHNOLOGIES Your Security Is Our Priority.
Sorry, the comment form is closed at this time.