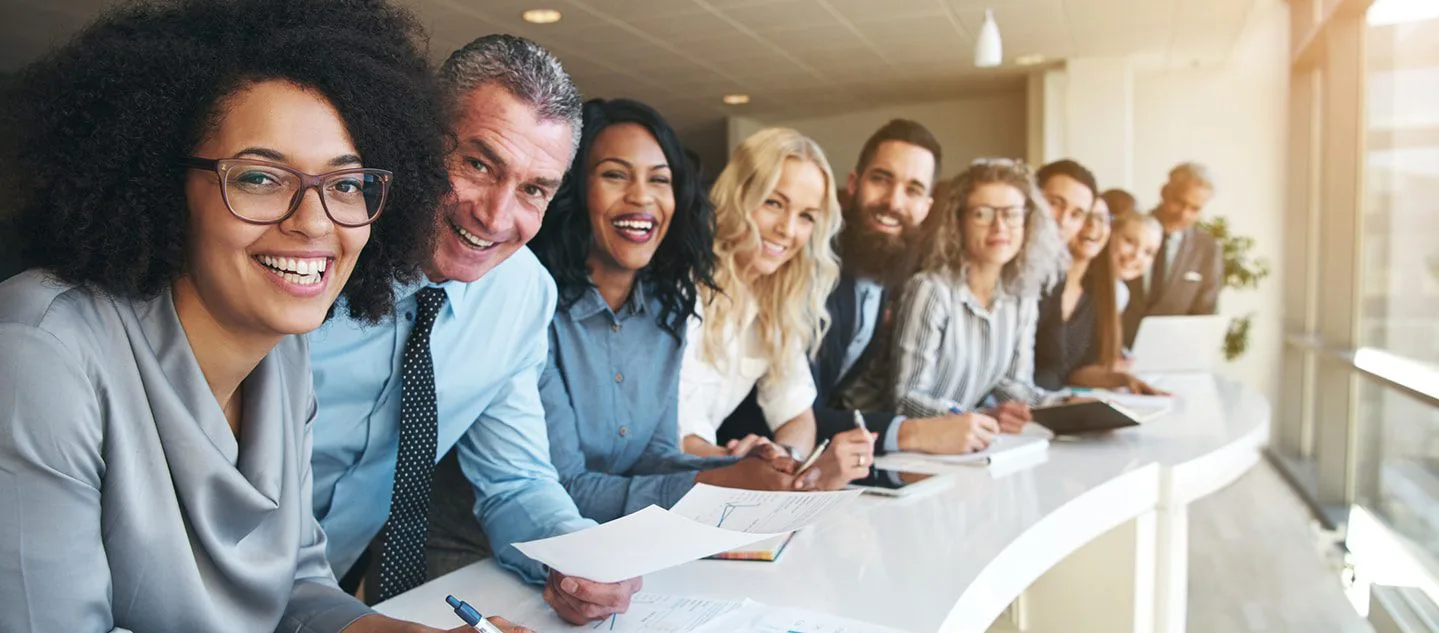 Employee Data Leaking & How To Stop It
Data leaks can occur through a variety of means, such as a staff member disclosing your data on purpose or by reckless activity, it could appear from casual conversations, emails, delivering the incorrect files to the wrong persons, utilising unauthorised file transfer programmes, and many more. To reduce the risk of personal data being leaked, your workers must be adequately trained in the field of data handling and device management. They also need to understand what "Confidential Data" entails. Perhaps your staff do not regard your confidential information to be confidential, and share it to a third party without hesitation.
Constant Monitoring Required For Employee
Monitoring email accounts and internet traffic can be extremely useful in determining the source of data leaks. Employees must be informed about the surveillance and how it will be carried out ahead of time in order to avoid infringing on their privacy rights. The company could also encourage internal reporting by establishing a confidential reporting line whenever it suspects data is leaking.
Plugging Data Leaks
Employers should look into how this problem can be resolved wherever a business discovers a data breach, which is frequently through email b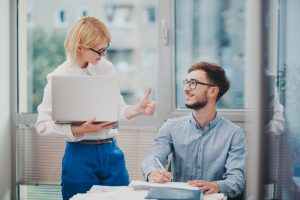 lunders such as attaching the wrong document or sending an email to the wrong recipient. They might discover that staff aren't paying much attention at work, or that they aren't sure what they're doing wrong.
Employees might be instructed on email software systems and etiquette in these situations, or a reminder could be made on the significance of securely transmitting emails.
If it is discovered that an employee is leaking data for personal advantage, the situation should be handled swiftly in accordance with business policy as well as state norms and regulations.
Make sure you have the most up-to-date verification and authentication mechanisms in place to ensure document confidentiality and that a document intended for one person cannot be viewed by anybody else.
One Stop Solution To Data Leaks With SYNDES Technologies 
Instead of going through the learning curve of understanding how end-to-end encryption works for your data or the technical aspect of digital security. You Are able to improve your company's overall digital security easily with us, be it big or small companies or from other industries, our digital solutions are the only thing you will ever need to make your company's digital security impenetrable.
In our philosophy, we believe that employee's actions are often unpredictable and hard to control, focusing your resources on controlling your employee from leaking your company private data is deemed as the least effective way in stopping data leaks and a waste of time.
In our view, the only way to stop employees from leaking your private company data is to restrict their ability to leak data, not by controlling their own physical activities one by one, but controlling and restricting their devices. By setting a roadblock on their devices, we can hinder and limit their ability to leak your private company data without compromising their personal data and their access to company databases. 
If you're interested in implementing this solution into your businesses or want to learn more, feel free to drop us an email and one of our mobile device management specialists will respond to you.
In SYNDES TECHNOLOGIES Your Security Is Our Priority.
Sorry, the comment form is closed at this time.