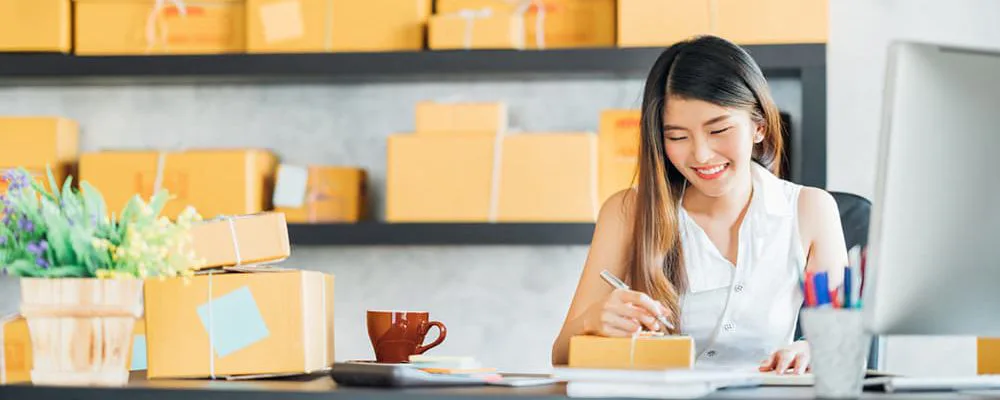 Why Small Business Need Mobile Device Management
Mobile devices, such as laptops, have largely replaced traditional PCs in today's modern business situations. Companies are rapidly migrating their infrastructure to the cloud, allowing employees to access applications, data, and other resources from any location and on any devices, allowing businesses to gain more mobility and flexibility.
However, improved mobility and flexibility comes with increased cybersecurity concerns and device management complexity. Because of these issues, enterprises must implement
Mobile Device Management (MDM) solutions
. In this blog post, we'll talk about mobile device management, including its features and benefits, as well as how to pick the right MDM for your company.
So, let's get started…
#1 Ease Of Management
MDM solutions make managing mobile devices easier and more efficient, providing the same level of protection on the go as they would in the office. MDM solutions also make it easier to deploy, support, and encourage end-user mobility and flexibility by allowing you to manage a large number of diverse devices in a consistent and scalable manner. MDM relieves your IT team of the load of security and device management by making it simple to handle a big number of mobile devices.
#2 Bring Your Own Device Policy
BYOD (Bring Your Own Device) is a concept that allows employees to use their personal devices for work, such as laptops, tablets, and cellphones. This is popular among startups and small enterprises since it allows them to free up funds that would otherwise be invested in devices. BYOD, on the other hand, may be a security nightmare for any firm. Fortunately, MDM is well-suited to remotely monitoring a variety of devices and effectively mitigates the hazards associated with BYOD.
#3 Better Device Update Management
By creating local system update policies for the devices, MDM allows you to govern when essential updates are installed on company devices. This guarantees that all devices are kept up to date, and that staff do not circumvent update procedures. Additionally, new regulations can be pushed out to all devices on the network based on changes in company IT policy, assuring conformity and smooth security. 
#4 Better Security And Regulatory Compliance
MDM allows you to manage the configuration and security settings of mobile devices, making it easier to protect company data by enforcing corporate policies, implementing data segregation, securing emails, and securing documents on devices. As a result, MDM can aid in the reduction of business risks.
Remote administration also improves network security by allowing you to block users, encrypt data, and wipe important data in the event that the device is lost or stolen. These security characteristics make MDM a significant tool for enterprises that must meet regulatory compliance standards.
If you're interested in MDM functionality and its performances in other companies, feel free to drop us an Email
here
and one of our mobile device management specialists will be in touch with you shortly.
In SYNDES TECHNOLOGIES Your Security Is Our Priority.
Sorry, the comment form is closed at this time.