What is Kiosk Mode – Part 2
Android kiosk mode features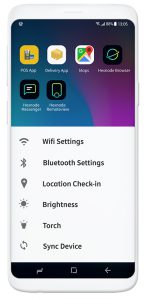 Kiosk policies for single app and multi-app lockdown.

Can disable hardware and software buttons to prevent users from using these keys to break out of kiosk mode.

Peripheral controls – Volume and brightness controls along with network and app-based restrictions.

Web kiosk settings – allow users to access only a set of websites which are whitelisted by the organization. There is a lot of Advanced options for WebView to build a perfect website kiosk.

Android kiosk browser – Hexnode browser can tie over the limitations of WebView such as no address bar, inability to upload files etc. The browser opens only the whitelisted URLs and multi-tabbed browsing is possible.

Hiding app icons – App icons can be hidden from the kiosk launcher. This can prevent users from tampering with apps by running them in the background.
iOS kiosk mode features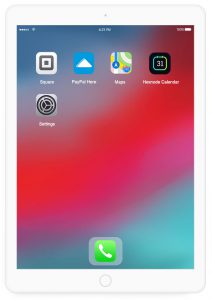 Single app and multi-app kiosk modes.

Restrict the devices to specific websites thus preventing unnecessary browsing.

Can set up an app in autonomous single app mode which will enter the kiosk/single app mode once logged in to and will exit the single app mode once the user finishes working with that app.

iOS WebView, a browser that allows users to open whitelisted web apps and websites.
Windows single app kiosk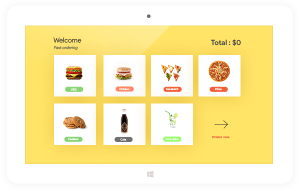 Single app kiosk mode allows admin to run a UWP app in full screen inside a restricted local user account.
Apple TV single app kiosk mode
Enterprise apps can be added to kiosk mode on supervised tvOS devices.
With MDM features, managing devices in kiosk mode is an easy task. MDM has a set of additional restrictions and settings specific for the kiosk mode. Moreover, kiosk mode provides enhanced security and manageability for corporate data and resources as the users won't be able to access anything beyond the assigned apps and features.
You may need our specialist to break it down everything step-by-step in order for your business/organization to improve key productivity and ease your working process.
Sourced here
Sorry, the comment form is closed at this time.