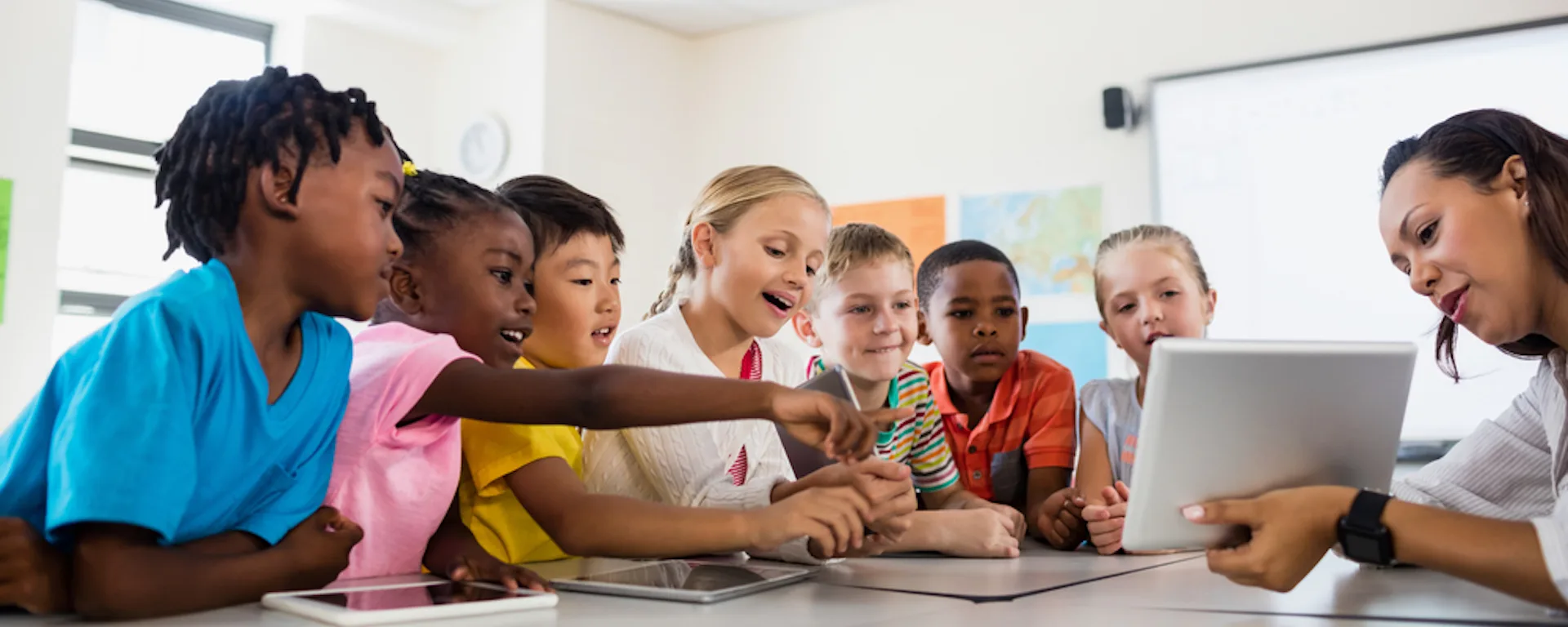 Why Schools Need Mobile Device Management
MDM software's utilisation might be an effective tool for education purposes. These tools not only expand students' learning capacity, it also restricts students' access to inappropriate web content. In today's schools, mobile devices are becoming more common, as MDM systems help schools to decrease the digital risks incurred in any digital devices by limiting access to specific websites and applications, allowing educators to monitor their devices and alert teachers to potentially risky conduct.
The Uses of Mobile Device Management Solutions
Remove Unwanted Distractions
Blocking mature websites or applications is one of the best capabilities of Mobile Device Management software. IT administrators or the educators can ban hazardous content and offer personalised messages to students in order to encourage them to be more responsible. They can use filtering settings to curate internet or app categories, preventing pupils from accessing particular content.

Recover Lost or Stolen Devices
If a gadget is lost or stolen, the MDM software is able to generate the type of devices, serial number, location history, and user information that can be traced for the user. Allowing the school to use geolocation technology to track down lost or stolen devices and monitor student attendance.
Access to Insights for Educators and Parents
Educators can remain on top of current trends and gain insights into their students' browsing, app, and messaging histories, among other things. Parents will have access to their student's device activity as well. On the contrary, schools are also able to study their students' behaviour and use that behavioural data to create better curricular activities and educational materials that best suit the students interest and to promote their students' creativity and knowledge.
If you're interested in learning more about MDM solutions and how it can be implemented into your company, feel free to contact us. 
In SYNDES TECHNOLOGIES Your Security Is Our Priority
Sorry, the comment form is closed at this time.