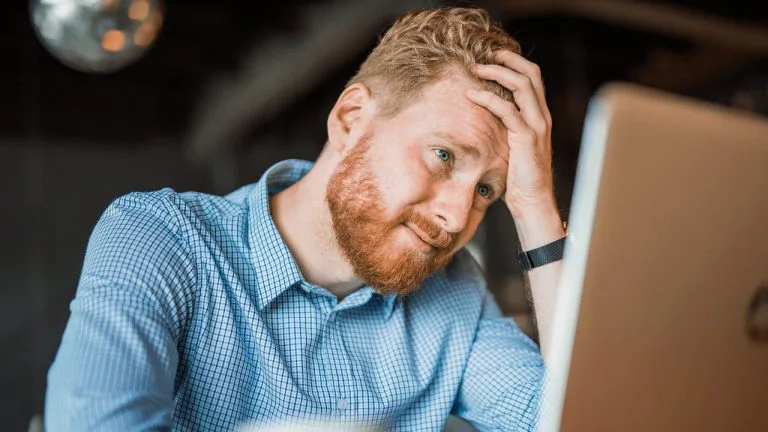 4 Common and Costly MDM Mistakes to Avoid
Mobile device management (MDM) can transform many organizations that adopt it. However, at the same time it can complicate operations and waste resources and money if they aren't set up properly. We spoke with our enterprise mobility specialists and here's what they have to say of the most common and costly mistakes:
Sticking With Legacy Devices
Many organizations have a tendency to stick with legacy devices, even when new ones are released. While the appeal of keeping costs down is understandable, this can often come at the expense of performance and security. With new devices coming out every year or two, it can be very tempting to stick with your legacy devices to save money. Unfortunately, older devices might begin to impose compatibility issues which won't allow them to work properly with certain MDM software.
Not Conducting App Testing Before Installing Them
In the standard waterfall development cycle, testing is usually left towards the end, when most of the development budget has already been eaten up. As a result, most software products do not receive the amount of testing they require before being shipped out, and this holds true for in-house software as well. This is why many companies are choosing to move away from this traditional development process by adopting agile methods instead. Agile methodologies allow for early collaboration between different teams within an organization which means that any problems with legacy systems can be fixed before they become too big or expensive to fix later on down the line.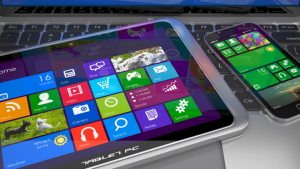 Not Creating A Clear Corporate Mobile Policy
Organizations need to create a clear and detailed policy about what devices employees can use, which devices can access certain networks, and which applications employees are allowed to have on company devices. This is the only way to ensure that employees are using their devices in a secure manner, keeping data safe from hackers and viruses, as well as maintaining network security. A good MDM system will allow businesses to enforce certain types of behaviors and functionalities when it comes to mobile devices. By doing this, it helps keep employees on task, data and networks secure, as well as control certain aspects of device/app use.
No Training Program Was Used
One of the biggest mistakes that can be made when deploying an MDM system is the failure to adequately train employees. More often than not, MDM systems are not difficult to navigate and can easily be learned by most workers. However, it is important that management takes the time to make sure that everyone understands how their access has been limited by the MDM system and what they are able to do with this limitation.
In SYNDES TECHNOLOGIES Your Security Is Our Priority.
Sorry, the comment form is closed at this time.