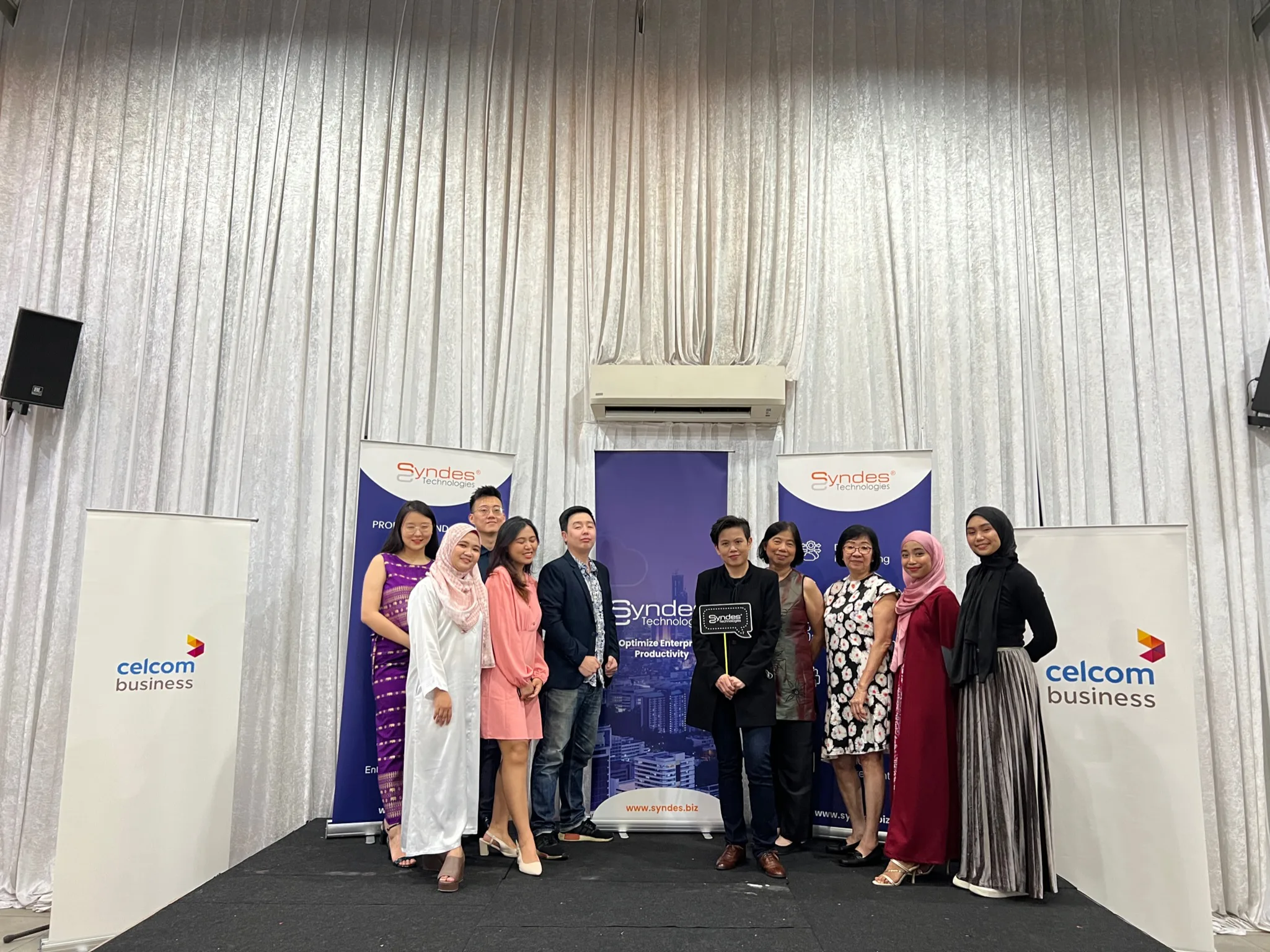 SYNDES APPRECIATION NIGHT
The COVID-19 pandemic has forced businesses to close and people to stay at home. But little by little, we see the light at the end of the tunnel: Some countries are already easing lockdowns, and even the first events and conferences are going to be live very soon. 
Since Endemic inception, there have been numerous events held and planned almost every month in Malaysia and it was great that we are now back to our normal lives! 
Same goes for our company! After a long pandemic and MCO, we at SYNDES were finally able to hold our first physical event last Friday! This event is called "Appreciation Night," and its purpose is to thank those who had been involved with our deployment and enrollment project at Pos Malaysia a few months ago.
This event is primarily intended to commemorate our successful project over the last few months. It's great that we've grown from strength to strength, forming many wonderful partnerships along the way.
We appreciate the opportunity to collaborate with Celcom, POS Malaysia, POS Logistics, and Samsung. We honestly have learned so much from our collaboration, and we look forward to continuing this fruitful relationship.
This journey has not been easy, but we have managed to achieve positive results. We nailed them all. 
Overall this event has strengthened our business partnership bond. We just hope that this partnership will lead us to breakthrough more in the future. 
Let's watch our recap below:
Sorry, the comment form is closed at this time.