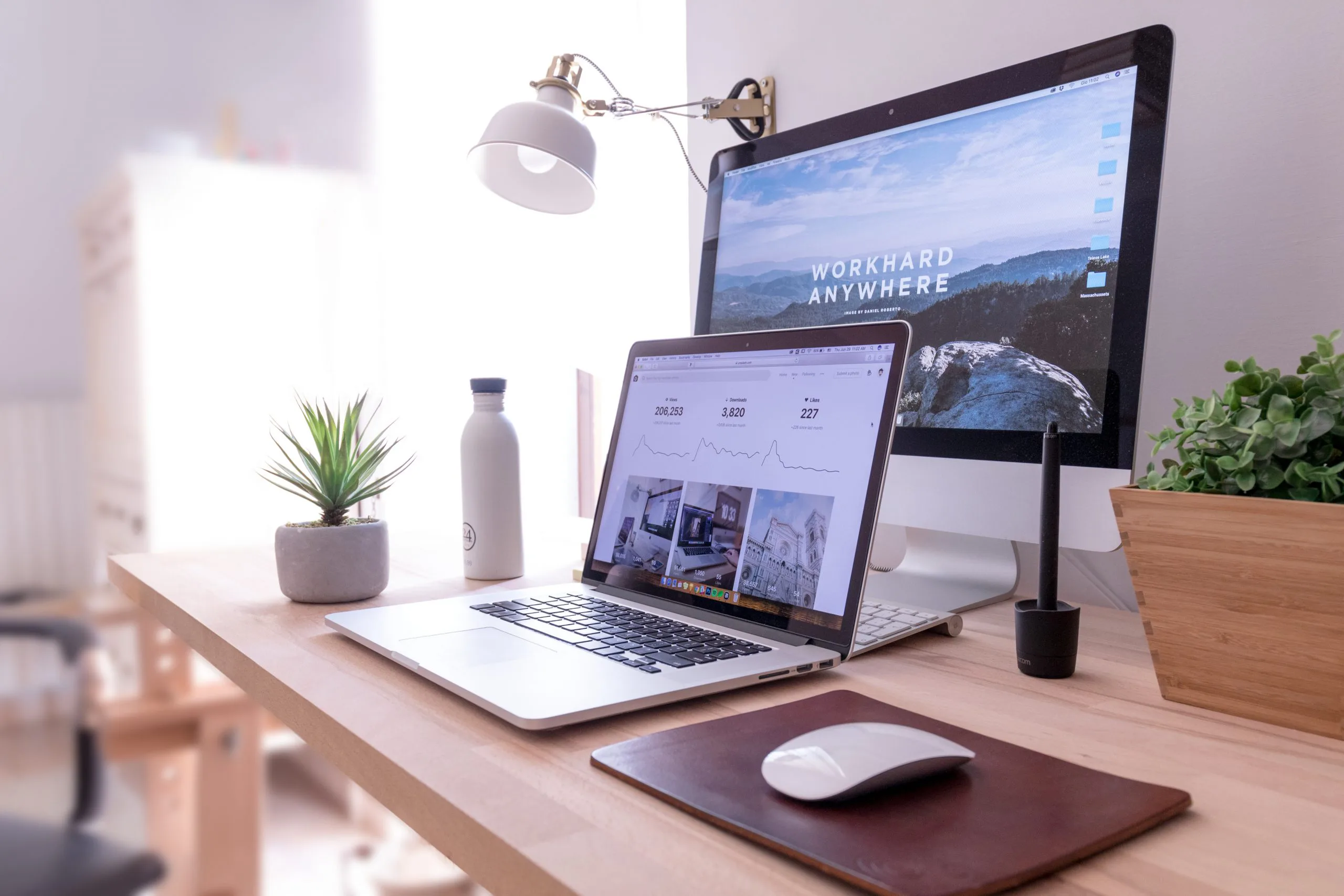 5 Ways MDM Solutions Help in Work from Home
As of March 19, tens of thousands of companies worldwide are making major changes to reduce the risk of employees contracting COVID-19, by allowing remote working from home.
Working from home is a hard adjustment for anyone to make, especially for the employees of companies which have never permitted remote working before. These companies have to decide about remote work options in a short period of time, regarding how best to manage employees and keep them accountable when working from home.
Implementing Mobile Device Management (MDM) technology in place is an ideal first step towards offering sustainable remote work options. By enrolling MDM software, the managers can secure whether company-owned or employee-owned devices, keep devices working smoothly, and keep employees connected no matter where they are.
Here are five ways that MDM software solution can help to make a transition to remote work opportunities easier: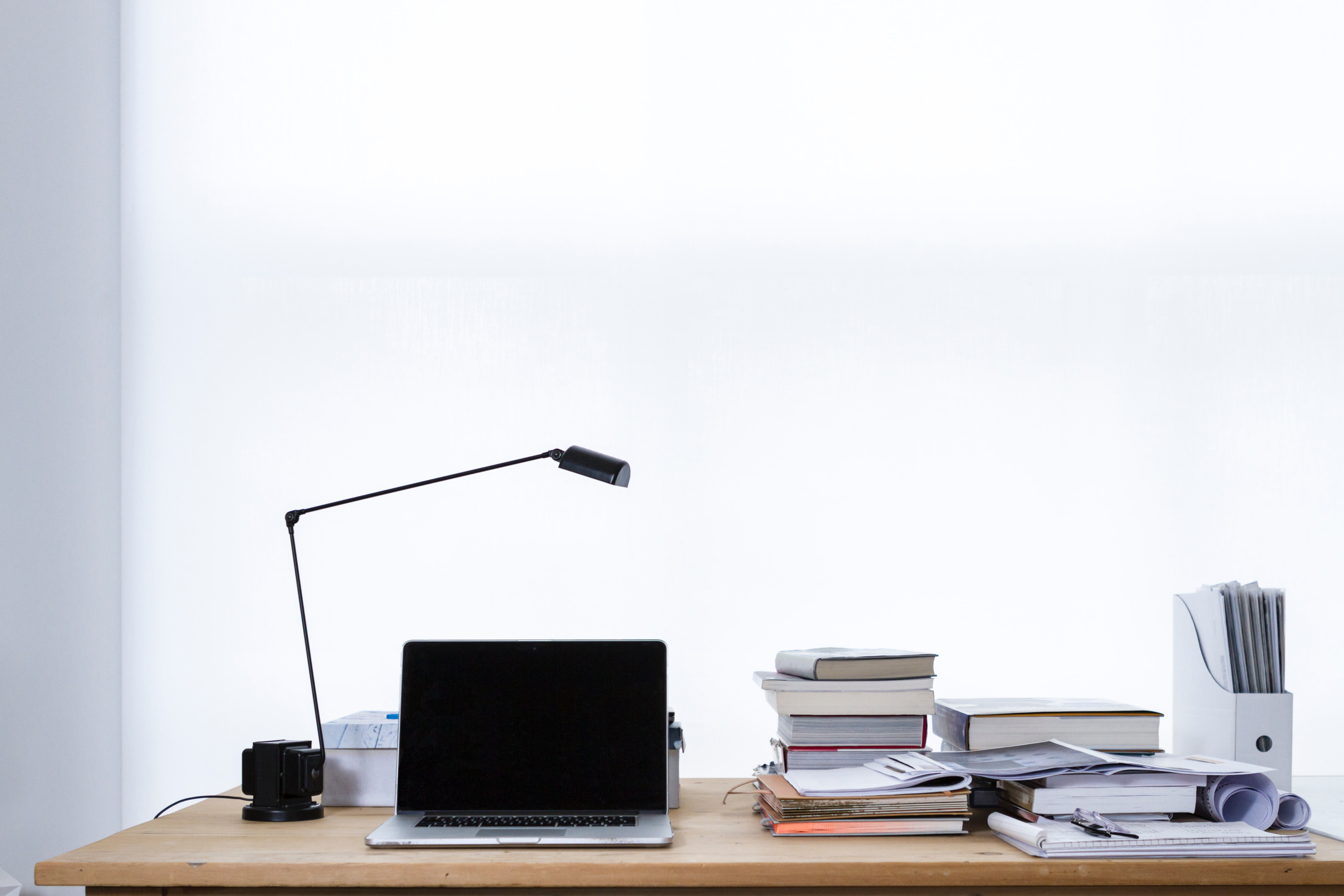 Remote control for remote device troubleshooting
Sending an IT admin to your employees to fix a device is costly and requires extensive person-to-person contact. This would normally be an inconvenience, but during a time with an extenuating factor like COVID-19, this could be overwhelming.
MDM technology enables IT admins to view the screens of worker devices remotely. The IT admin can even control the problematic device from afar, meaning that the speed of repair is not tied to the knowledge level of the person using the device.
Combining Bring-Your-Own-Device (BYOD) Support for Multiple Device Types
Many companies allow their workers to bring in and utilize their own devices. However, this can create security issues if the devices are not properly supervised. When personal appliances and business data combine on the same mobile device, remote work opportunities can increase the potential leaking of important data.
Android and Apple's smart device systems have tools designed to make BYOD management both non-invasive and comprehensive. A good MDM solution will offer support for Apple's Business Manager and Android Enterprise, meaning that you can easily manage BYOD devices from different manufacturers, even for employees choosing remote work options.
Instant Emergency Updates
It makes sure all employees are up-to-date, it is easier when everyone is working in a given office. All you need to do to confirm an employee has read an email is to ask them. However, when everyone utilizes remote work options, guaranteeing that everyone has read messages is much more difficult.
MDM solutions offer "emergency broadcasting" from the central command console. For instant, every device will display the message as an alert, ensuring that everyone will see it. On Android, devices can also communicate back to the central console, enabling leaders and individual employees to help each other update their strategies accordingly.
Locking Down or Wiping Lost Devices Mitigates Exposure Concerns
If employees lose devices, it creates stress for everyone, even under the best of circumstances. Employees must look for devices while employers can only hope that thieves will not be able to claim lost devices and extract data from them. When being present in public places is difficult, such as during the COVID-19 outbreak, the stress placed on employees grows exponentially.
MDM technology enables remotely locate, restart, lock down, or even completely wipe devices. If an employee loses a device while working remotely, you can use the central console to locate the device, sparing the employee a prolonged search. If the console can't locate the device, or the employee is not in the position to retrieve it, you can command the device to wipe its contents when it next comes online. As part of your remote work options, you can even offer employees a self-service portal from which to monitor their devices in this way.
Mobile Identity Management Maintains Device Security
Especially during times of quarantine or Movement Control Order, making the remote login process secure is crucial. MDM solutions support your in-house Identity Provider to enable Single Sign-On (SSO) credentials for painless (but secure) access to company resources. For additional security, you can remotely push certificates to each device, to ensure they have the proper certification needed for remote login.
Ask a demo from us today, we offer remote work options to employees at any time, including during the COVID-19 crisis.
Sourced from here.
Sorry, the comment form is closed at this time.