In today's modern era, companies heavily rely on a multitude of mobile devices for their physical asset management. These devices have become indispensable tools in various industries, aiding in tasks such as inventory tracking, equipment maintenance, and data collection. However,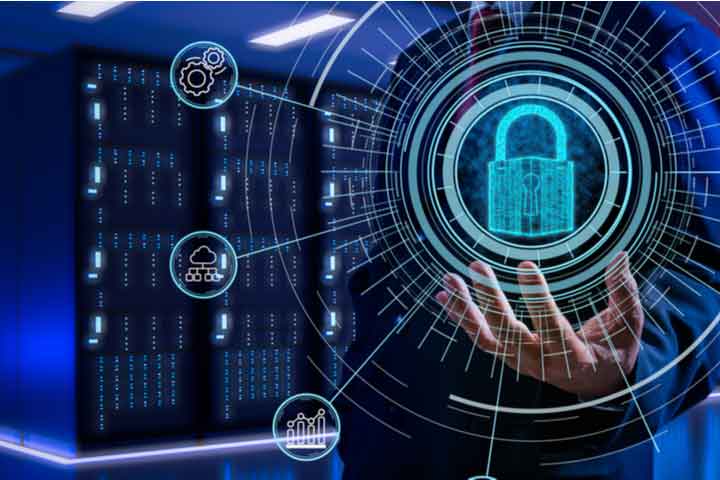 Thanks to the pandemic, cybersecurity is now more important than ever for organizations. This is especially true for those that have transitioned to fully remote or hybrid workplace models. For example, employees may not even realize they're comprising sensitive work
COVID-19, referred to the Novel Coronavirus, is globally affected over 100,000 people direcly and millions indirectly. For years we've heard in Information Security that "the perimeter is dead," but now is the time that we test it as some companies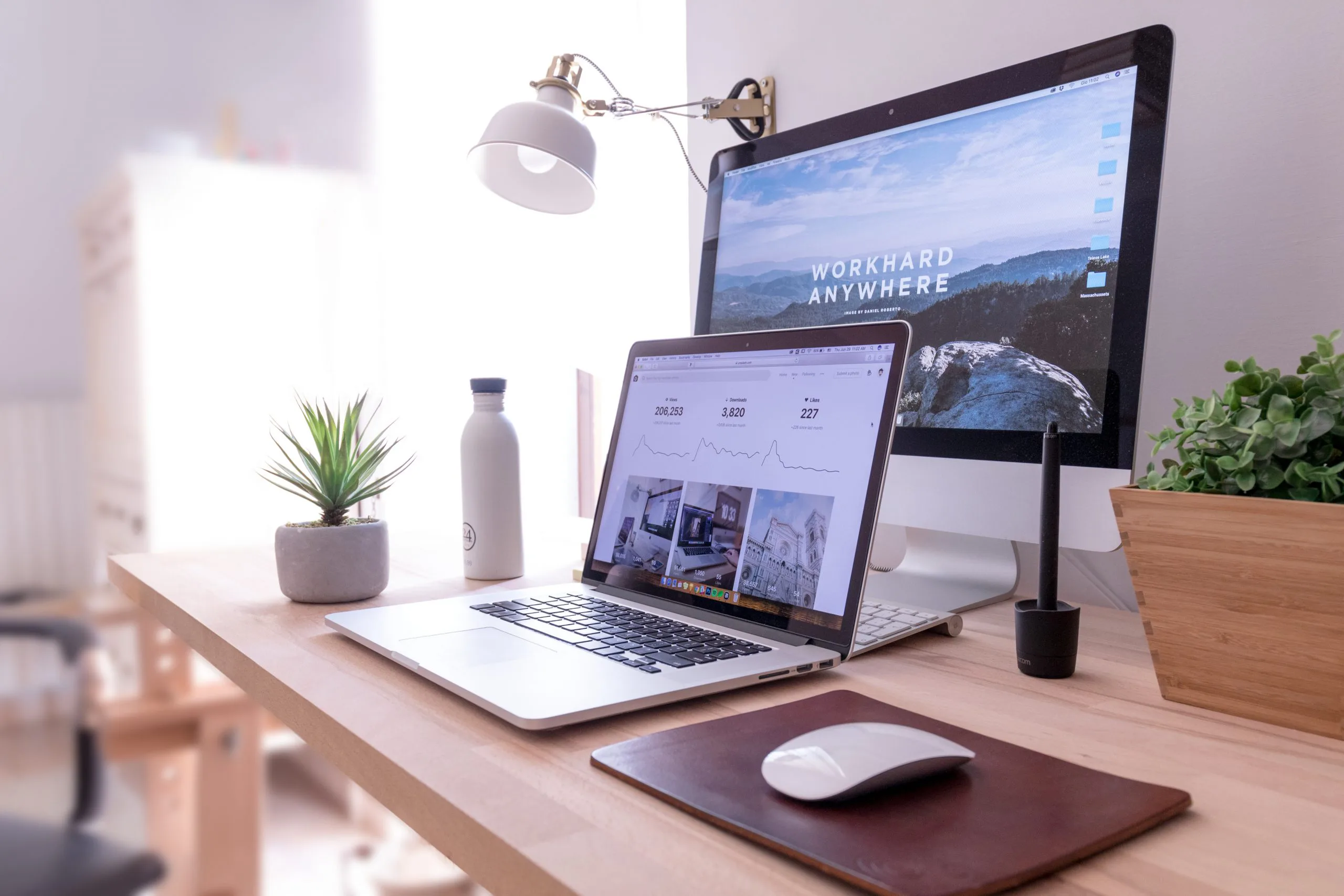 As of March 19, tens of thousands of companies worldwide are making major changes to reduce the risk of employees contracting COVID-19, by allowing remote working from home. Working from home is a hard adjustment for anyone to make, especially for
As the Prime Minister Muhyiddin Yassin has ordered a partial lockdown of all public activities in the country from March 18 until March 31, it forced the closure of all government and private premises except essential services. Due to the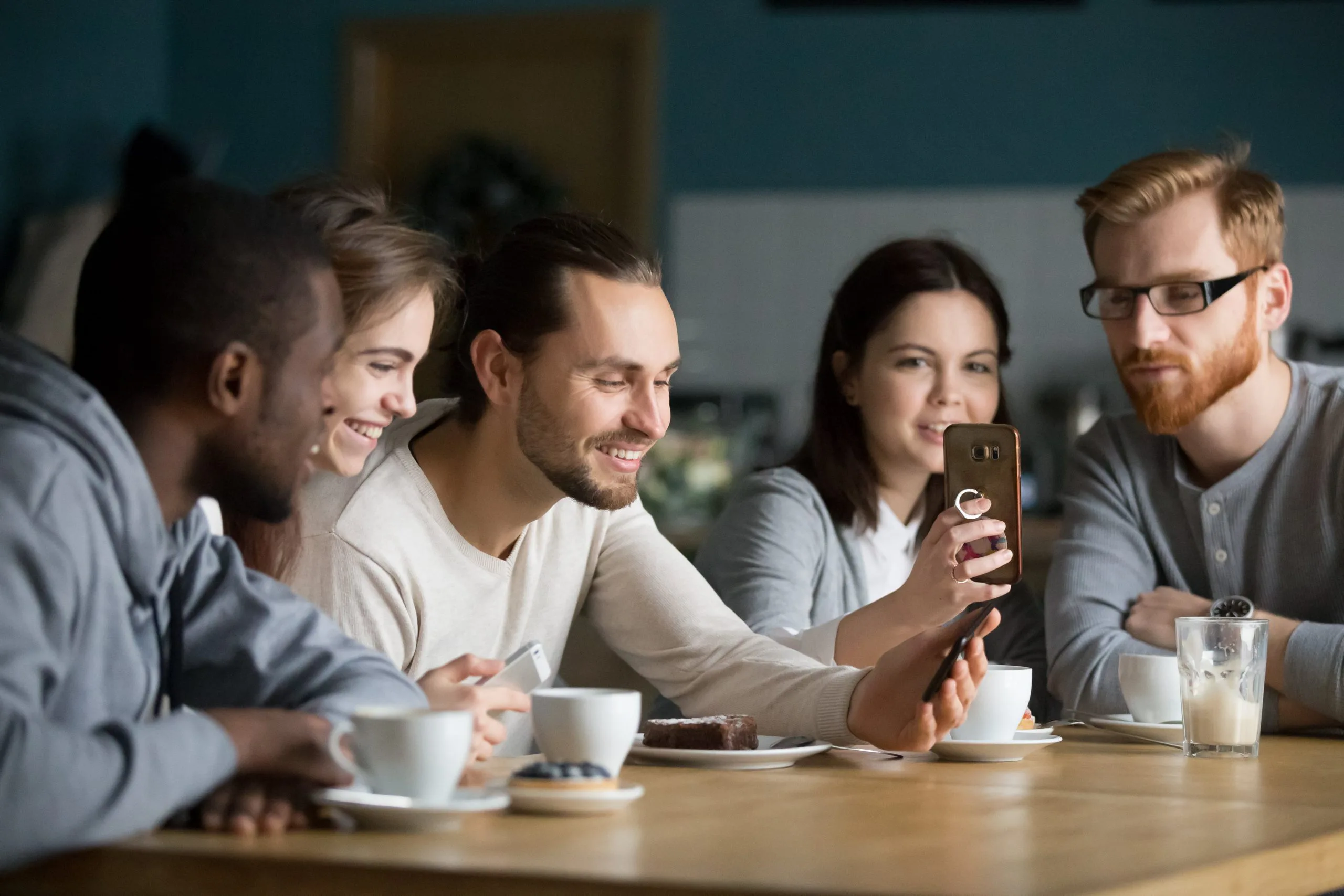 [vc_section][vc_row][vc_column][wt_section_headings] Tips to stay safe while using a public Wi-Fi Is public Wi-Fi security so bad that it is better to abstain from ever using it. Well, there are steps that you can take to prevent attacks or data breaches while being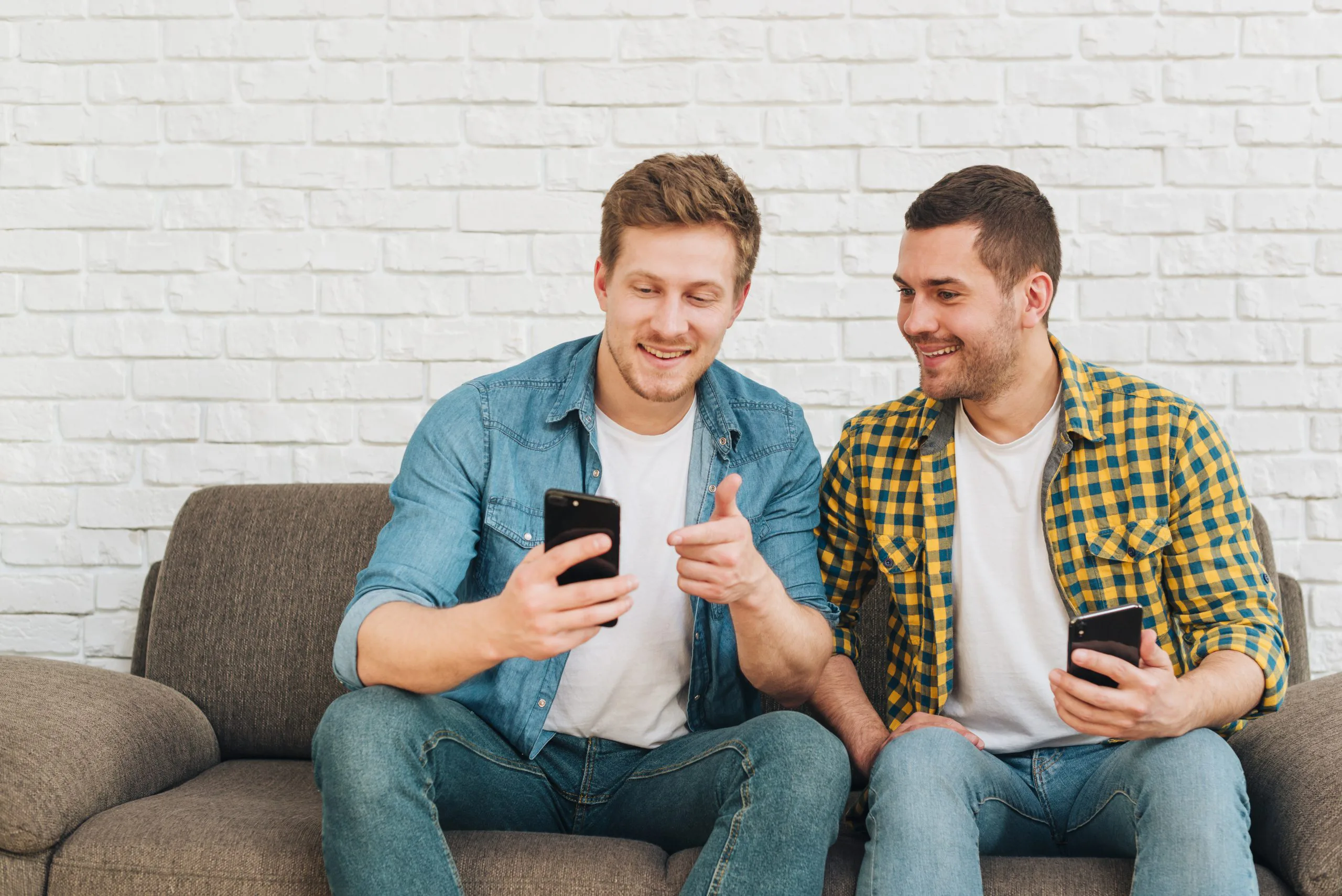 [vc_section][vc_row][vc_column][wt_section_headings]Most of you folks might be reading this blog while connected to a public Wi-Fi. Well, I don't blame you, with your local café, bookstore, restaurant, all offering it for free, it's hard not to take advantage of this service.
[vc_row][vc_column][vc_column_text]Providing quality education for children and youth is one of the most important priorities of any society. Since information technology is spreading into every aspect of our lives with a lightning speed, it is only natural that educational institutions are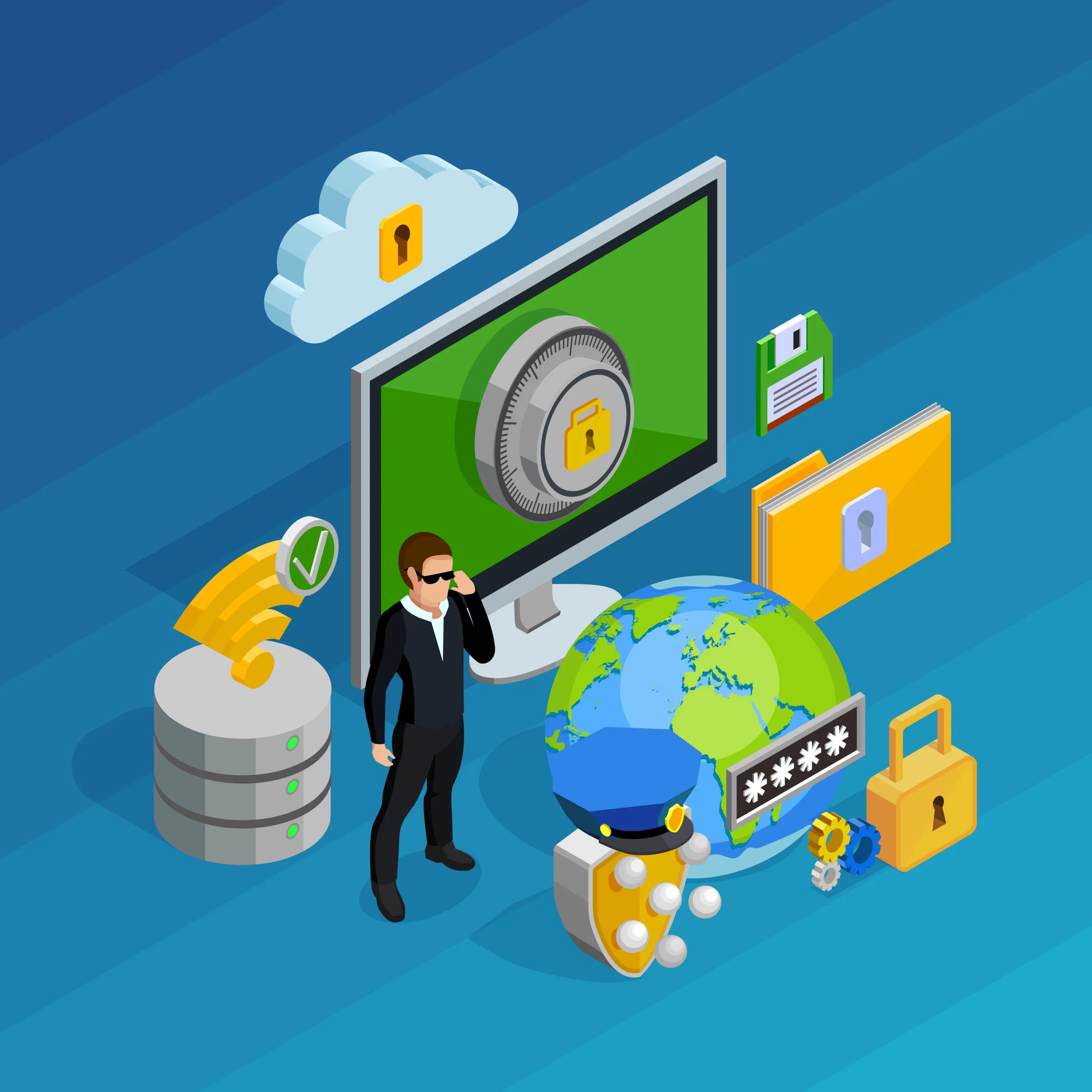 [vc_row][vc_column][vc_column_text]Enterprise mobility is ruling the business world and the influx of modern multiple devices accompanied by a plethora of platforms, applications, and networks have become the reality for today's companies. But with technology comes power, and with power comes the