5 Ways to Improve Your Enterprise Mobility Strategy
How can your enterprise improve its mobility strategy? As companies deploy more and more mobile devices into their infrastructure, IT admins and professionals need to have a solid enterprise mobility strategy in place. Mobile devices provide employees with a variety of new possibilities for their work. Thus, companies must be prepared to deal with the security, productivity, and financial risks that mobile devices introduce.
If your company doesn't have an enterprise mobility strategy —or it does have one, but you feel it isn't effective — then you need to plan how your mobile solutions should be operated. Here, it identifies five ways that your company can improve your enterprise mobility strategy, including key factors and concerns to consider!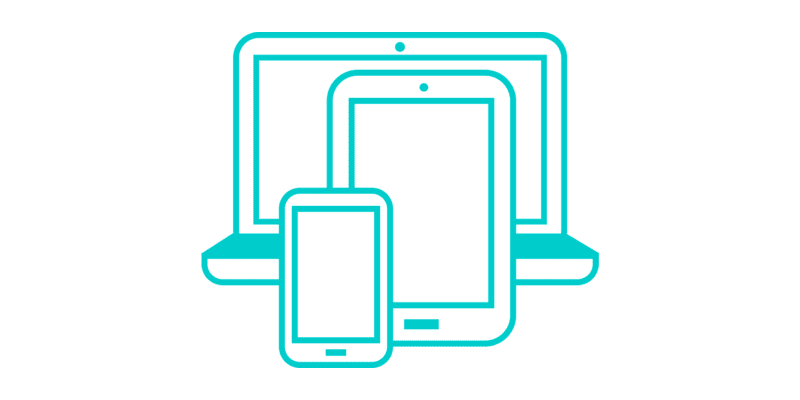 1. Determine which mobile devices your company will support
There are a number of different mobile devices currently on the market. When you decide to deploy mobile devices, you need to identify which mobile devices will work to meet your business needs. Can your organization support all devices running iOS and Android? The answer can depend on the mobile applications that your company deploys and whether they operate on either iOS or Android or not. This is important when setting out a policy for bring your own device (BYOD), because company needs to know what devices its workers should carry in.This is critical in writing out a bring your own device (BYOD) policy, as your company needs to know what devices its employees are allowed to bring in.
2. Establish ownership of devices
One of the most important questions to ask when deploying mobile devices into your infrastructure is "who owns the devices?" Companies traditionally maintained strict ownership of the devices employees used. However, since BYOD and other deployment models — like choose your own device (CYOD) and corporate-owned, personally-enabled (COPE) – have gained so much traction, companies are more willing to place more responsibility in the hands of the employee. Your enterprise mobility strategy should state who's in charge of the device and what obligation that ownership comes with.
3. Outline a specific BYOD policy
If your company is BYOD-friendly, specific guidance on how the BYOD program will work must be included in its mobile device strategy. This will include not only device requirements but also who is responsible for approving and onboarding devices, what the company and employees are responsible for, regulations that employees must follow, and penalties for non-compliant users.
4. Designing remote work policies
The main advantage of mobile devices is being able to take them wherever you want, allowing users to take their work off the office. Your business must decide first whether or not to endorse remote work for its mobile devices — and if so, what employees can do remotely. External wireless networks (especially public WiFi hotspots) may present significant security risks, so you should not allow remote work unless you have a mobility management solution in place to protect corporate information.
5. Know what mobility management solutions you have — or need
In order to keep track of your mobile devices and secure them (and the data contained within), your companies needs a management solution that delivers security updates and mandates to devices. Mobility management has evolved since the days of mobile device management (MDM) products, which only provided device-level protection. Vendors have switched to providing enterprise mobility management (EMM) solutions that provide additional app, identity, and content management capabilities, among others. Looking ahead, unified endpoint management (UEM) solutions seek to integrate EMM packages with endpoint management functions to create a single-pane control console for all endpoints.
If your business is stuck to secure its mobile device using older MDM solution, it may be time to evaluate new solutions. Your business needs to determine how advanced a solution it wants to implement: consider how many management tools you already have and what your business needs for mobile management capabilities. Would you like to go for an UEM provider to handle all, or separate mobile device management using EMM tools?