Advantages of Cloud Based MDM – Part 1
In contemporary times, where any company whether large or small is not restricted to premises, using of On-Premise Software for Mobile Device Management (MDM) is a traditional approach. The widely used alternative for companies to manage their mobile devices and mobile employees are the use of MDM based on cloud. Today, companies tend to implement cloud-based MDM systems as they provide more reliable, stable and scalable management services than any other solutions available.
Choosing between the two MDM (Cloud vs On-premises MDM) models depends on a multitude of factors such as the degree of policies and modifications required or the data transfer security concerns. These problems are declining with the rapid evolution of cloud services and many SMEs (small-medium enterprises) are opting for the latter solutions.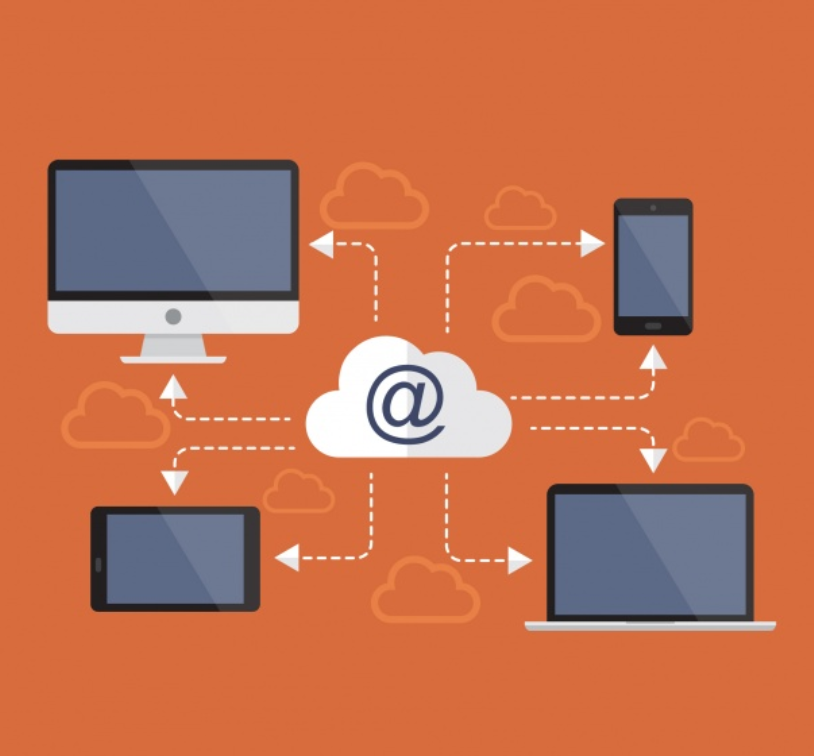 There are some of the main advantages of using cloud-based MDM solutions instead of on-premises solutions.
Cost
Cloud solutions generally involve only operational expenses in which the enterprises are charged with subscription fees either on monthly or annual basis. Cloud-based deployment removes all of the upfront costs and other associated on-premises infrastructure costs that prevail. The MDM provider is solely responsible for costs related to updates, support and maintenance. This is particularly important benefit for small companies with minimal initial investments.
Initial Set-Up Time and Complexity
There are the least set-up activities and time involved which is often carried out by service providers. As with any cloud system, since the providers offer the services, initial hardware costs and other software, you no longer have to worry about running the MDM suite when necessary. Server setups, firewall or networking configurations will be all done for the companies. Thus, companies are no longer need these technical skills and expertise to set up these systems which is indirectly to save their time and costs. Only deployment time will be time you take to configure your mobile security policies and enrolling your devices with your server.
Security
Cloud-based MDMs offer enhanced security services and auditing for organizations. The data security lies in the hands of the vendor and the enterprises are relieved of their one big headache. Small businesses get the benefit of seamless enterprise-level security by collaborating with a cloud MDM vendor.
Ease of Deployment
Deploying cloud systems in organizations is easy and hassle-free, as no software and hardware deployment is needed on-site. There is typically no delay in implementation, upgrades, and improvements, as IT and technical skills are minimal.
Sorry, the comment form is closed at this time.