Cloud vs On-Premises MDM
Many companies have trouble choosing solutions for Mobile Device Management (MDM) between cloud-based or on-premises solution. While setting up the IT infrastructure for your business, you will be concerned with the simple inquiries "Should I pursue on-premises solutions or migrate to the cloud?". The truth is that there is no one size that suits all the best model for your company. In reality, only you can choose based on the nature and specifications of your business, but this rundown on the various features of each deployment model should make it easier.
Now let's take a look at the various options available for deploying MDM.
On-premises MDM
Imagine that you have the supreme authority to control and manage all current operations in your business without any intervention by third-parties. Sounds cool, does it? On-premises deployment model is the key here. Besides, the MDM server is installed within the company's own servers and computers by implementing On-premises MDM solution. The business is in fully responsible for its data, software and hardware, without third-party access. The server must be managed, controlled and protected by the business separately.
Cloud-based MDM
Have you ever attempt to switch-off your business's server and leave the management to a third-party without compromising the security of your company? If so, then worry no more! Cloud-based MDM implementation allow you to access and control the MDM vendor-hosted clouded over the internet. You can enjoy agility, robust security and flexibility of a subscription-based service with a cloud MDM solution.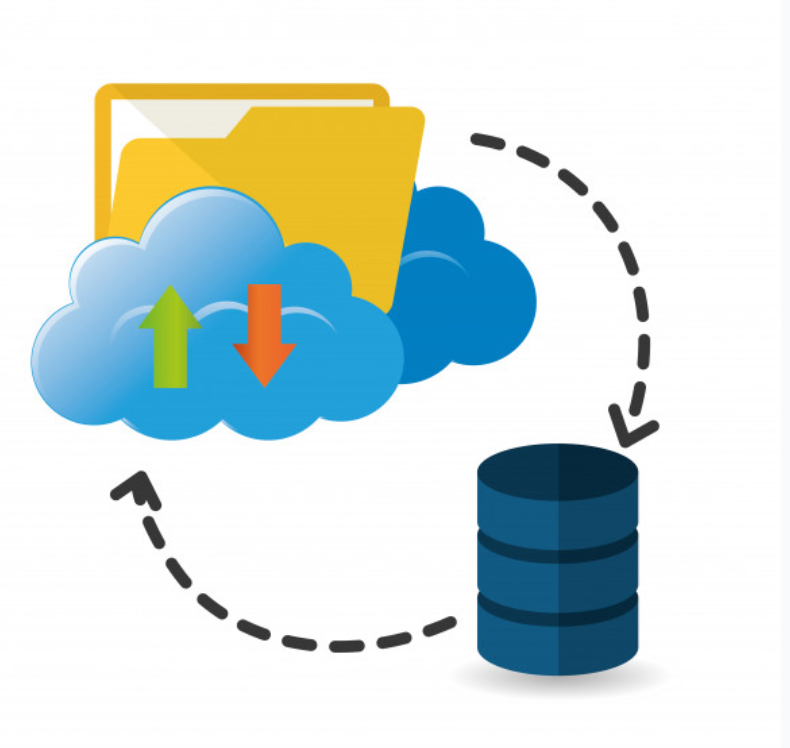 Differentiate with On-premises or Cloud-based MDM
Cost
In general, cloud-based MDM is charged on a monthly or annual subscription plan and has relatively lower initial set-up, operational and maintenance costs. However, for on-premises MDM, you need to set up and install hardware and software which requires large capital investments. Besides that, you are solely responsible for all costs and risks involved in implementing, managing, restoring, upgrading and other hidden costs.
Complexity
By using cloud-based MDM, you can be deployed quickly, offering flexible solutions via cloud operations. It's an exponential cost and time savings as opposed to an on-premises MDM. On the other hand, an on-premises server needs for strong IT intervention and longer time frames.
Ease of deployment
On-premises MDM deployments require longer deployment, whereas cloud-based MDM can be quickly deployed in business since there are no on-site installation of hardware and software is needed.
Reliability
On-premises MDM do not rely on internet connectivity and are extremely helpful for organisations that have a large number of users accessing the same data set. In contrast to On-premises MDM, Cloud-based requires an active internet connection for employees to be more productive either on-site or remotely.
Security
For on-premises MDM, data security exists entirely within the company. You have authority in term of customization, control and secure your business data so that the entire system data remain in-house basis. That is why many businesses choose on-premises MDM because they do not want their important and sensitive data to leak out to the public. However for cloud-based MDM, the data security is transferred to third-party vendor who provided cloud services and offering supreme security control and sophistication. In short, the data security is under the hand of the cloud vendor.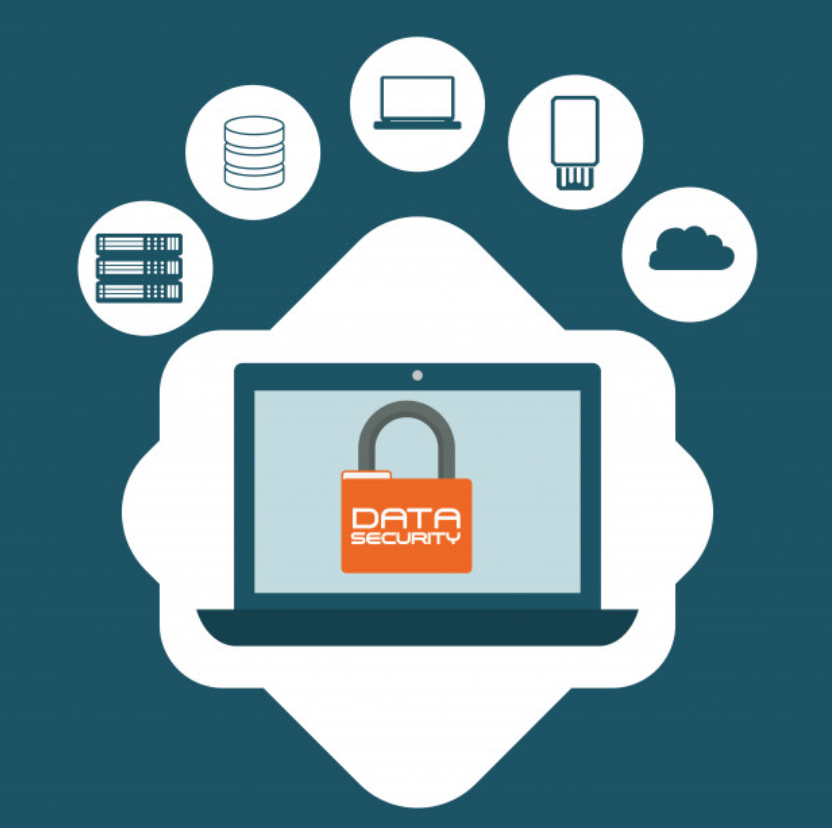 In a nutshell, Cloud-based MDM is the best option if your company:
Want to cut-down initial capital investments.
Prefers quick deployment of services.
Don't intend on burdening yourself with your company's data protection alone.
Want to transfer all your concerns about backup, updates, maintenance, etc., to a third-party MDM vendor.
Need to use these MDM services at multiple locations.
Need the Flexibility and mobility of services.
Prefers consistent monthly or annual subscription plan.
Want to expand your storage or seats at a later stage.
While you can go for On-premises MDM if your company:
Do not wantto share and share your sensitive corporate data out of your enterprise because of stringent security regulations and policies.
Capable of performing various operations such as maintenance, repair, updates, etc., all by yourself or with your dedicated IT personnel.
Is located at a single location only.
Sorry, the comment form is closed at this time.