Factors to be considered before choosing the MDM
In the previous blog post, SMEs were told why they should use Mobile Device Managemen (MDM). This article therefore mainly reveals the number of factors that you should consider prior to the adoption of the MDM solution in your company.
Management Scenario
First and foremost, the management situation must be decided whether it is BYOD (Bring Your Own Device), COPE (Corporate Owned Private Enabled), CYOD (Choose Your Own Device) or COBO (Company Owned Business Only). When individuals are increasingly tied to personal devices, businesses must take into account the desires of their employees
Types of device supported
If the companies have purchased mobile devices, then it must look for an MDM solution that can support to existing devices, while if there are various devices such as PC, tablets, phones, and so on, then go for UEMs. However, if the devices have not yet been purchased, go to devices with dedicated enterprise features such as Samsung Knox. Choosing devices that comply with the services you use is always safer. It's a good idea to think about the future too, and choose an MDM solution that will help you scale.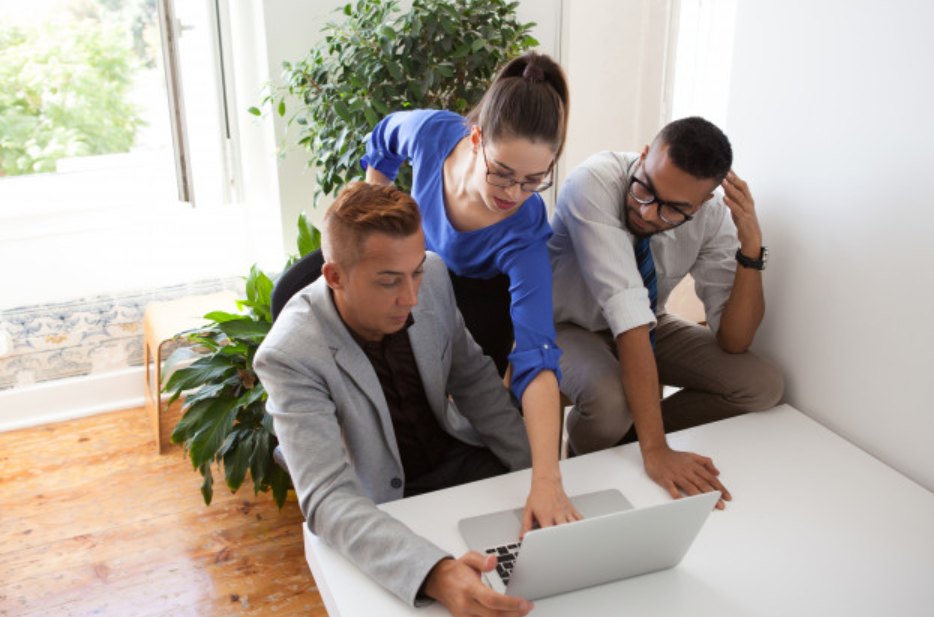 Security Management
Security management is a crucial challenge in choosing an MDM solution. Since employees can use corporate data remotely from any location at any time, passwords and authentication aspects must be in place. Redundant employees may misuse the devices by accessing social media, gaming apps, websites which could lead the malware to the network, the solution should set the seal on proper lockdown or software restriction. In the case of theft, a solution that can be remotely wiped out or tracked, etc., is highly recommended.
Try before you buy
It's better to make use of the trial period carefully before committing to an MDM solution. Check the interface, accessibility, knowledge base that is a store of information or data available to rely on for the efficient progression of customer support, support team answer and pick accordingly.For example, Hexnode offers a free trial version for one month where it's possible to enroll devices and test all the features provided.
Pricing
Small enterprises tend to be more budget-conscious. There are MDM solutions that offer basic packages that are not expensive. Most products are usually priced per user per month. Even the high-end MDM solutions offer few basic packs in a reasonable price range aimed at small-medium enterprises (SMEs).
Ease of use
It is important not only to look for an MDM solution that offers all the features at a reasonable price but to look for one that is user-friendly. Easy and simple system delivery and device management are critical when using an MDM.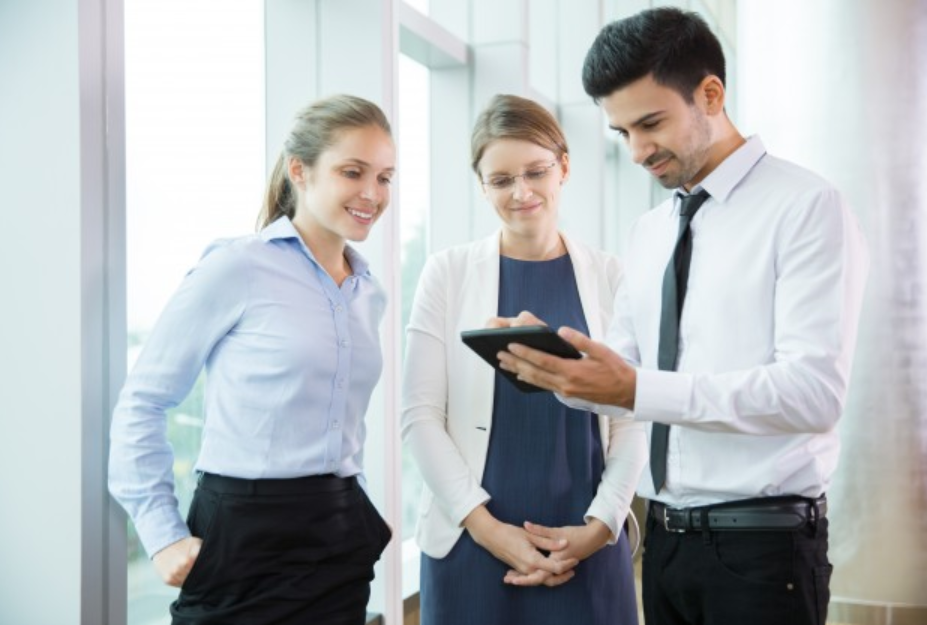 Support and service management
After the deployment of an MDM software, it's important to have quality support from the provider. Generally, support and revenuesare major deciding factors for the organization. Small research on the service and support provided by the vendor is always better than choosing for an MDM solution. It is recommended for organizations tend to choose a solution that has a quick and good responsive support and service team.
Sorry, the comment form is closed at this time.