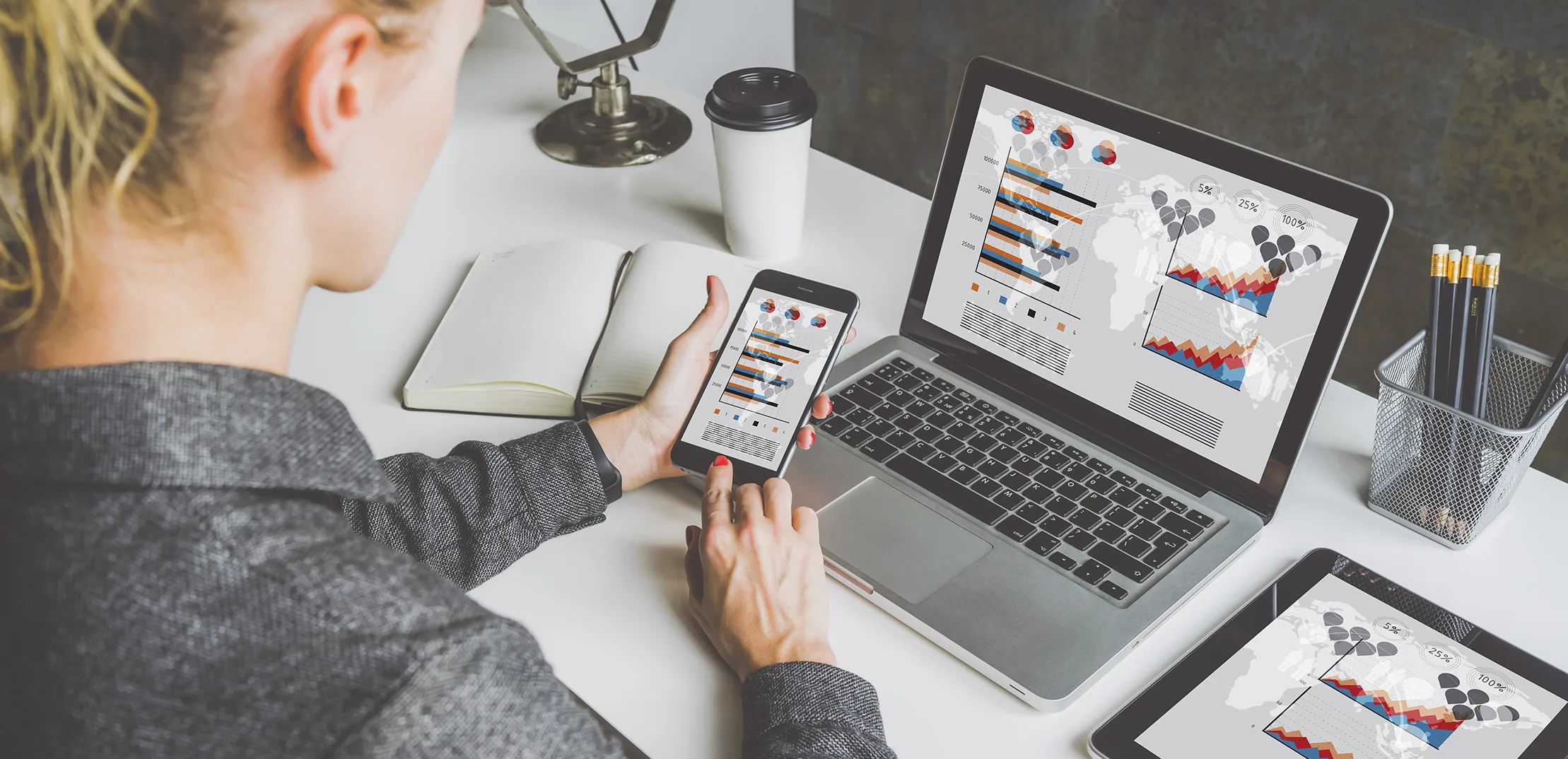 Top 5 Challenges of Mobile Working
Working no longer has to entail reporting to work from 9 a.m. to 5 p.m., travelling to an office, or working beneath fluorescent light bulbs at a desk, thanks to the digital revolution. Employees are requesting to work from home, and employers are considering and permitting the expansion of mobile working as an option for their organisations, because technology allows many duties to be accomplished away from a central office as long as you have a mobile device and an internet connection. There are obstacles and benefits to having digital nomads who aren't connected to the same office space, as with any programme. Consider these top 5 challenges and benefits of mobile working when deciding whether it's good for your company.
The Challenges Of Mobile Working 
#1 At The Mercy Of Technology
Although technology allows employees to access certain files, shared tools and systems, if those systems fail, mobile workers' productivity suffers significantly. When technology fails, in-office staff will also struggle, but because they are all in the same area, they can utilise the downtime to strengthen team bonds or take care of other tasks that don't require technology.
#2 Security Challenges With Mobile Workforce
One of the most difficult aspects of managing a distributed workforce is ensuring network security, especially if employees are using their own devices rather than those given by the company. The diversity of an IT system that supports individuals regardless of their location can generate holes through which breaches or malware can infiltrate. It can also lead to a more complicated system for IT to troubleshoot when problems develop.
#3 Corporate Culture Impact
Employees who work in the same building form friendships that last beyond the workday in many firms. It's usual for people who work together in the same place to build bonds, whether they go out to lunch or happy hour together, attend networking or other personal development programmes together. Mobile workers may feel isolated when they observe their coworkers at a central office participating in company-sponsored events that they are unable to attend. A "we" versus "them" mentality might have a negative impact on the organisation if the isolation of some personnel isn't addressed. On the contrary, Some mobile employees aren't disturbed by the feelings of isolation, but those who are may see a reduction in the quality of their job.
#4 Motivation And Time Management
Not all employees have the ability to be self-motivated and keep on track outside of the office. Whether they work from a home office, a coffee shop across the street, or the local library, mobile employees face extra distractions. Individuals can often conduct their job whenever it is the most convenient for them—early in the morning, late at night, or overnight—due to the inherent flexibility of mobile working. However, if people aren't similarly disciplined with their time, that same flexibility might bring problems. When a remote worker is battling with procrastination on a project, a lunch-hour walk may grow into two hours of unproductive time, or domestic duties may call. Some people's personalities are better suited to working remotely than others. Remote employee management differs from that of employees who can be reached in person during the day, with the option of a simple walk by their desks. When personnel aren't in your line of sight, it's difficult to monitor if the remote employee is working or slacking. Miscommunications may occur frequently without the extra influence of body language in daily contacts.
#5 Home vs Work
Since there's no clear barrier between home and workplace, a remote employee may find it difficult to turn off work when it's time to leave. While technology allows for a mobile workforce to function, it may also make employees feel linked to their jobs at all times, and bosses may expect rapid replies to messages and difficulties long after the traditional workday has ended. For mobile working to be productive, employees and employers must set and respect boundaries and expectations when it comes to working hours.
If you're ever curious about work from home solutions, do drop us an Email and we'll get to you as soon as possible, regarding your request.
In SYNDES TECHNOLOGIES Your Security Is Our Priority.
Sorry, the comment form is closed at this time.