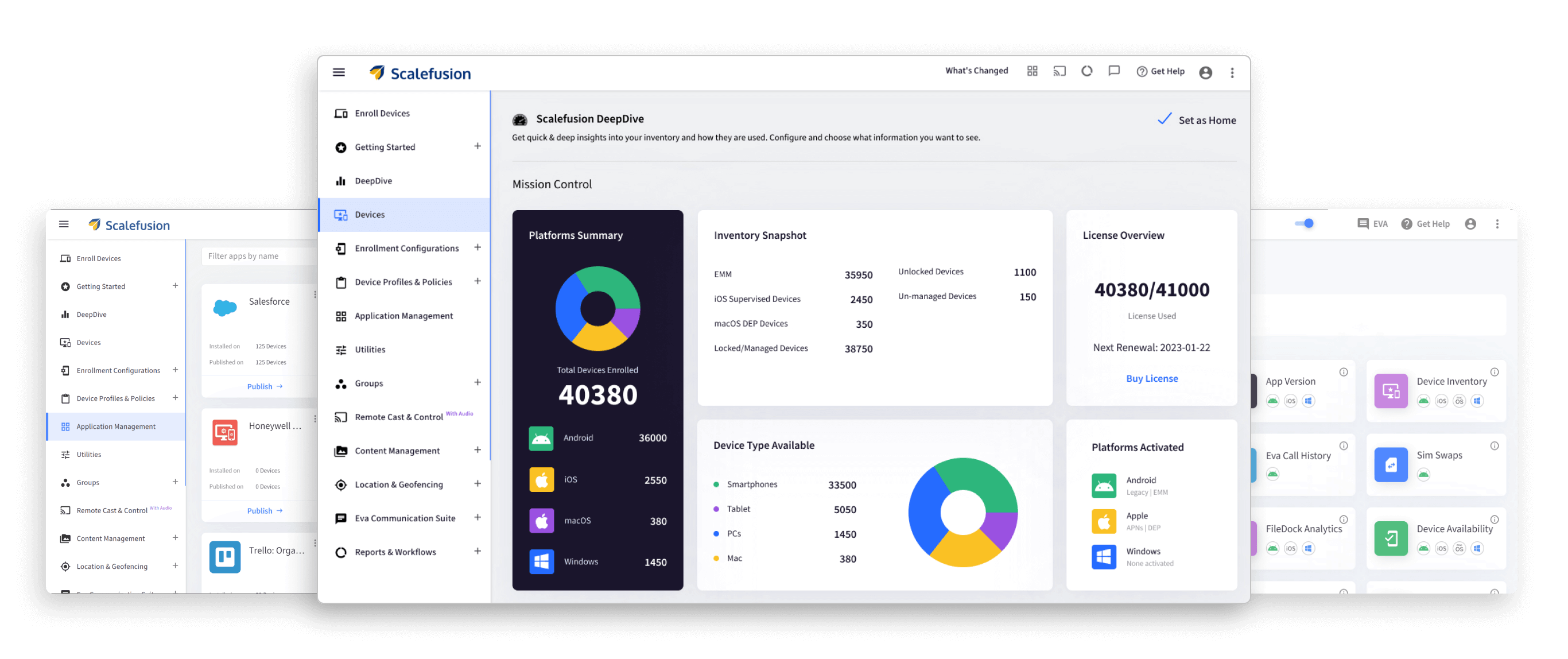 How Can Scalefusion Work For Your Business?
Mobile Device Management and Kiosk Lockdown Platform that is Powerful and Intuitive
Scalefusion is a well-known solution for its simplicity and convenience of use. Throughout your device management journey, the Scalefusion will provide the best customer experience possible.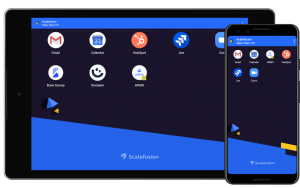 This MDM Solution assists you in simplifying device management and gaining insight across a wide range of devices. Device administration may be complicated and time-consuming. It takes many IT hours to provide, administer, and maintain security for organisations that use a variety of mobile devices with varying operating systems and ownership models. Scalefusion facilitates visibility and simplifies IT governance across various devices.
Scalefusion has a number of features that can assist your organisation ease and streamline its operations, such as Kiosk Mode, which allows you to control your devices remotely and limit access to unwanted websites or customers. This will discourage employees from surfing unneeded applications or websites while at work and will undoubtedly increase labour productivity. 
Apart from that, Scalefusion Mobile Device Management (MDM) Software provides your IT teams with the insight and power they need to protect, manage, and monitor all corporate-owned and employee-owned devices that access corporate data. With Scalefusion, it also allows you to successfully manage mission-critical rugged devices and portable computers. You can easily handle robust tablets that operate in difficult settings and scanners that move around while implementing regulations and provide apps that are relevant to your field techs and warehouse workers. 
Study More
Sorry, the comment form is closed at this time.