Prepared business for Coronavirus With a Solid Enterprise Mobility Policy
With constant news and updates coming down our throats, it is impossible to ignore the impact that the recent outbreak of coronavirus — more appropriately known as COVID-19—has on the world. When the epidemic spreads and more countries start to feel the virus ' impact, everyone needs to ask the question: how does this change my life?
Businesses must also address this issue, as the outbreak of coronavirus poses a serious risk to corporate operations around the world. As a result, companies must prepare for coronavirus by developing contingency solutions, including enterprise mobility solutions.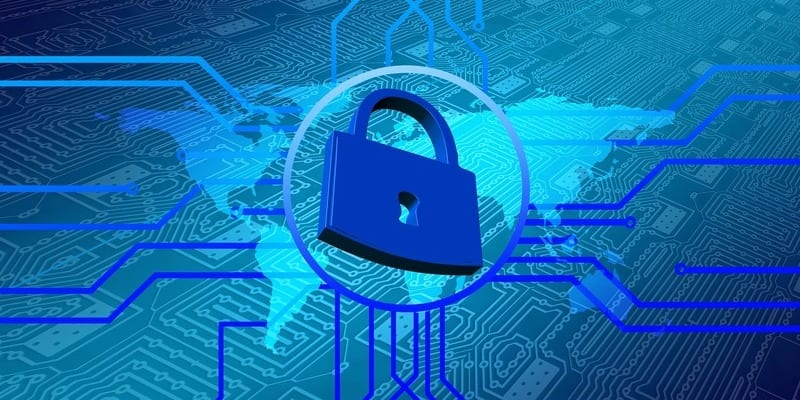 Mobile devices and solutions allow businesses to continue to work even when employees are encouraged (or forced) to work outside the office. Remote work not only helps businesses address health concerns during the coronavirus situation, but also allows employees to remain interconnected and perform their expected business tasks. 
However, in order to facilitate this shift properly, your company needs a strong enterprise mobility policy in place; this ensures that every employee is on the same page and has the necessary technologies to work out of the office for a longer period of time.
Below, we've outlined the practices your business needs to adopt in order to develop a strong business mobility policy that will keep your company afloat during the coronavirus outbreak.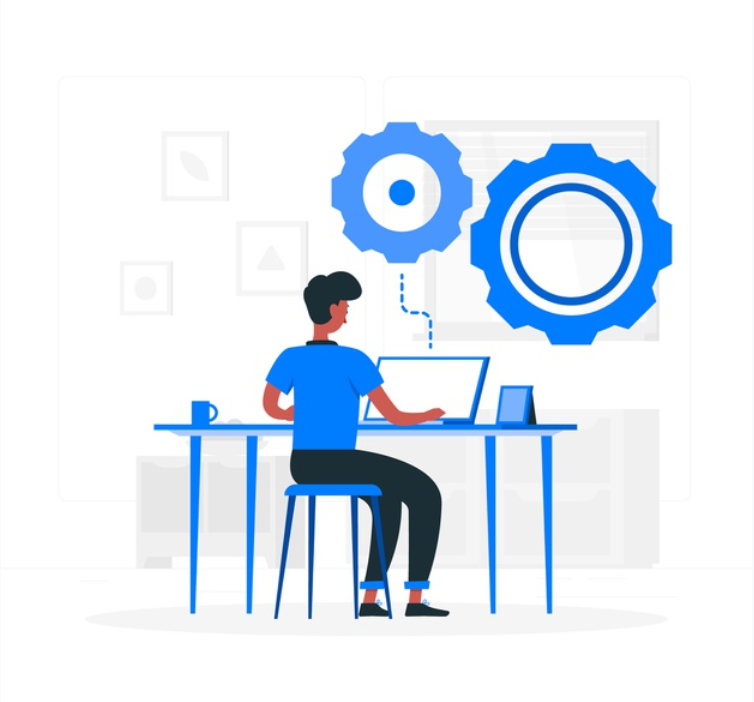 Embrace a virtual workforce wherever possible
In a situation like a Coronavirus, the best (and safest) course of action is to create a fully virtual workforce. This means understanding what work can be done remotely and how to do it. Depending on the company, the amount of work that can be done remotely will vary. It may not be possible for every single task to be carried out outside the office, so you need to determine what essential tasks are needed by the staff at your company's location. However, if something can be done virtually and remotely, it should be done that way. Limiting physical contact between employees during a virus outbreak is critical to keeping your employees healthy.
Establish a line of communication
Real-time communication is crucial to business operations— but hard to accomplish without the right tools in a remote work environment. Why do you keep team meetings when you can't be in the same room? Having an instant messaging (IM) platform is necessary for many companies, as it allows workers to communicate with each other about important business issues as they come up. Most IM platforms have both desktop and mobile applications, so management should not worry whether users don't have access to a compatible computer. This also allows employees to update their condition if they become at risk for coronavirus.
Nevertheless, your company need something that goes beyond simple text messages. Unified Communications (UC) solutions provide more complicated communication capabilities, including voice and video messaging, desktop sharing, and conferencing. Some tools also feature collaborative tools such as document sharing and editing, allowing users to work on critical enterprise resources and perform business tasks together— even when they're stuck at home.
Secure your corporate mobile devices
Keeping your employees safe is critically important, but so is securing your corporate mobile devices when employees take them out of the office. Enterprise Mobility Management (EMM) and Unified Endpoint Management (UEM) tools provide administrators with the ability to secure and control devices and ensure that only proper users have access to corporate resources.
Access control is one of the most important aspects of enterprise mobility; if a mobile device is lost or stolen, your business needs to protect itself against harmful users. While traditional access control factors, such as location and connected network, will not be useful in remote work situations, installing EMM or UEM agent onto device allows your enterprise mobility tools to verify the user devices when they try to access company data. In addition, your company needs to introduce authentication methods to its resources if it has not already done so. Simple authentication measures, such as passwords or biometrics, will help keep harmful actors away while allowing employees to continue working with enterprise resources.
Some businesses operate a bring your own device (BYOD) program, which needs to be taken into account for your enterprise mobility policy if you enable remote work thanks to the coronavirus. Your company will need to properly test employees ' devices before they can be used for official work. In emergency situations, employees may have to take corporate devices home with them; in this instance, ensure you have endpoint security or mobility solutions installed to protect roaming devices.
Sorry, the comment form is closed at this time.