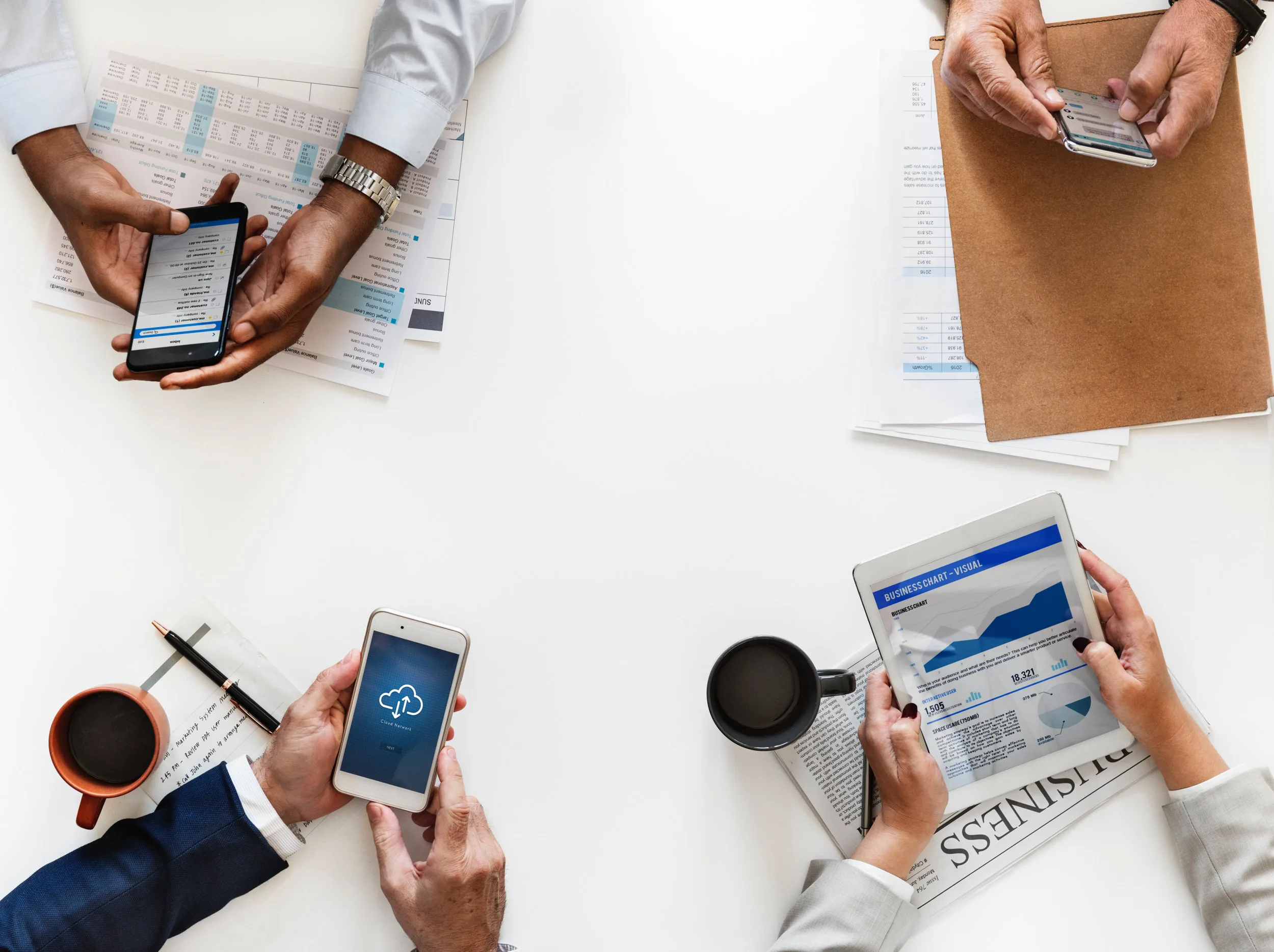 Mobile Device Management for Android based Digital Signage
Android digital signage kiosks are used at various places, in retail malls, at airports, at hotels and resort, at the hospitals, in school, in museums, in short, is used in various industries like retail, hospitality, education, healthcare, travel & tourism. They are used for displaying advertisements, maps, travelling information like interactive videos, the map of a museum or shopping mall, flight status, information about a historical landmark, etc. Hence, digital signage is used very conveniently for various purpose as people get interested in displays which are eye-catching and dynamic and offer a great deal of flexibility.
[wt_spacer height="10″ separator="" el_file=""]
However, the bottom line is that while digital signage offers a great deal of flexibility and capabilities, the way you remotely manage will determine how effective it will become, as there will be a number of signages deployed at various location. What if something goes wrong with Android devices which are used as signage? or what if the app running on all the signage needs an update? What if some additional content is to be urgently uploaded on the signage at a remote location or there is some change in the existing content and updated one needs to be shared? Or what if you need to install the digital signage solutions' app remotely on the number of signage at various locations? To meet these challenges, there must be a solution which provides the ability to centrally manage all the digital signage in malls or in hospitals or in school to name a few. IT admin should be able to integrate digital signage solutions' app with mobile device management for digital signage and remotely update the app, update & push the content & support the devices with any issues. So, all the signage stays functional and right information is displayed on the right screen at the right time.
[wt_spacer height="10″ separator="" el_file=""]
Android Mobile Device Management Solution for digital signage, enables retail malls, hotels & resorts, schools and in other services as well to have content management on devices, remote support remote screen sharing and can centrally control and manage all the signage across multiple locations.
[wt_spacer height="20″ separator="" el_file=""]
MDM for Digital Signage Features
• Kiosk lockdown
• Web-based dashboard
• Remote Content Management
• Remote Support
• Reports
• Remote location tracking
[wt_spacer height="10″ separator="" el_file=""]
Benefits
1. Manage and control all the digital signage at a different location from a single dashboard
2. Bulk Deployment
3. Restricted access
4. Hardware security features
5. Schedule remote app updates on rooted devices
6. Get Health stats of all the signage
[wt_spacer height="20″ separator="" el_file=""]
Mobile Device Management for digital signage provides you with all the tools you need for the remote central management of the deployed digital signage. For more information, contact our sales & support executives.