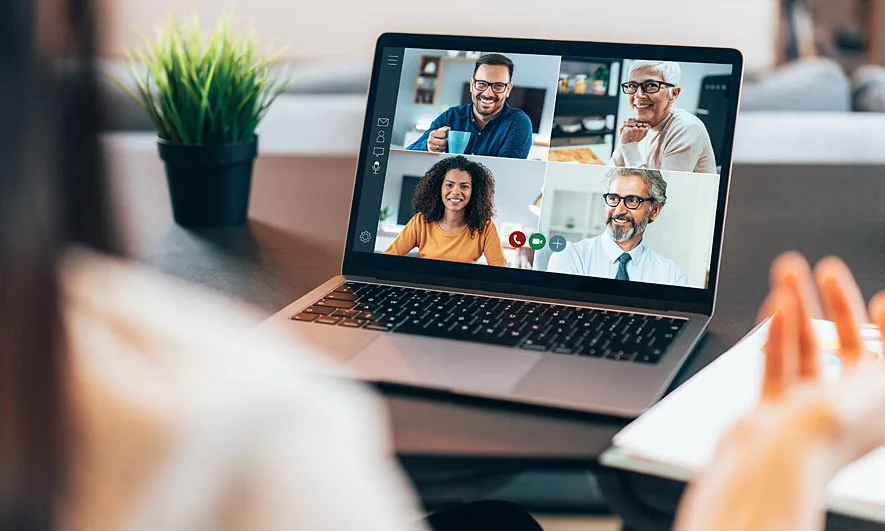 2 Approaches In Securing Company Devices In A Remote Workforce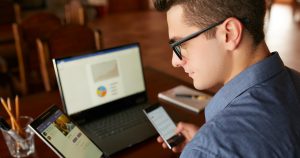 Companies must now improve remote worker security and
"Bring Your Own Device"
(BYOD) policies to ensure they remain competitive in the long run. As more workers work from home, here are two ways executives may look at remote working and open Internet-connected devices to ensure business continuity and security.
1.Secure corporate and employee-owned devices
Employees began working from home or following a hybrid home-office work model during the peak of the Covid-19 epidemic. Employees have been communicating in an open home environment that was not designed for corporate use since then. Organizations did not have the time to plan for and adjust to the rush, nor did they have the resources to provide remote access and IT assistance to their employees at such a rapid pace.
Leaders quickly grasped the importance of correctly configuring and managing remote devices by location, as well as the need to distribute apps to handle urgent duties and security software patches. Failure to do so has resulted in device downtime as well as a reduction in employee productivity. In fact, according to
SOTI's 2021 Mobilizing the Delivery Workforce Report
, transportation and logistics organizations – which are struggling to keep up with changing consumer shopping habits and supply chain strains during the pandemic – lost more than 3 hours per employee each workweek dealing with device downtime, whether in the field or for operations – reported losing more than 3 hours per employee each workweek dealing with device downtime.
For start-ups and enterprises that may embrace BYOD rules, it is evident that using personal laptops and cellphones as crucial company communication tools is typically not a temporary answer. Leaders require a solution that decreases corporate network exposure and, as a result, reduces employee downtime. Adopting Enterprise Mobility Management (EMM) solutions for staff devices improves network coverage and security, ensures that all devices are running the latest software, and lowers the chance of sensitive data being compromised.
2. Remotely manage device scalability
Device configuration and deployment scalability is frequently complex and never static. Companies require solutions for securing and wiping devices, removing devices from the network for extended periods of time, and redeploying devices from one employee to the next, all while managing sensitive company data on personal devices.
If a device is stolen or lost, wiping it can be a major IT and corporate data security nightmare. IT administrators would need to wipe an entire device in a matter of seconds, but they don't know how. If an application or access privileges to an application are required for a certain project term, a group of devices can be automatically erased after a set period of time. This is helpful for time-sensitive initiatives and the removal of sensitive information from shared areas.
Closed groups of devices can be used outside of a corporate network. Employees can only use such devices if they are linked to a secure network and have secure access to a set of applications that are specific to that device and that user. This is where an MDM console's intuitive drag-and-drop feature makes it simple to manage and upgrade many devices as businesses' needs evolve.
SOTI's 2021 Mobilizing the Delivery Workforce Report
:
Transportation and Logistics – Advanced Enterprise Mobility Solutions | SOTI ONE Platform
Wanted to transform your businesses now or to enforce your BYOD policies, feel free to
Contact Us
, and we'll get back to you.
In SYNDES TECHNOLOGIES Your Security Is Our Priority.
Sorry, the comment form is closed at this time.