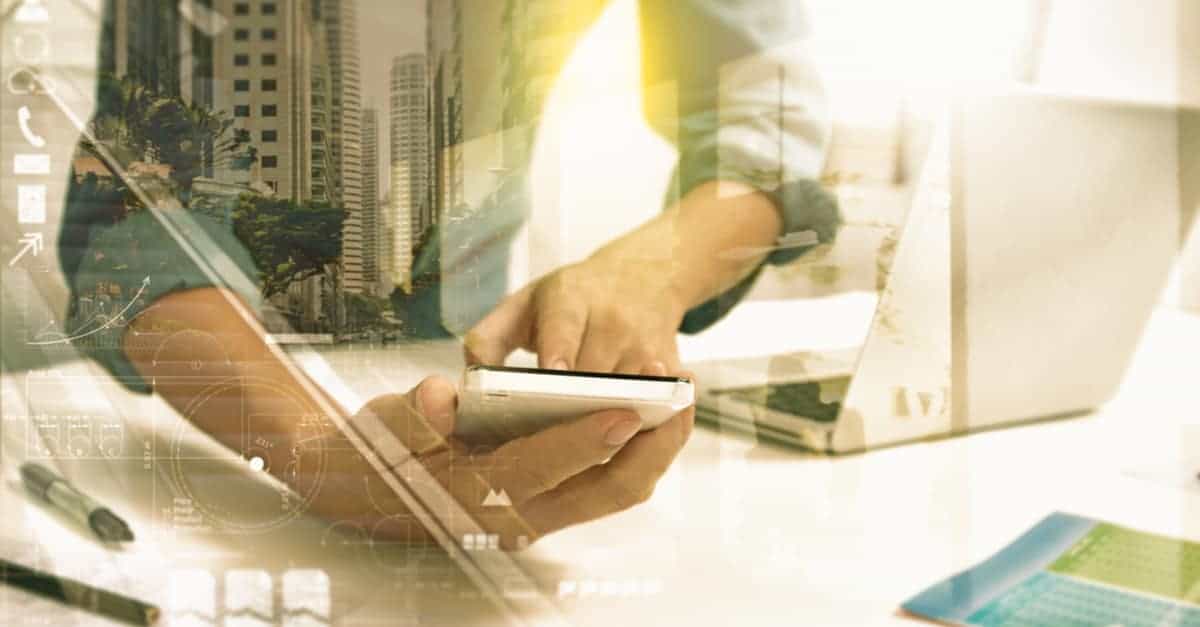 The Future of Mobility Device Management And 5G Capabilities
Today's businesses rely mostly on mobility to keep their scattered, remote workforces productive, connected, and well-managed. 
As the number of devices deployed in the organization grows, firms must look to the future to see how they might become more adaptable and scalable. Enterprise mobility will be greatly impacted by 5G connectivity, which will provide significant benefits to remote workers. Let's take a look at what's to come and how these solutions can help you take your business to the next level.
1.Mobile Device Management (MDM)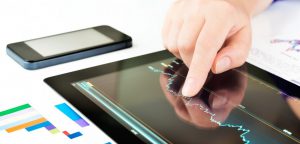 Mobile device management (MDM)
becomes more important as the number of mobile devices in use grows. Managing these devices, as well as the requirement for effective accessibility and secu
rity, has become a major priority and time-consuming chore for enterprises. It's critical to have constant visibility and reliable threat detection. MDM systems make it possible to deploy security throughout the whole company network. If any security incidents or possible risks are discovered, proper protocols can be developed to take immediate action.
Employees connecting to business-critical information via personal or non-approved devices present many, easily accessible entry points for attackers. Unlocked smartphones have been stolen or attacked through the use of unprotected third-party applications, resulting in a surge in data breaches;
Twitter's recent data breach
is one example of an attack that began with hacked mobile phone data. Many threat actors see a remote workforce as an easy target, thus firms should prioritize security awareness training to improve knowledge of
phishing
and fraudulent email campaigns.
Another benefit of MDM is that it ensures that when a user quits or is terminated, the device is erased to secure corporate data but personal data is left untouched. This is especially useful if the gadget is misplaced or stolen. It's important to remember that not all MDM solutions are made equal. Organizations can verify that users have the appropriate (business-approved) applications for their responsibilities. If the user is out of region/country or has not updated their endpoint security/missing patches, parameters can be specified to restrict access.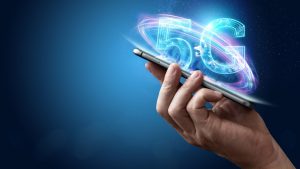 2. Benefits of 5G
Not all 5G solutions are created equal, just like MDM. With possibilities in the 6-60GHz range generating considerably better bandwidth and throughput,
5G
will drastically improve performance for many users. However, there are 5G Narrowband technologies focused for more general or IoT applications that will still outperform present 4G LTE systems.
The new, gleaming high-speed 5G network is helping to change remote work even more. 5G allows employees to send massive volumes of data more rapidly and easily, allowing corporate processes that were previously only handled onsite to be completed just as quickly offsite. This considerably improves the connection of work from home (WFH) users. Providing a dedicated connection to WFH customers can improve productivity and efficiency by eliminating consumer-grade connections and the congestion caused by streaming services and other users sharing the same connection. This provides for greater resiliency over consumer-grade connections, as well as lower deployment costs for companies.
Due to faster information processing and the bandwidth to link a large number of devices, 5G helps AI and IoT devices to perform better. However, there is a cost. The capacity of an IoT device to convey sensitive data opens up more attack opportunities. Increased bandwidth could also lead to more destructive DDoS assaults, therefore establishing effective IoT security is critical.
If you're interested in implementing MDM solutions into your businesses, feel free to
Contact Us
, we'll provide you one of the best MDM solutions in the current market.
In SYNDES TECHNOLOGIES Your Security Is Our Priority.
Sorry, the comment form is closed at this time.