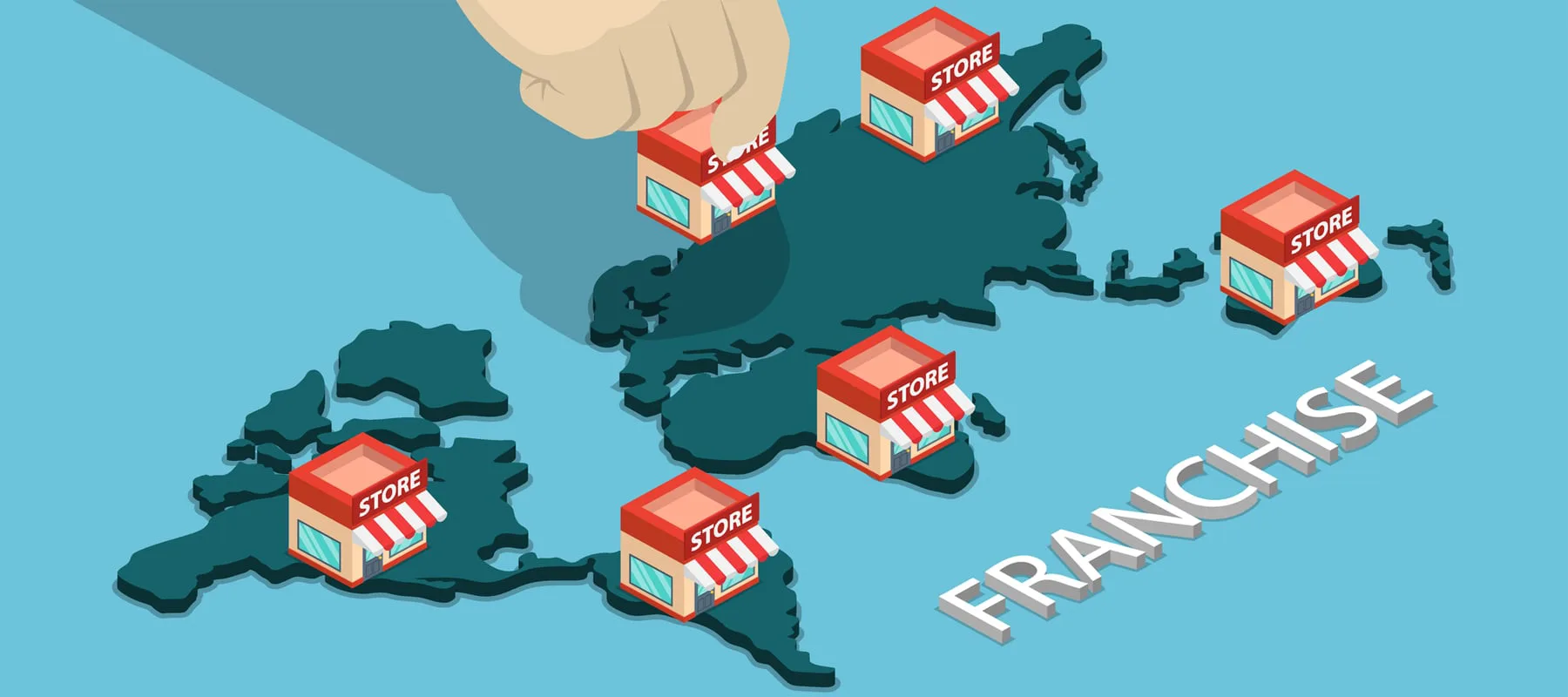 3 Amazing Benefits of UEM for Restaurant Franchises
Many restaurateurs fear when upgrading from a single restaurant to a regional franchise how they would scale up managing operations. Fear not, for unified endpoint management (MDM) can easily address the issue of scale! UEM is the key to unleashing the potential of business expansion. Let's look at three awesome additions that await you with a UEM solution:
Faster automated ordering and payment with self-service kiosks
Say goodbye to communication issues! As a customer, it's always frustrating when a waiter mishears your order or shortchanges you during payment. With UEM, you can set up a computer and a vertical screen to be a self-service ordering kiosk for your branches. Kiosk lockdown mode will ensure that the kiosks will be used for ordering and payment only. Moreover, if you're worried about being short-handed, kiosks will be there to the rescue. You can reduce the responsibilities of your wait staff whose hands are already full serving and cleaning tables. They'll only have to look out for the minority of customers encountering issues with the kiosks.
Update new menu items, prices and deals immediately!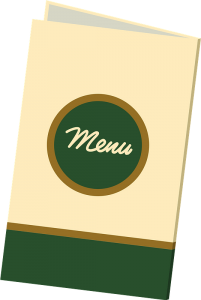 Thinking of updating your menu and introducing promotions? Skip printing new menus and banners every time you do so. It's now a piece of cake with smart displays and point-of-sale (POS) devices powered by UEM. From a central console, you can push changes to your branches' self-service kiosks and the POS apps. If you haven't introduced e-menus yet, you should after using a UEM. Let's work towards helping the environment by going paperless!
Monitor all of your branches' performance remotely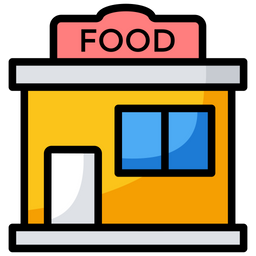 We get that it's important to see how your franchisees are doing with their branches. However, it's tough to travel to many places, never mind checking on them in a short span of time. With UEM, you can remotely monitor the individual performance of restaurants. UEM tracks a myriad of metrics real-time and you can generate a daily report for each restaurant. You'll get to identify branches of concern with these reports and make the necessary trips to figure out what's going on.
Managing a franchise can be a risky undertaking due to the huge amount of investments and unpredictability. With these three features, UEM is sure to make your return on investment worthwhile. We believe UEM is a must for mass operations!
The benefits of UEM are so delicious! Are you an aspiring restaurant franchisor? Send us a message via hello@syndes.biz for a free demo!
Sorry, the comment form is closed at this time.