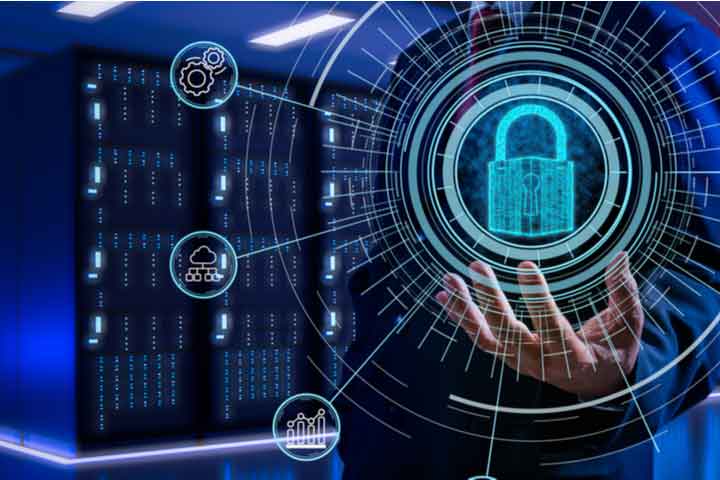 How to Build an Effective Zero Trust Policy?
Thanks to the pandemic,
cybersecurity is now more important than ever for organizations
. This is especially true for those that have transitioned to fully remote or hybrid workplace models. For example, employees may not even realize they're comprising sensitive work data by automatically reconnecting to an insecure network. Therefore, organizations must take steps to enable a zero trust network for their work devices regardless of where employees are. Zero trust networks are always keeping an eye out on devices and authenticating them. Here are the steps organizations have to take towards zero trust network access (ZTNA):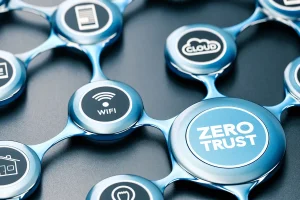 Check if your device security or management solution offers zero trust
Every solution is different and you can't set up zero trust if there's no way to begin with! There are plenty of zero trust supported solutions in the market. Chances are if you are already using a unified endpoint management solution for your work devices, it probably has ZTNA setup in it. However, don't get confused between setting up a virtual private network (VPN) and ZTNA. In fact, ZTNA is the way forward with benefits such as protecting the network itself and data efficiency.
Define the parameters you want for zero trust
One of the strengths of ZTNA is its flexibility. There are so many parameters you can choose from to set up a ZTNA policy. For example, authentication based on the time of the day or location. But first, you need to go through every device and app contained in those devices. Even the tiniest exploit in an app can be the one backdoor that compromises the entire network. ZTNA should be tailored to what data is the most necessary to protect and your employees' device usage behavior.
Notify your employees
ZTNA can be a rough transition for employees used to current security policies because of how meticulous it is. It's not just new software that everyone has to use, it'll change the entire way people work with their devices. If your employees already use a work VPN, the transition will be smoother. Allot some time during work to brief your employees on what ZTNA entails and provide them a grace period to familiarize themselves with it. 
Test, test, test
ZTNA can be a huge change to your organization's device policy. Therefore, ensure plenty of testing is done before making everyone use it on a permanent basis. ZTNA usually has different policies for different teams of employees. Perhaps you could start with pilot testing a department's devices first before a wider rollout? Once you're certain nothing's caught fire as a result of ZTNA, you're good to go with introducing it to the rest of the organization.
Continuously monitor and improve on the policy
Don't leave ZTNA to its own devices after it's up and running in your organization. Even with constant authentication, someone is bound to make a mistake that'll cause a security breach anyway. That's where you'll need to make changes to better your policy. Also, keep an eye out for how your employees access your data after the ZTNA rollout. If it doesn't match what you expect the policy to protect against, tweak the policies to match what they actually do instead.
ZTNA is the way forward for enterprise cybersecurity because no device connected to the network is always trusted and given full access. With ZTNA, you may have a peace of mind that your organization's data will be optimally protected while your employee is working from elsewhere. According to
an infographic by the Edge
, the main barrier for organizations adopting a ZTNA policy is "the lack of qualified vendors with a complete solution". Luckily for you, we at SYNDES strive to be qualified enough to help you with both setting up UEM and ZTNA at the same time!
Don't let the challenges of introducing ZTNA deter you from embracing it! We'll be always available via
hello@syndes.biz
to help you set it up.
Sorry, the comment form is closed at this time.