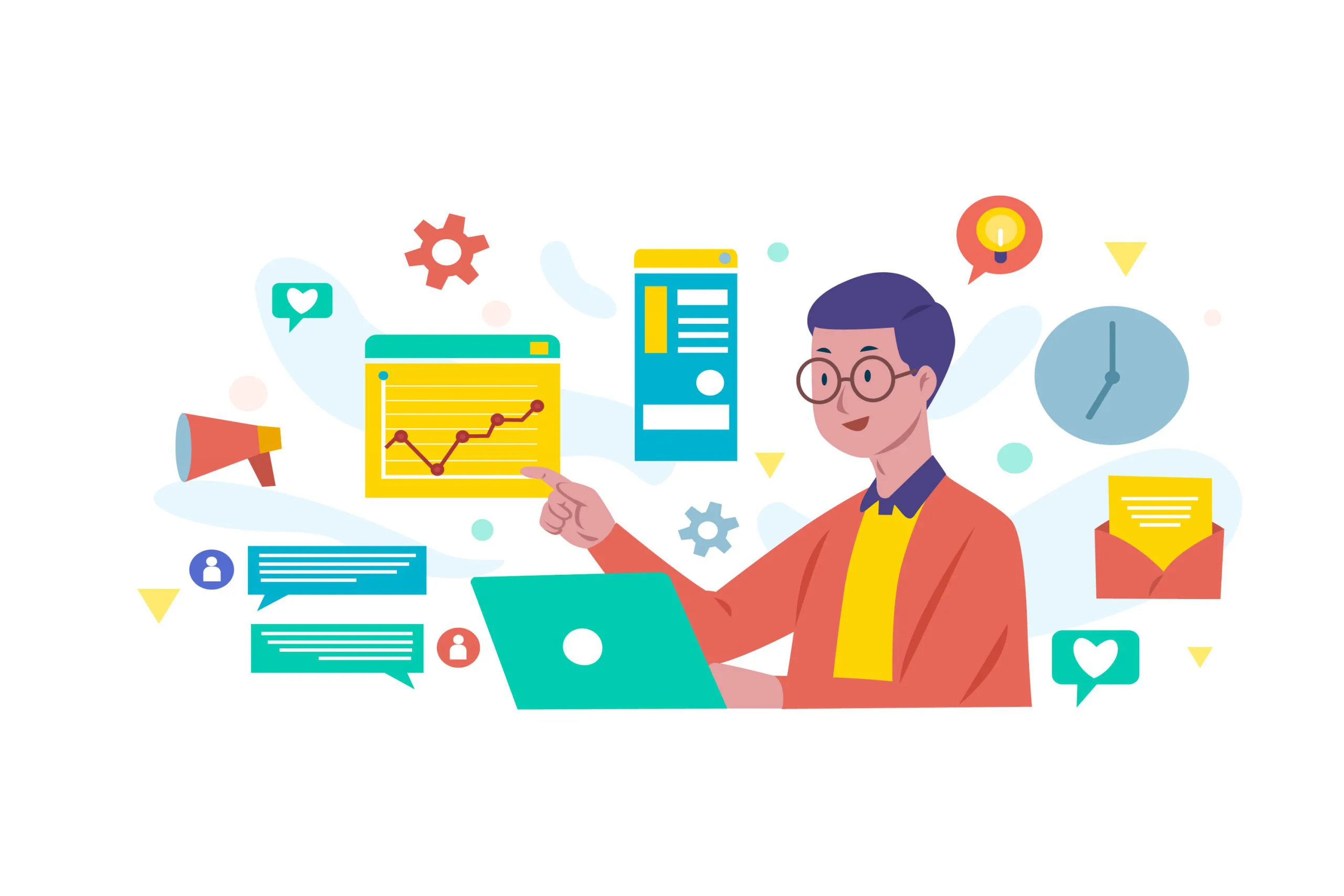 Key Security Functions of Unified Endpoint Management – Part 2
Enterprise mobility management: Securing data at rest, in transit, and in use 
Managing the security of mobile endpoint devices such as smartphones, laptops, and tablets is different from managing the security of the stationary computers. In the case of the former, more geography-specific functionalities are required to be considered. 
For Data at Rest
Passcode enforcement is used for encryption and a strong passcode can prevent unauthorized access of data at rest. By providing the security policies, the app authorization for data access is able to avoid unauthorized apps from accessing data by enterprise-approved apps and vice versa. The organization can ensure the personal data presented on a user's device is protected through isolating or containerizing the personal and corporate data. The content management feature in mobile device management(MDM) or UEM solution can offer a secure, confidential means of sharing documents.
For Data in Transit
With the use of UEM tool, the organization can configure VPN, per-app VPN and global HTTP proxy to secure the transmission of data. If a mobile device went missing, it is important to secure the organizational data residing on the device, especially the sensitive information of the organization. By using UEM, the organization is able to lockdown, rest, wipe or track the device to prevent unauthorized data access or data wipe on the stolen or missing mobile device. Besides, it also provides geofencing feature ensure the corporate information is wiped once the location of the device is traked.
For Data in Use
By configuring the security policies, it provides protections for mobile data to restrict the use of corporate data. When a user jailbreaks a device, the security restrictions that were initially protecting the device are rendered useless. At the enterprise level, this could lead to vital or sensitive corporate data being compromised. By using a UEM tool, it can prevent jailbroken or rooted devices from accessing corporate data. The organization can enhance the data security and prevent data theft though encrypting the mobile corporate data. Apart from that, enforcing stronger passcodes helps the organization to prevent third-party intrusions which could compromise the data security. 
A UEM solution is an integrated platform that manages and secures all devices in an organization's IT infrastructure, protects data in any location, and provides better visibility and control. SYNDES® Technologies provide a UEM solution that helps your organization to keep track of the entreprise mobility management (EMM). Ask for a demo from us today!
Sorced from here.
Sorry, the comment form is closed at this time.