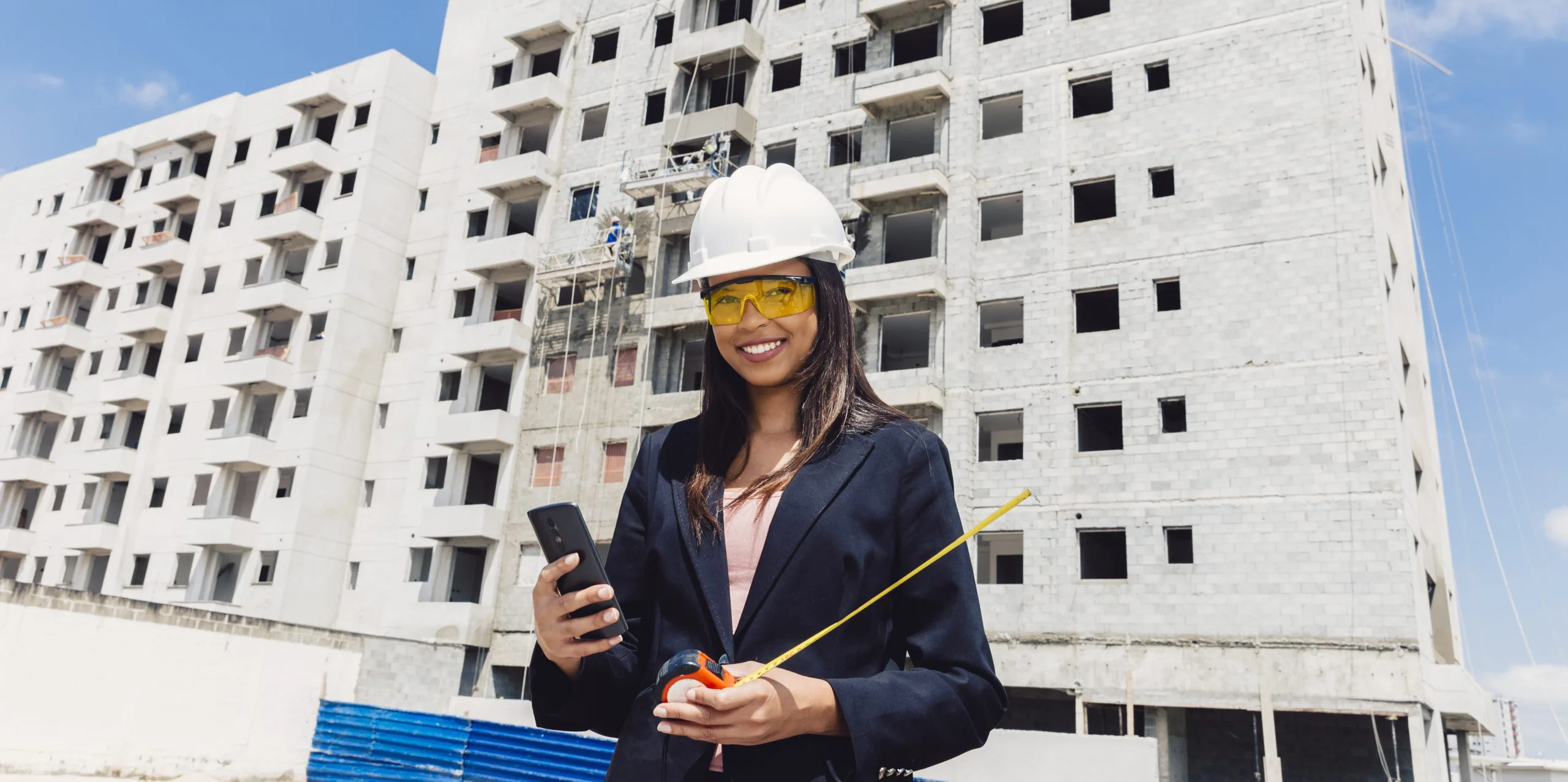 Why Rugged Technologies will Feature More in the Future?
New technologies are enabling workforces to be more responsive and productive, but there have been difficulties finding a one-size-fits-all mobility solution that suits every operational need. TechRadar recently found out that rugged devices such as rugged smartphones and tablets are providing popular choices for certain industries to equip their employees with the best tool to succeed. 
Smartphones, tablets and wearables designed to operate in harsh environments and conditions – now combining brawn with beauty in the most sophisticated package yet, we look at why more businesses are turning to rugged as a mobility solution.
Reducing the risks
It is essential to understand the importance of deploying an enterprise mobility fleet. There are more than four in ten workers regularly use their personal mobile devices in the work environment, often for over five hours per day. This phenomenon brings a series of risks for both business owners and employees, includes device damage and cybersecurity issues. It is more secure to equip with a rugged device which is hard to break to get the job done.
Cost efficiency
The cost of repairing and maintaining a regular mobile device on an ad-hoc basis may seem small in isolation, but across a whole mobility fleet the economic expense will undoubtedly build up. The price of rugged devices nowadays is reducing the initial up-front costs, getting closer to consumer devices. Rugged devices can avoid the cost and time of repairment as they are relatively hard to break and are able to withstand harsh work environment.
Perfecting rugged
A hard to break yet easy to use rugged mobile device enables businesses to experience the full range of benefits. Samsung Galaxy XCover Pro is no longer bulky as the rugged smartphones in the past.  It strikes the balance between functionality and accessibility. It also delivers a host of innovative features that enables frontline workers to get the job done with the ease and familiarity as a consumer device.
Sorry, the comment form is closed at this time.